What's Your Dream Destination?
What dream destination is on your must-visit list? What experiences, vistas or cultures do you daydream about?
We love introducing Christian travelers to unfamiliar landscapes, awe-inspiring cities and unforgettable moments on our cruises and tours. We don't just take you to some of the most sought-after places in the world; we give you the opportunity to travel with some of your favorite Christian speakers, teachers and artists.
We have so many incredible experiences to choose from in Alaska, the Caribbean, Israel, the Mediterranean, Europe and even within the United States.
Not sure where to go? That's OK! We've created this quick travel quiz to help you determine which region is perfect for you and your travel interests.
Image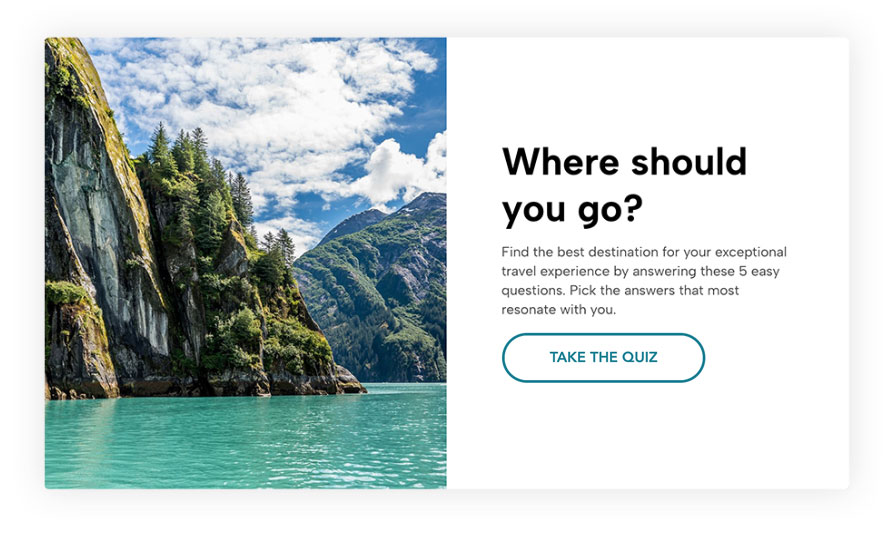 Here are some incredible destinations you may want to consider for your next adventure and getaway with God.
Alaska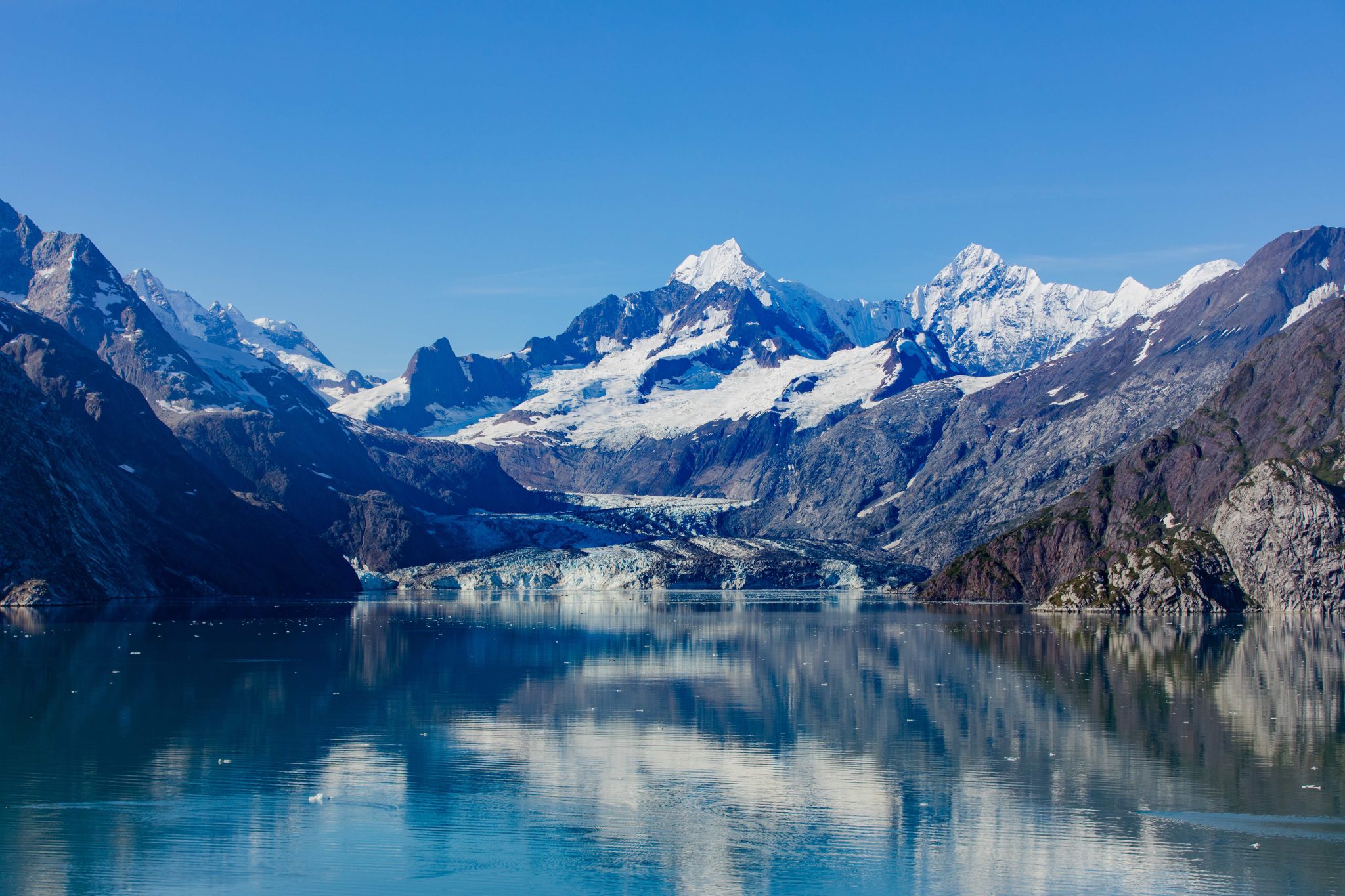 There's no better way to experience the rugged grandeur of the final frontier than an Alaska cruise. On board your luxurious cruise ship, you'll hear the crackling of majestic glaciers and spot wildlife, from bears to bald eagles. 
Explore charming fishing villages and rustic frontier towns like Juneau, Skagway and Ketchikan while sailing past lush stretches of boreal forest. The wild beauty of this landscape will take your breath away and inspire you to reflect on God's creative power.
The Caribbean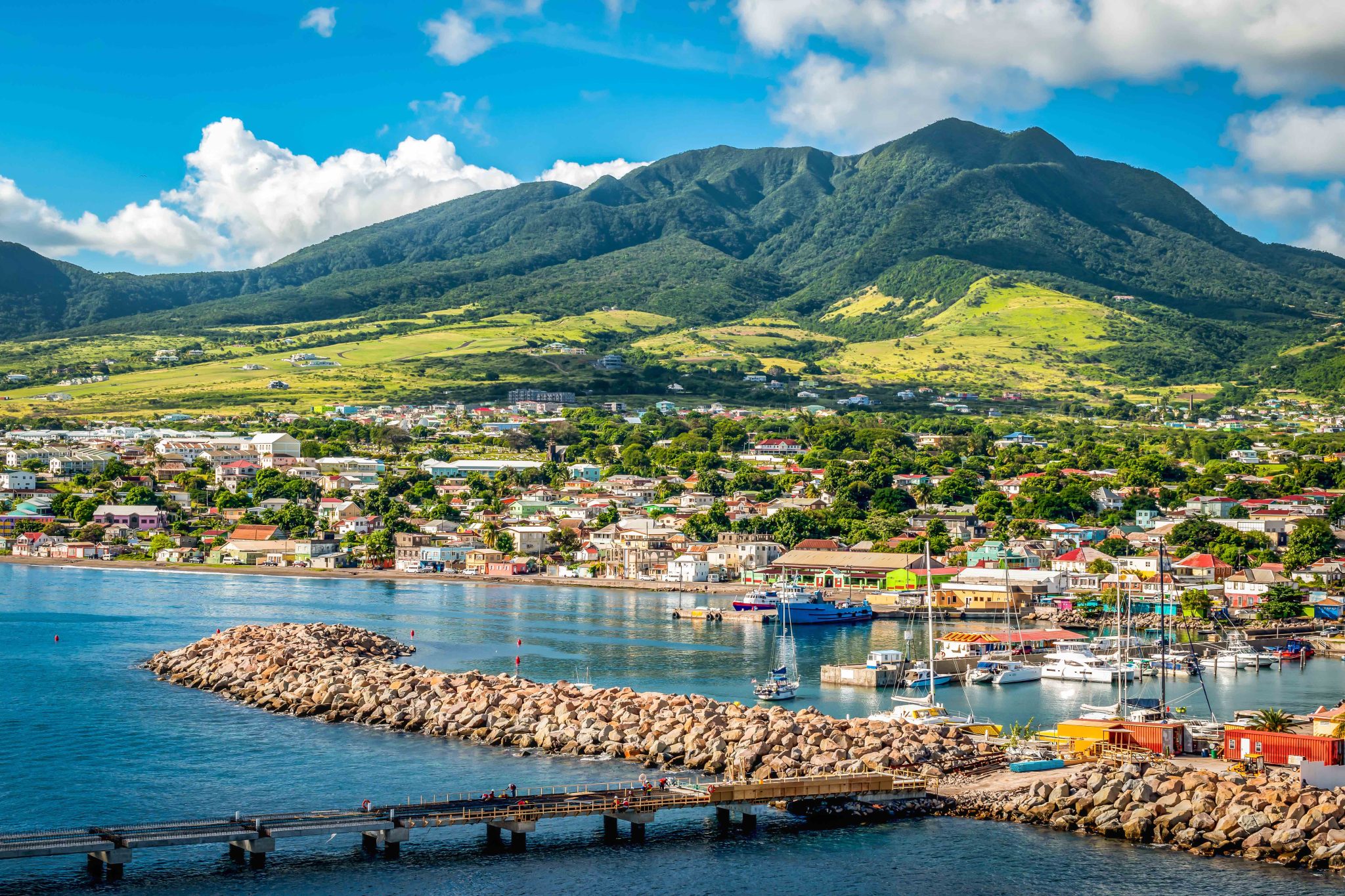 On a sun-drenched Caribbean cruise, immerse yourself in a kaleidoscope of colors—from turquoise waters to sparkling coral reefs. You'll soak up vibrant cultures, explore colonial architecture and visit some of the world's best beaches. 
Visit one island paradise after another as the sun sets spectacularly over the warm, luminous water. For relaxation, refreshment and rejuvenation, no destination offers more than the Caribbean.
Canada & New England
From the historic streets of Boston or Québec to the pastoral landscapes of Nova Scotia, a cruise along the Eastern Seaboard introduces travelers to a captivating blend of old-world charm and magnificent natural beauty. 
This area is especially spectacular during the autumn months, as the vibrant fall foliage provides a dramatic backdrop to iconic lighthouses and charming villages. At each port, you'll have the opportunity to dine on fresh lobster and explore historic neighborhoods.
The Mediterranean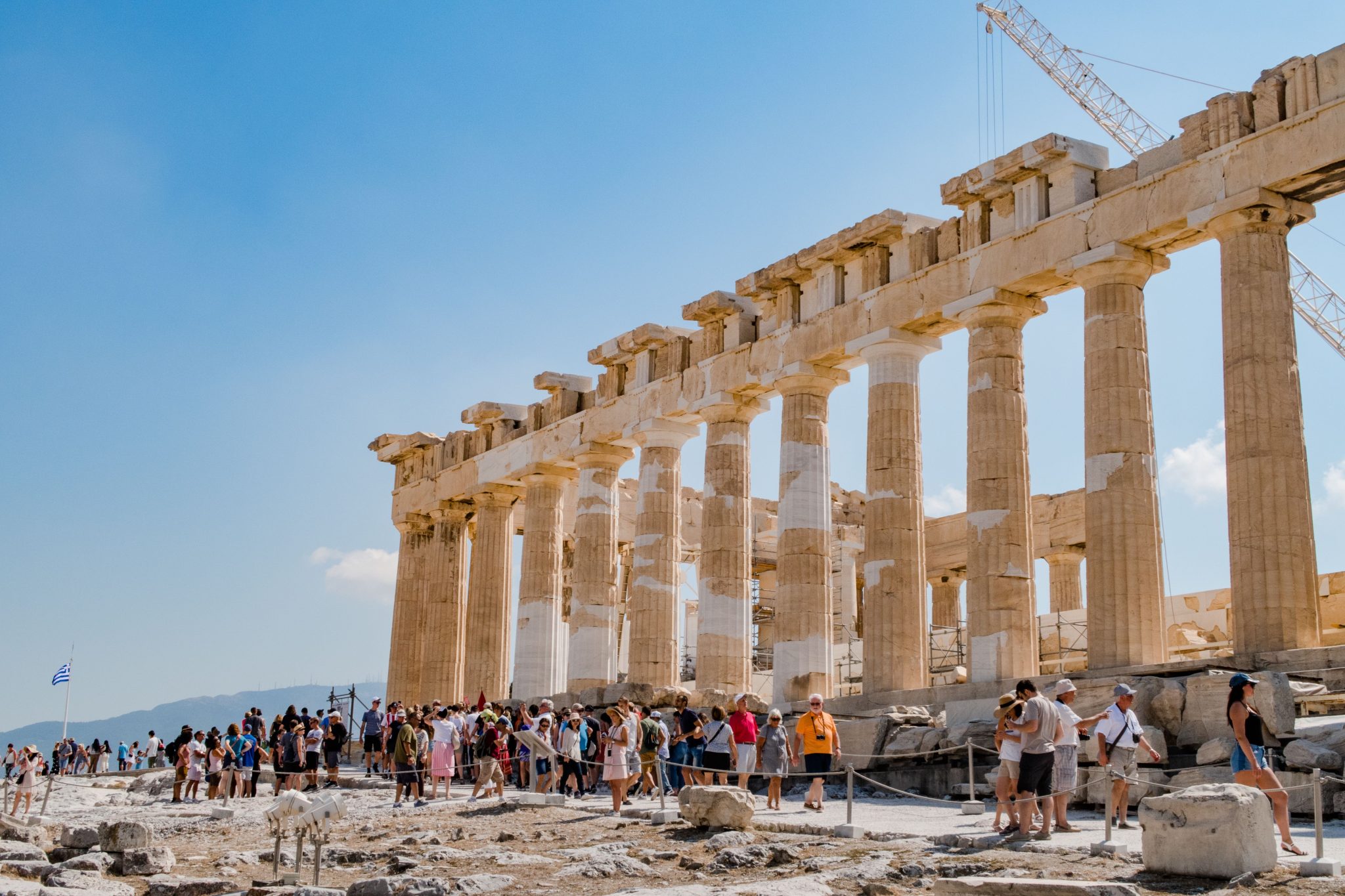 Experience the scope of Paul's missionary journeys and trace the history of the early Church on a Mediterranean cruise. You won't just be immersed in biblical history but the history of human civilization itself. 
From the ancient ruins of Athens to the soaring cathedrals of Rome—plus legendary islands like Patmos, Malta and Santorini—you'll explore places rich in art, history and culinary delights, all while surrounded by the azure waters of the Mediterranean Sea. Equally picturesque and emotionally resonant, cruising this region creates unforgettable experiences.
Reformation Europe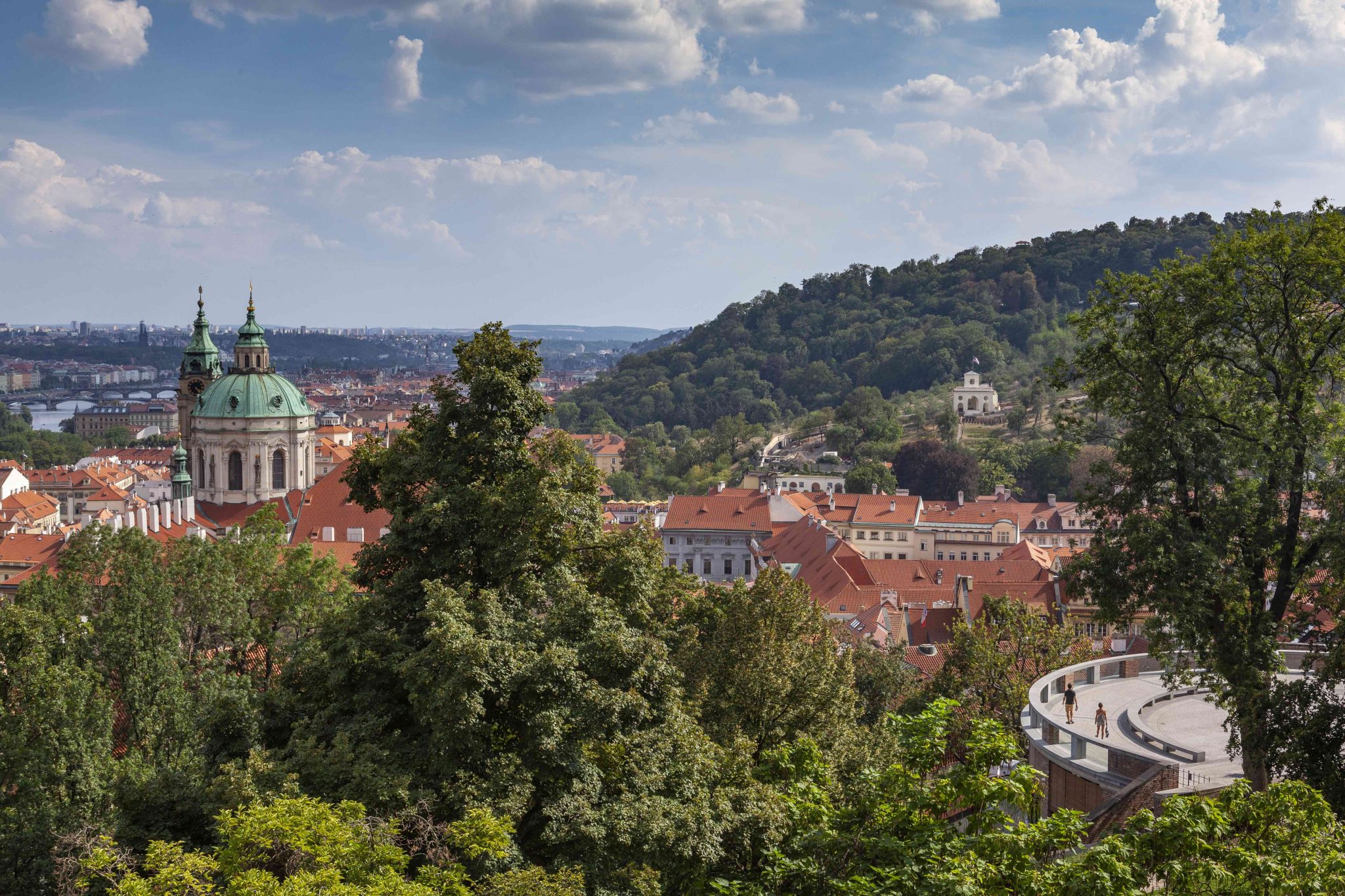 Israel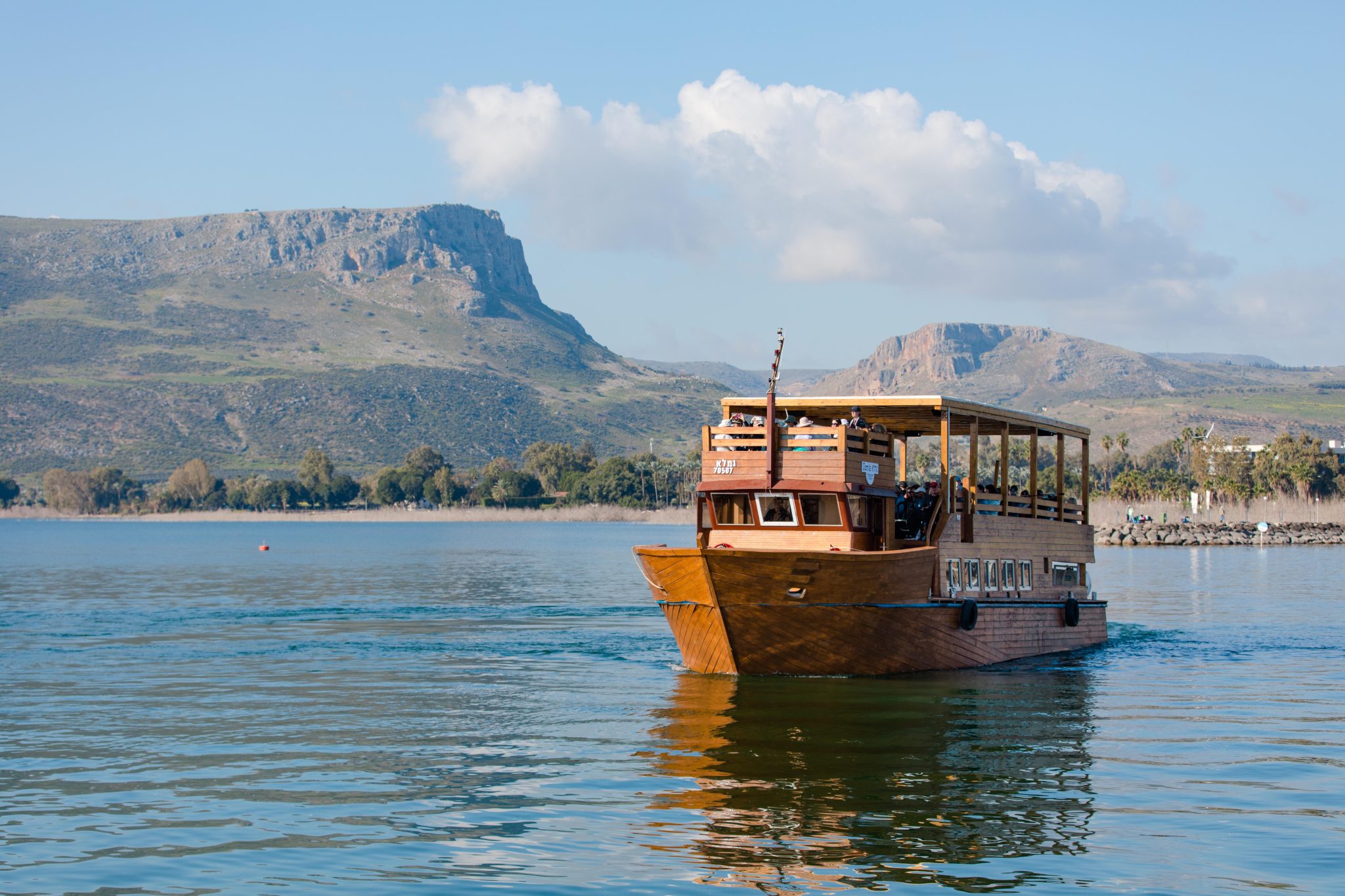 Few destinations impact the soul like a tour of the place where the Gospels unfolded. Yes, Israel also offers as much beauty and culture as other prominent destinations! The unique draw for Christian travelers is to walk where Jesus walked, to pray where Jesus prayed and to experience firsthand the landscapes and locations of God's Word. 
From the streets of Jerusalem to the shores of Galilee, from the Garden Tomb to the Upper Room, a tour of Israel is a faith-focused experience that will transform you.
United States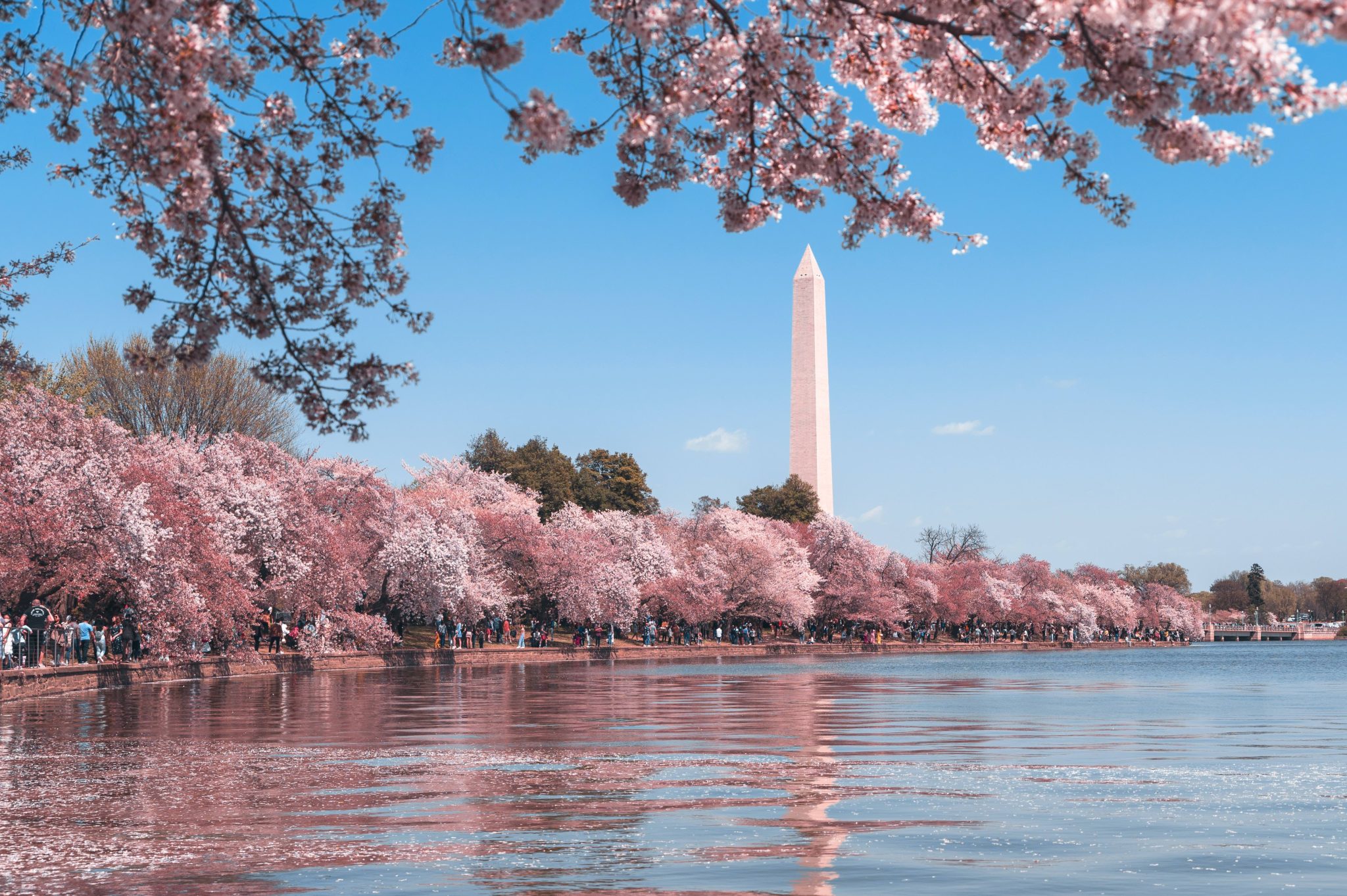 Many of our travelers long for exceptional travel experiences closer to home. After all, the United States is a bucket-list destination for travelers all over the world and our national wonders, wide-open spaces and iconic landmarks are worth exploring—even for Americans! Some of our most popular tours have been attached to Gospel Music festivals, like Praisefest in Branson, Missouri, located near the beautiful Ozarks at the heart of the live entertainment capital of the world.
Where will you go? 
We believe you'll find a perfect destination for your interests, travel "style" and overall preferences. One of them may stand out to you already. Or perhaps (if you're like us), all of these destinations sound amazing! If that's the case (and we definitely agree), click here to take the quiz. It can help you narrow down the choices! 
We can't wait to introduce you to unforgettable destinations and experiences on one of our upcoming Christian cruises or tours.