Home of the Bible
Visiting Israel as a Christian transforms your faith. The diverse landscape of the Holy Land takes you from ancient sites to thriving cities, and from lush vineyards to arid deserts. Along the dusty streets of Jerusalem and the spectacular shores of Galilee, you'll step into biblical history with like-minded believers. Be forever changed as you gain deeper insight into God's Word and make lifelong spiritual connections on your Israel tour.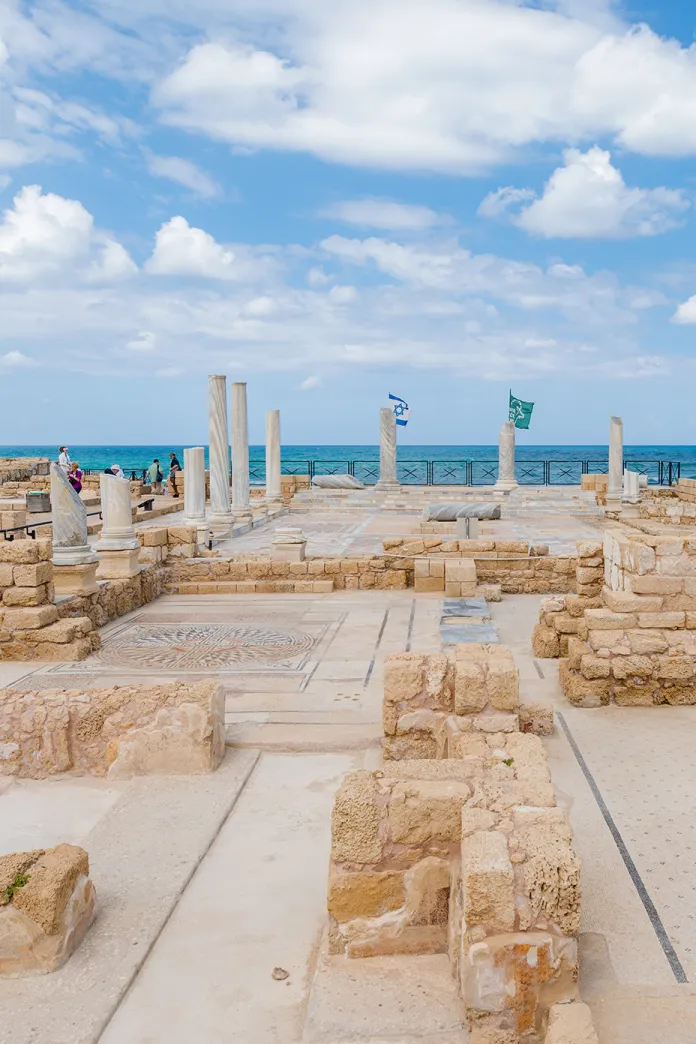 Caesarea by the Sea
Visit this ancient Roman seaport where the gospel came to the Gentiles. Peter preached his first sermon and baptized Cornelius and his household here.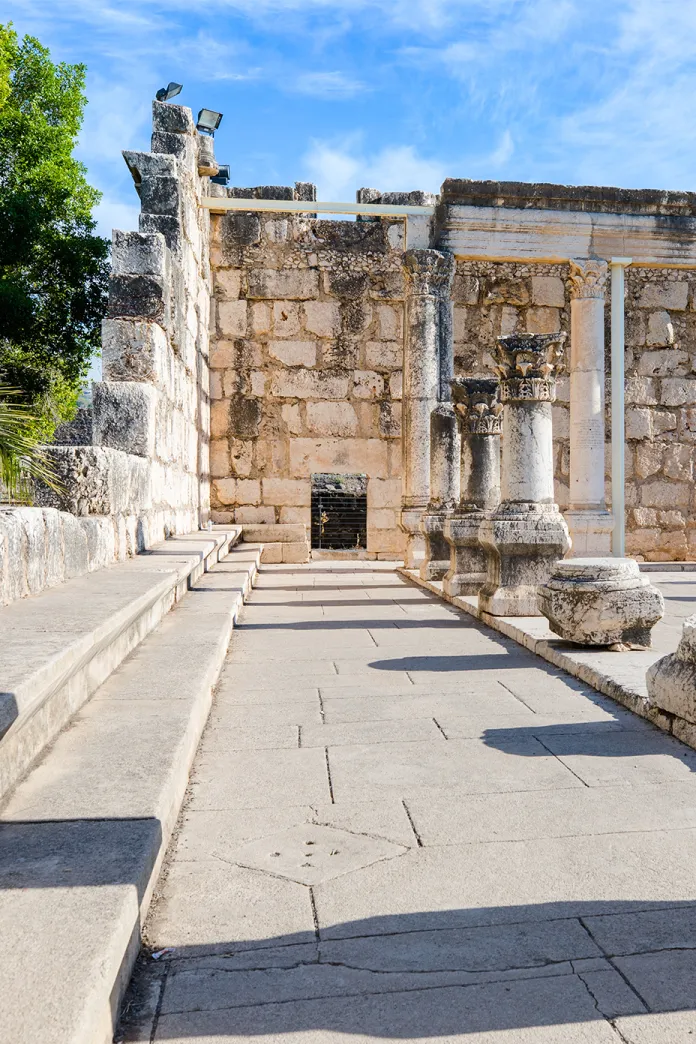 Capernaum
This small village was at the center of Jesus' ministry. Here He called disciples and performed many miracles. Nearby is the iconic St. Peter's Church.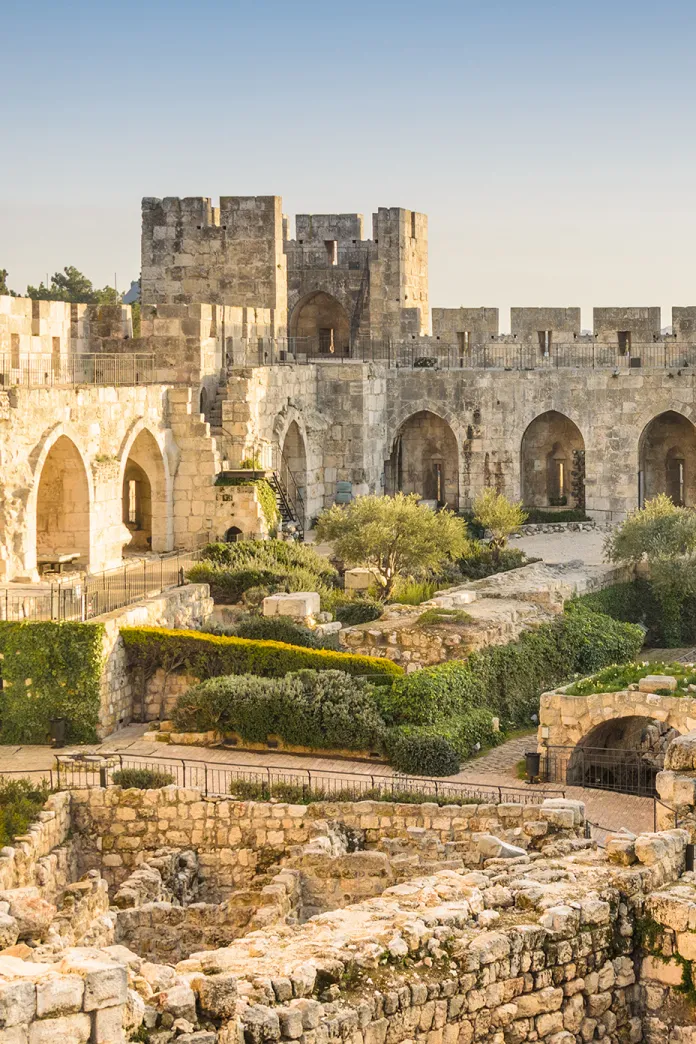 City of David
Walk the same paths as biblical figures and witness archaeological marvels. King David established his kingdom here more than 3,000 years ago.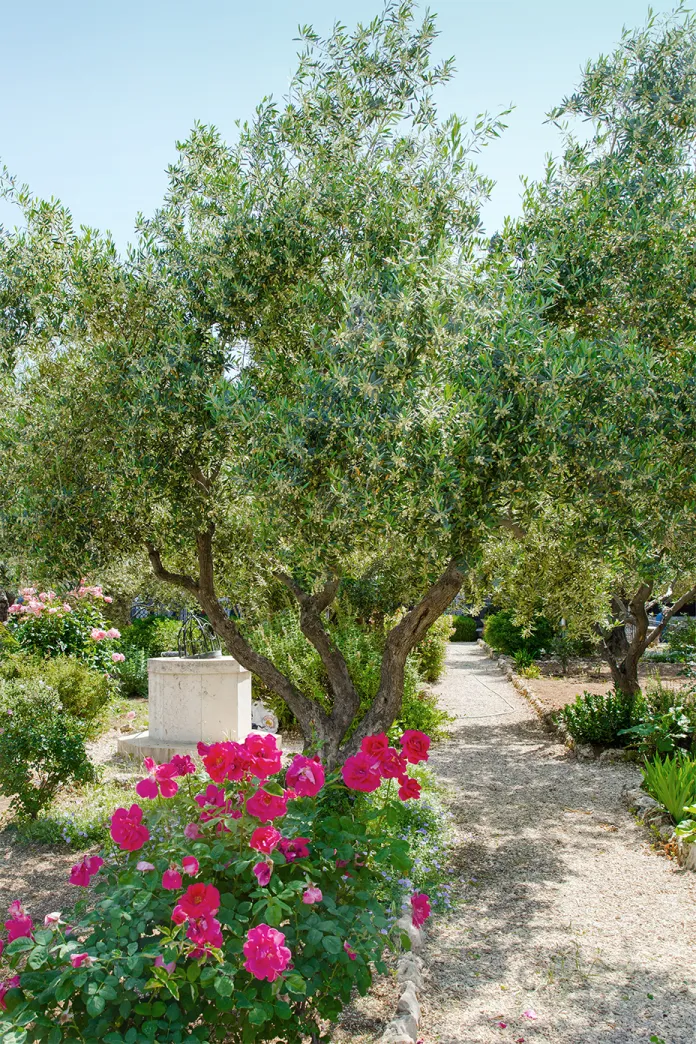 The Garden of Gethsemane
Sit where Jesus went to pray the night of His arrest. We encourage our travelers to pause among the ancient trees for prayerful contemplation.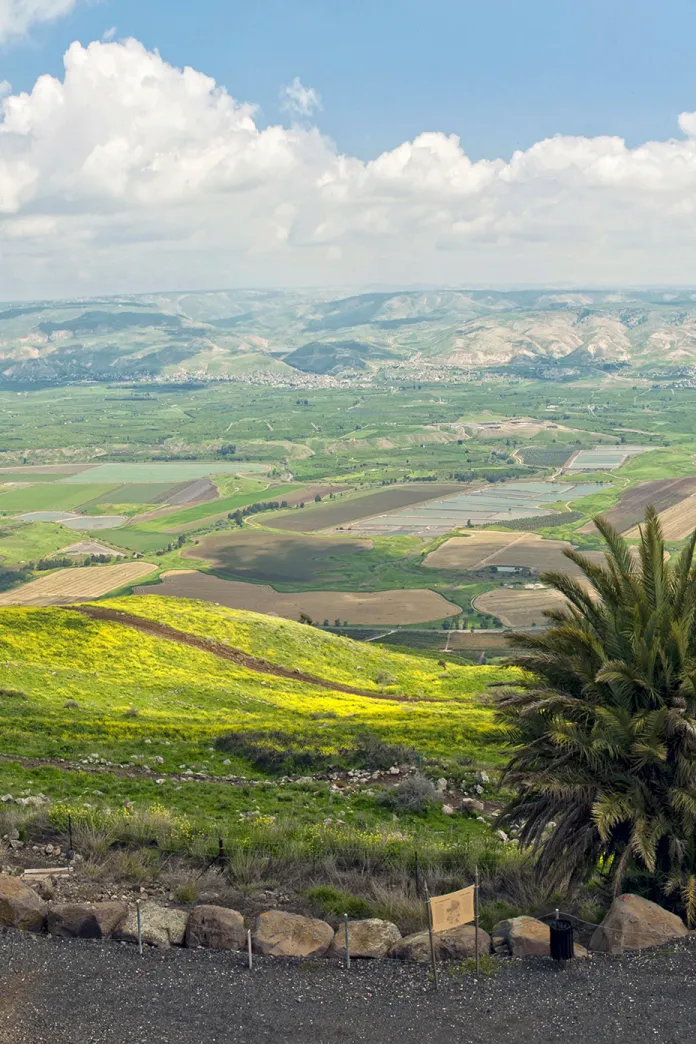 Mount Carmel
Overlooking the Jezreel Valley, travelers will experience historical stories, including the destined site of the final battle between good and evil.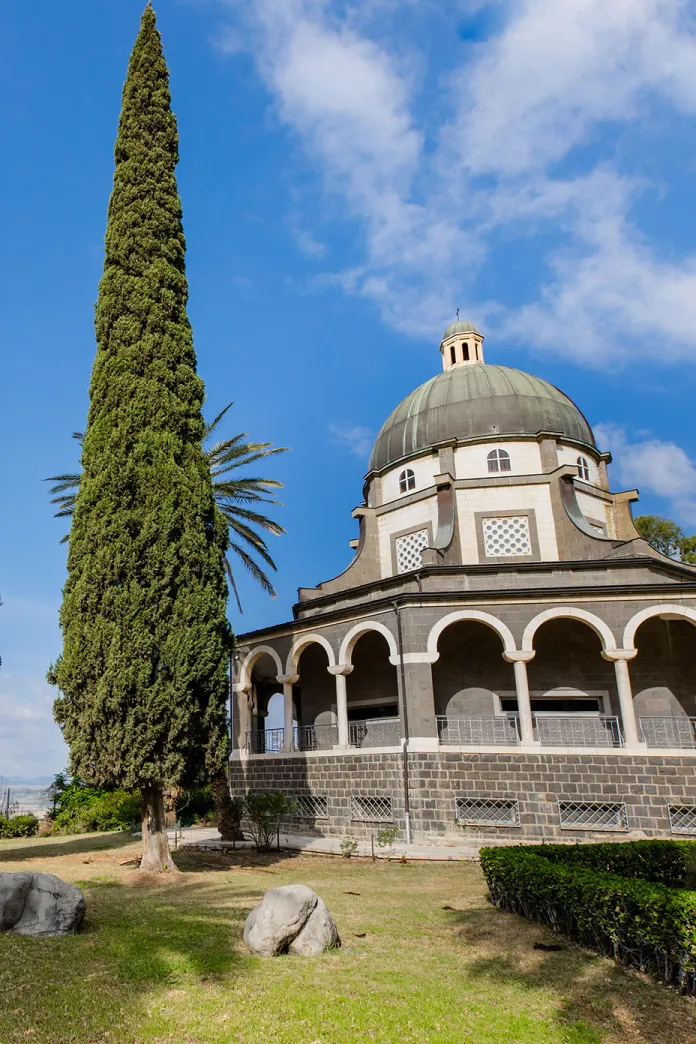 Mount of Beatitudes
Jesus delivered His "Sermon on the Mount" on this very spot. Hear a sermon overlooking sparkling, tranquil waters and experience the powerful natural acoustics.
Mount of Olives
Jesus wept over Jerusalem here, where He ascended into Heaven on His last day on earth. Gaze at the gate He will walk through when He returns.
Nazareth Village
Tour this ancient village! Hear period actors share parables, pet a donkey or two, and enjoy the breathtaking scenery as you walk through this tiny town.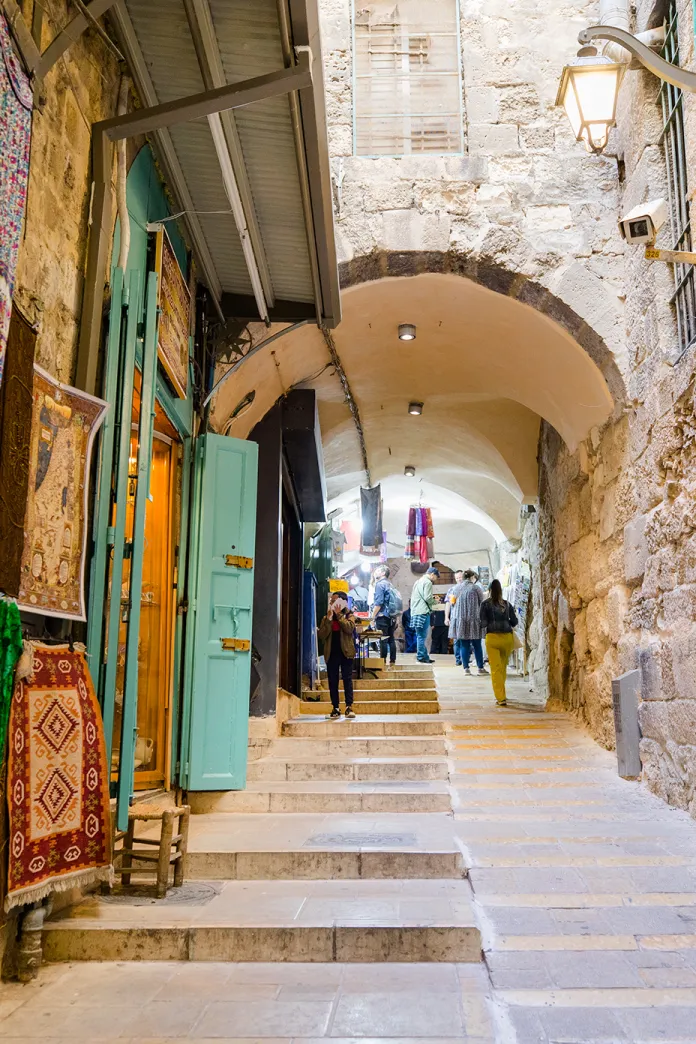 Old City Jerusalem
Walk the stone paths as you take in the ancient culture. Search for the perfect items and bargain with vendors for local wares and gifts for loved ones.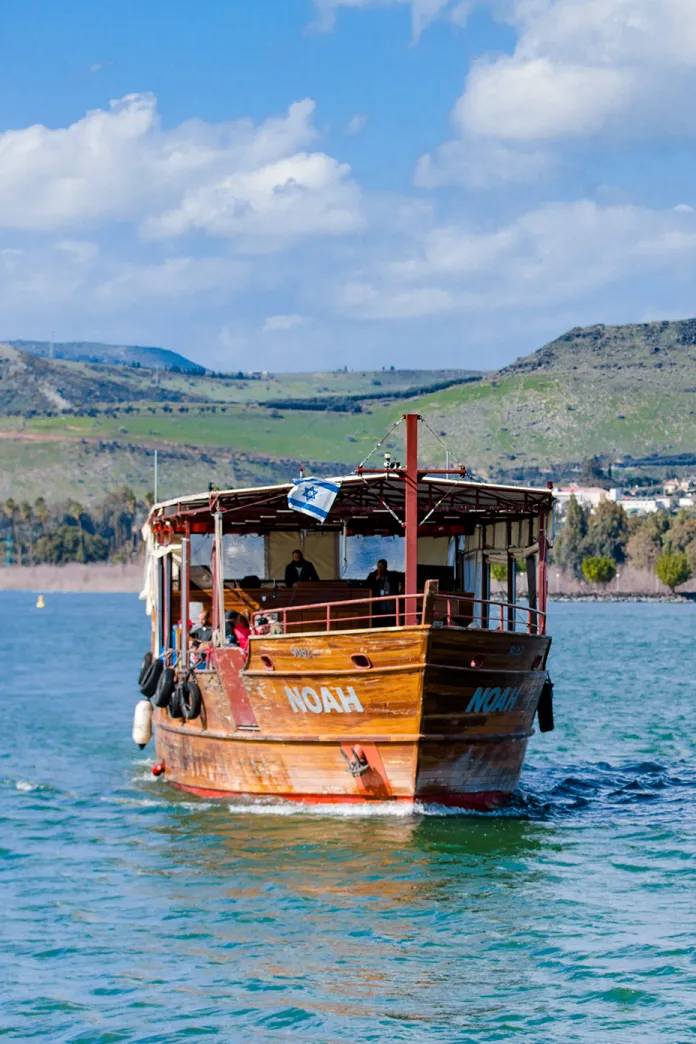 Sea of Galilee
Jesus spent much of His public ministry near these shores. Sail in traditional wooden boats through the calm waters while contemplating the area's significance.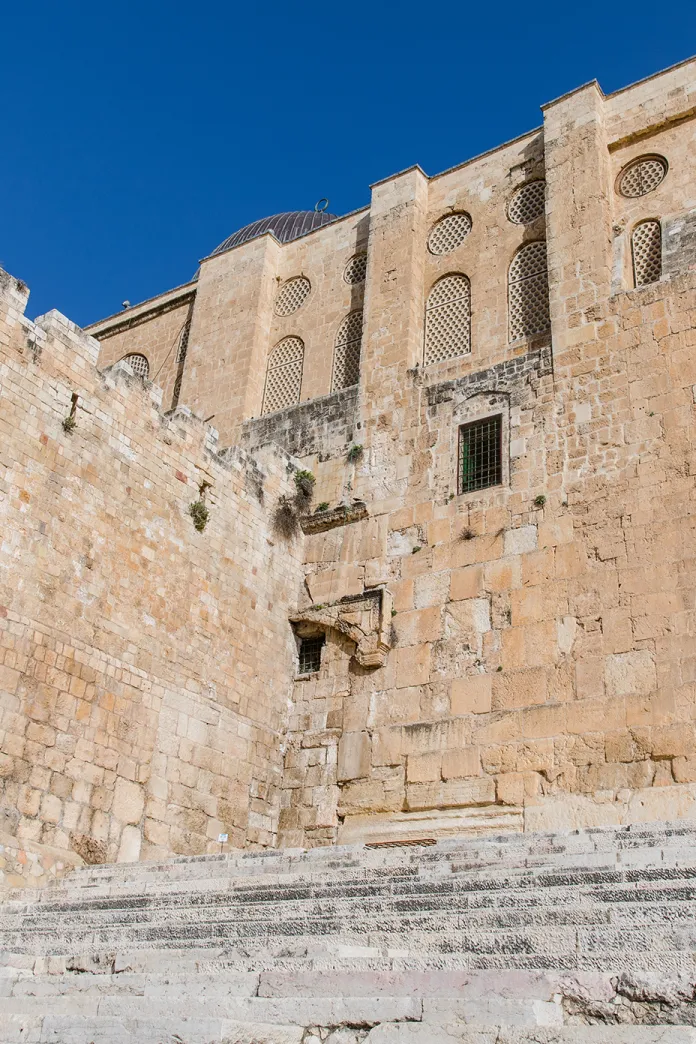 Southern Steps of the Temple Mount
Stand where Jesus stood 2,000 years ago to teach and heal the crowds of Jerusalem and where ancient Jewish worshipers ascended to enter the Temple.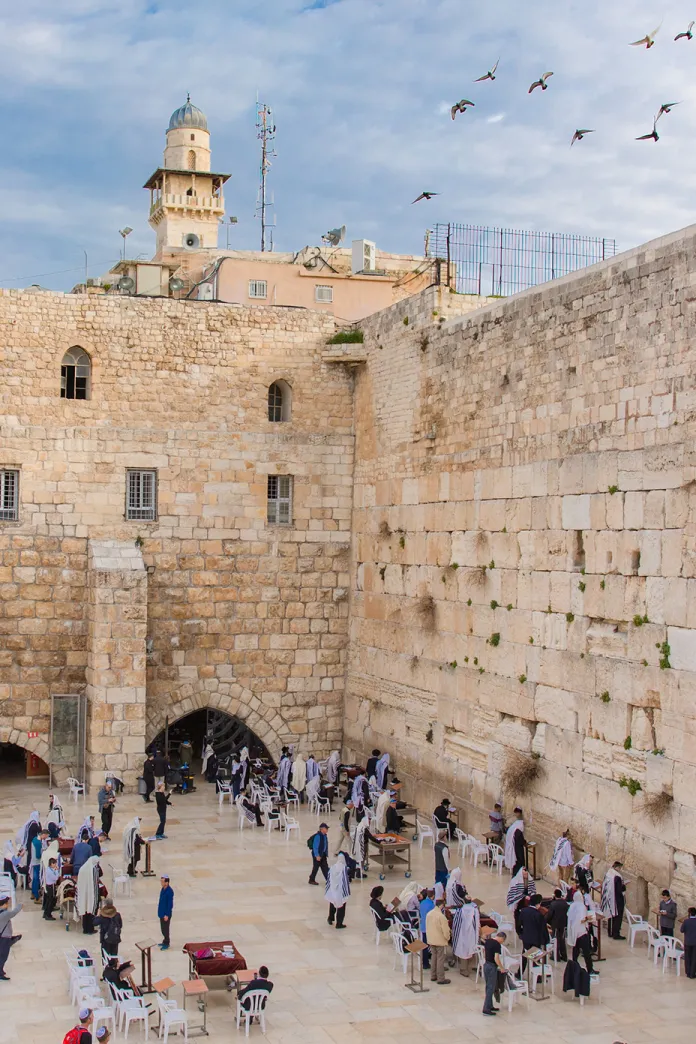 Western Wall
See one of the most sacred sites in Judaism, all that remains of the original Temple. Now known as the Wailing Wall, people worldwide come to pray.
Remarkable Places
Discover the iconic places you've read about in scripture for years! Step foot in places where Jesus lived, worshiped, proclaimed the gospel, and healed the sick.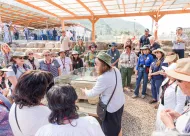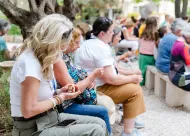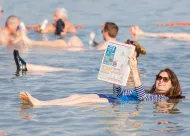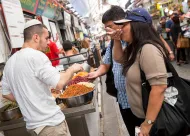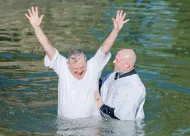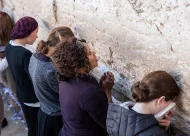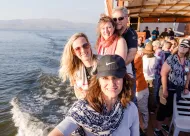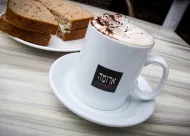 "Anyone considering a trip to Israel should definitely go! I recommend Inspiration for every detail. They position you to receive a touch from heaven. I promise, you will never be the same!"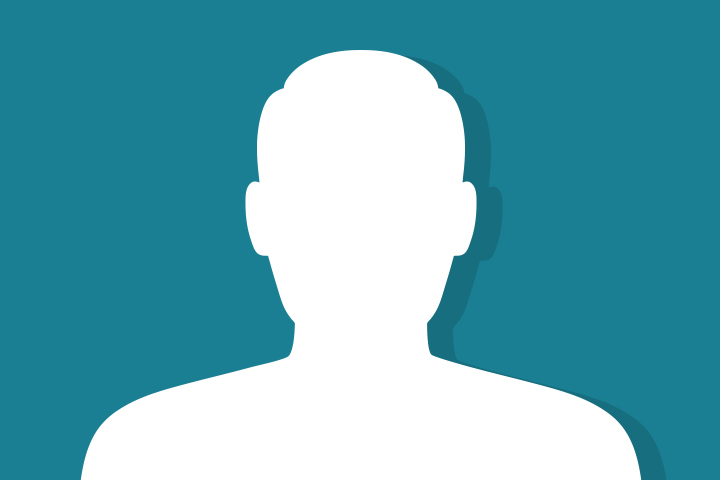 Beth R.
Rutland, VT
"...The beauty of Jerusalem all dressed in white limestone...Gorgeous. Everything I dreamed it would be."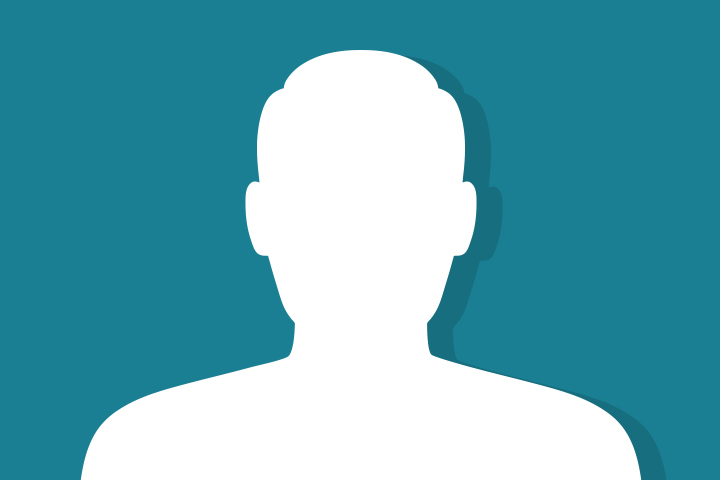 Diana C.
Tucson, AZ
"My dream of walking where Jesus walked was fulfilled. The baptism in the Jordan River was amazing. The Bible truly came alive in words I can't begin to express!"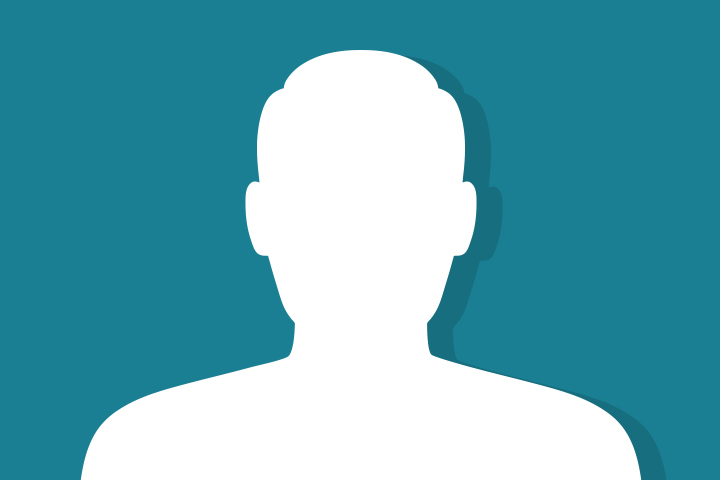 Sandy S.
North Charleston, SC
"The best experience I had was the community formed on our bus in Israel as we shared stories of our lives. Seeing how God was at work in so many lives was a great encouragement!"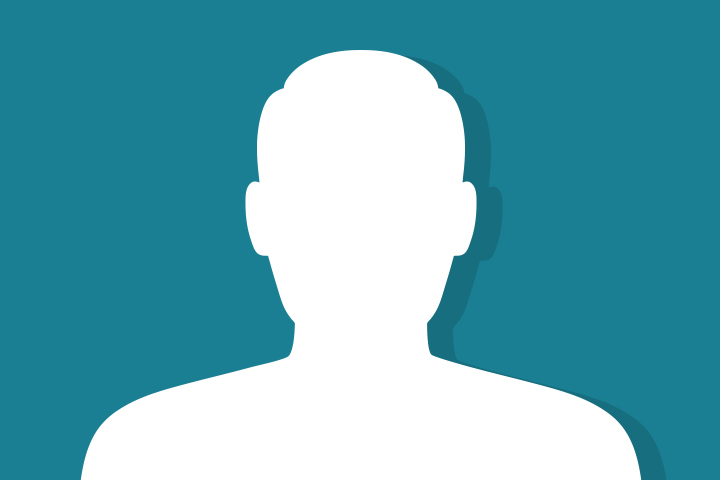 John F.
Omaha, NE
"We booked this trip expecting it to be wonderful, but it was so much more than that. Every detail was meticulously worked out. There are no words to describe that first glimpse of Jerusalem."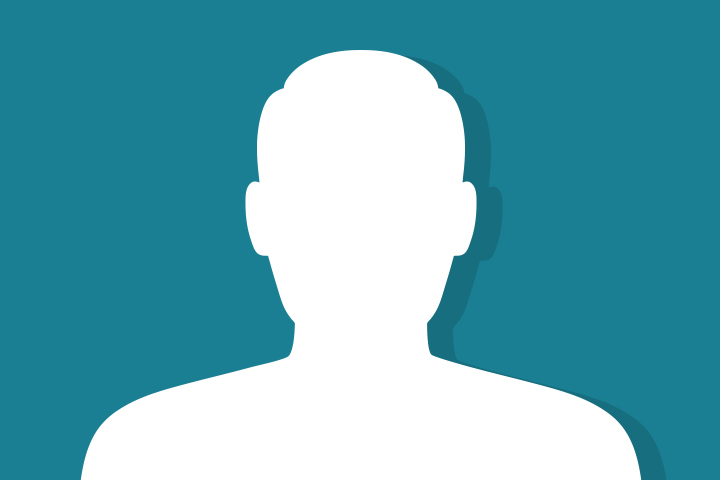 Joe & Teresa V.
Watertown, SD
"I loved everything about this life-changing trip. Being baptized in the Jordan River was incredible. Whenever I read of John baptizing Jesus, I think, 'Wow! I was baptized there too.'"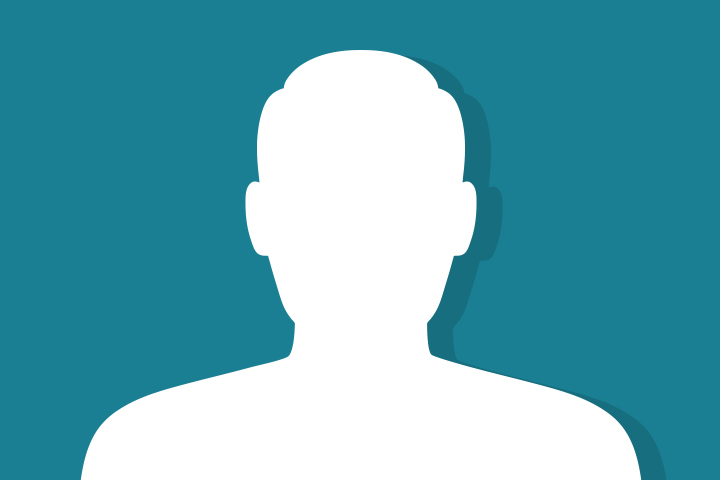 Johnette L.
Fresno, CA