The World's Best Beaches
On a Caribbean cruise, lush landscapes rise from turquoise waters and palm trees sway in tropical breezes. Amid shimmering seas, your Christian travel experience combines uplifting music, biblical teaching and spiritual inspiration with the world's most spectacular vistas. Explore the color and culture of the world's best beaches each day. After relaxing in a tropical oasis, your evenings will overflow with Christian fellowship and worship.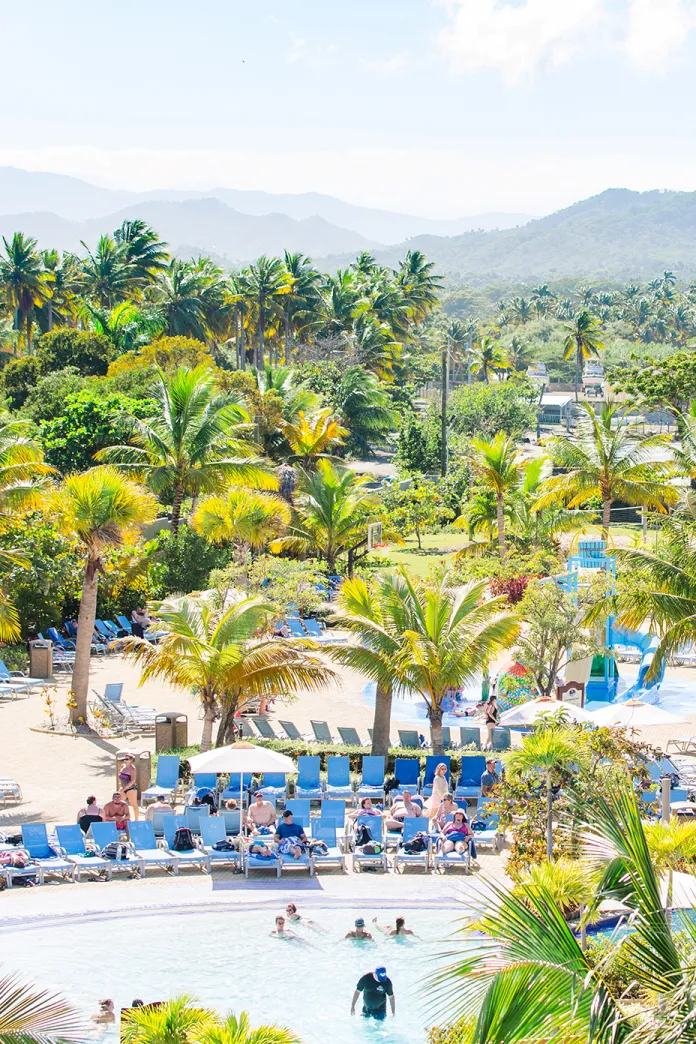 Amber Cove, Dominican Republic
This modern marvel is inspired by the nation's colonial charm and offers cultural experiences, sun-kissed beaches, classic architecture and local craftsmanship.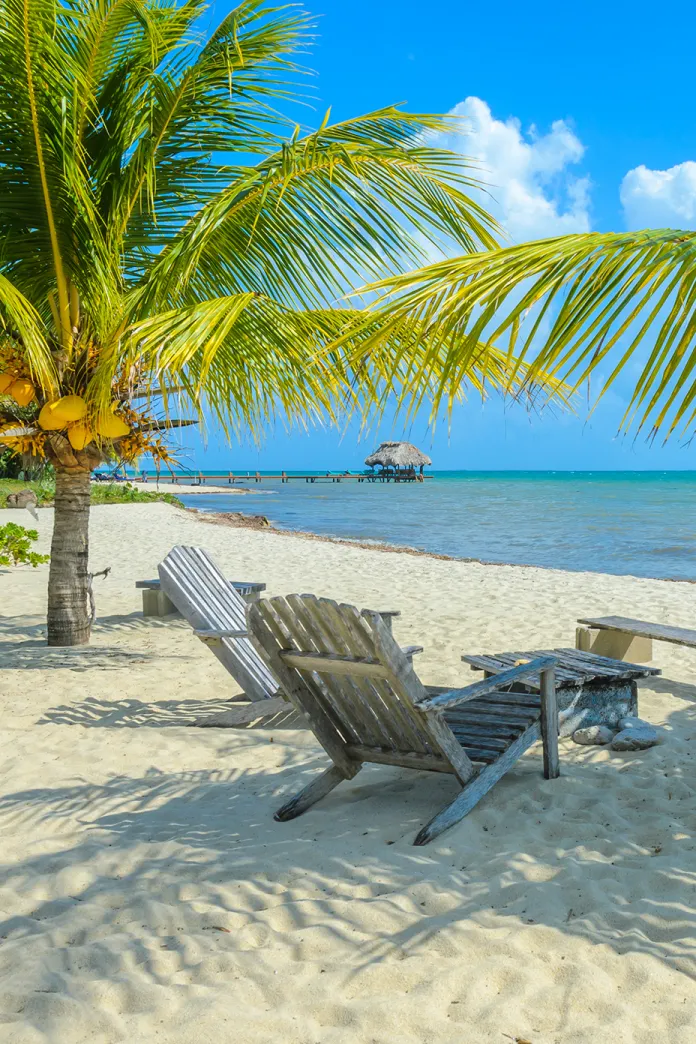 Belize City, Belize
This coastal metropolis boasts a rich colonial history. Scuba dive, explore Mayan ruins and lush rainforests, and savor the local cuisine and vibrant culture.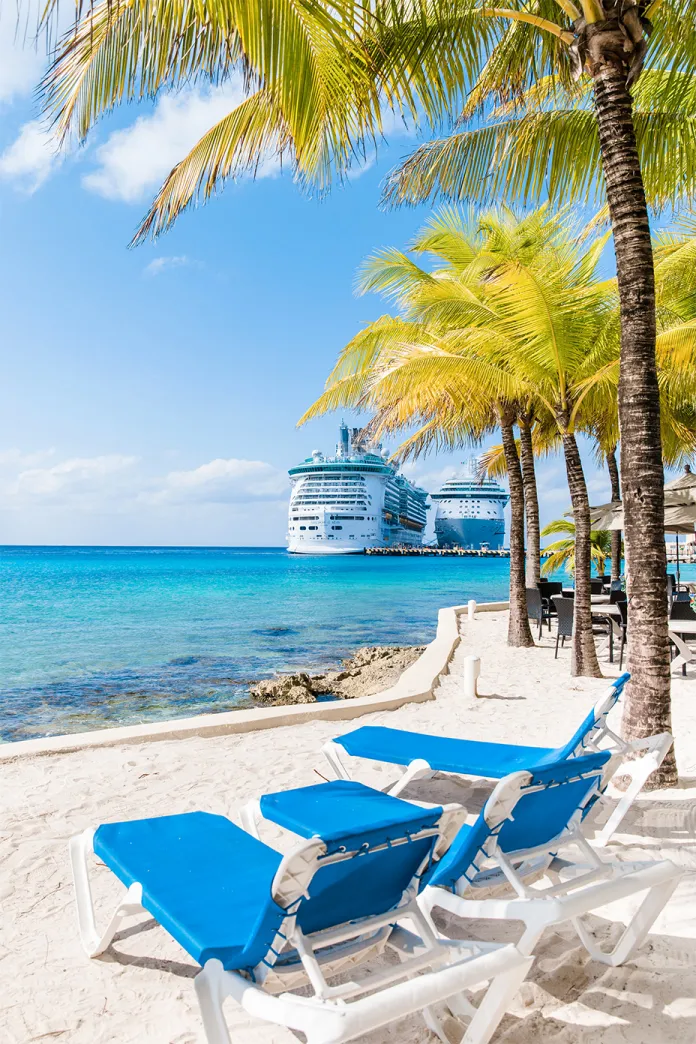 Cozumel, Mexico
This port offers reliable sunshine plus attractions like underwater sculpture gardens and sailboat races. Explore ancient Mayan sites and shop for local crafts.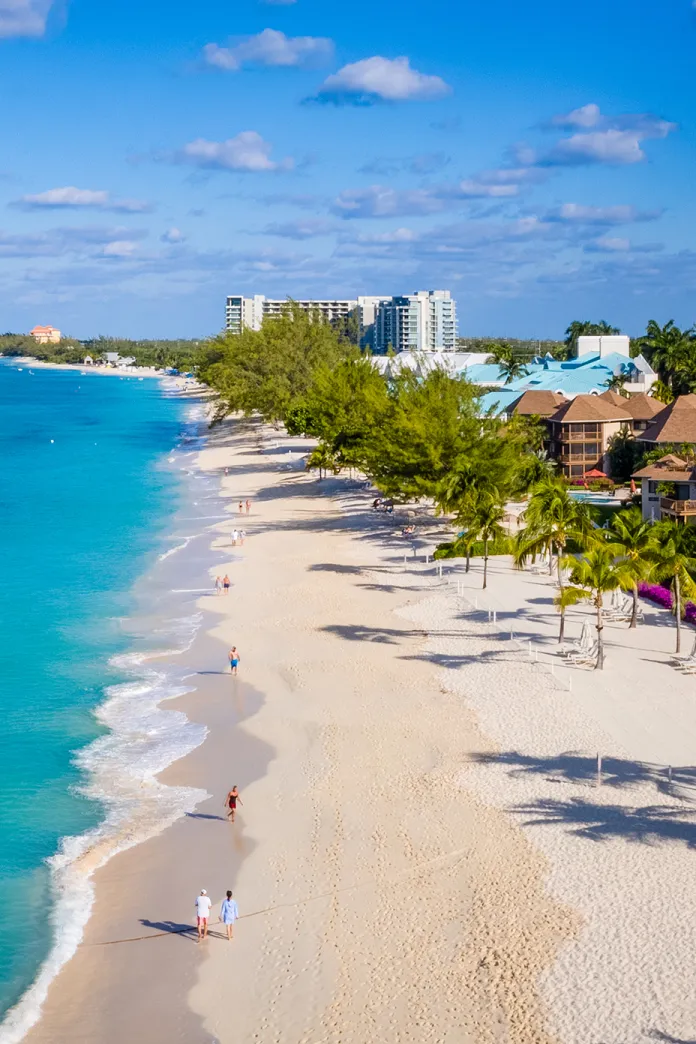 Georgetown, Cayman Islands
Warm breezes, clear seas and a thrilling culinary scene. From high-end restaurants to the diverse influence of many nationalities, delicious delights await you.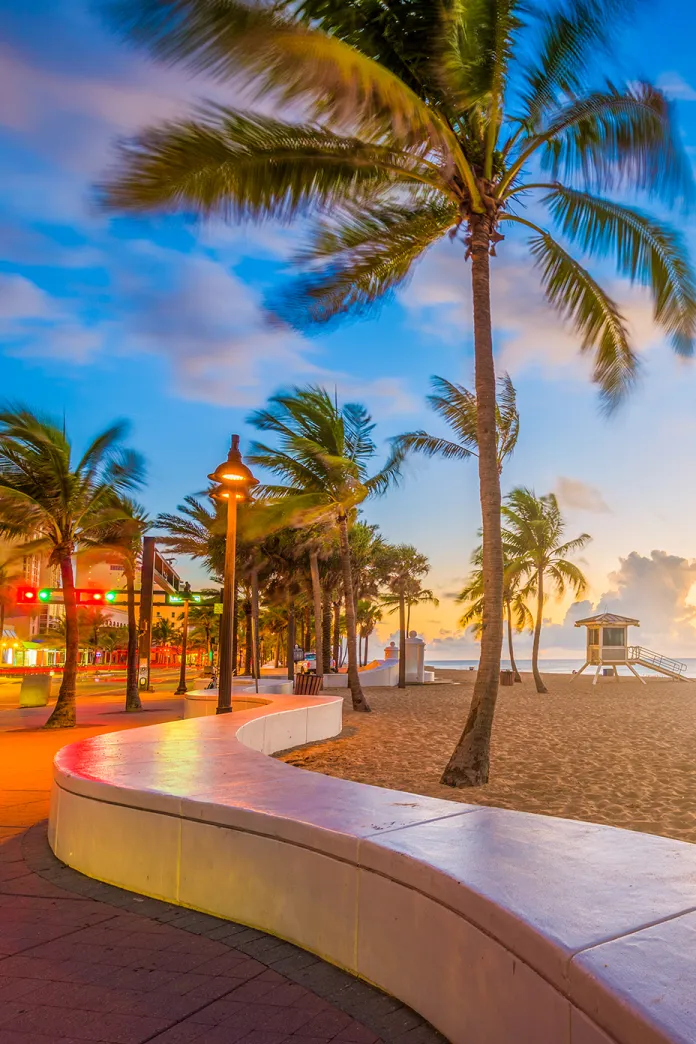 Fort Lauderdale, Florida
This port is known for its beaches, arts scene and rich history. Explore museums and waterfront restaurants, go shopping, and enjoy water sports on the ocean.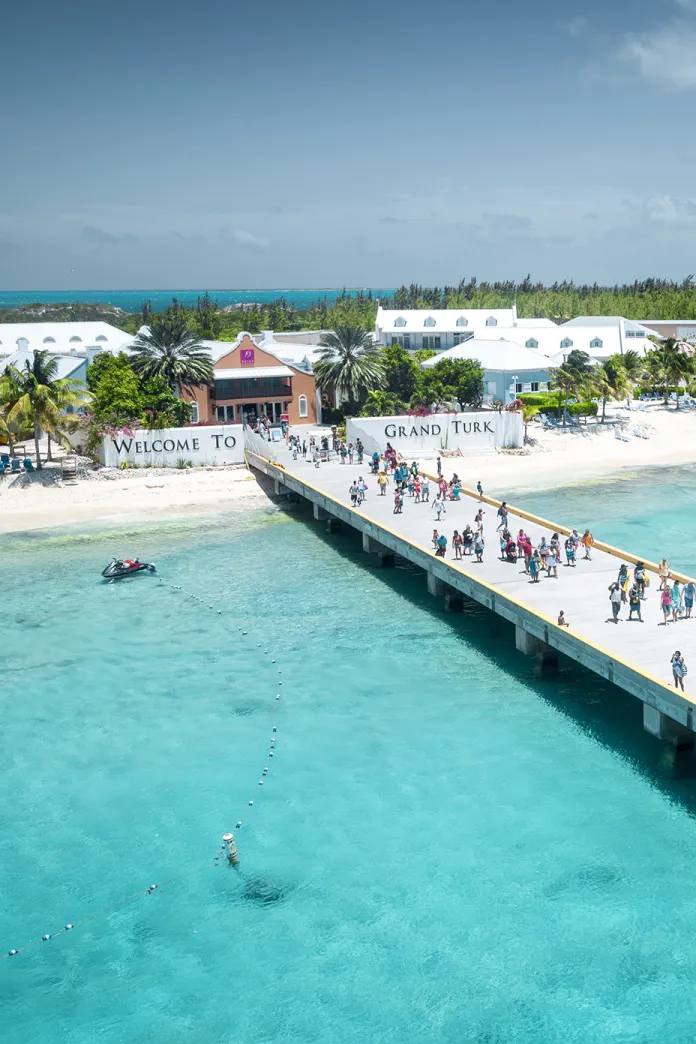 Grand Turk, Turks & Caicos
Experience the white shores and a crystal-clear ocean filled with coral and fish. Relax under the shade of a palm tree or explore the unique shops.
Half Moon Cay, Bahamas
This private island is known for its wonders—from the sugar-white sand to the turquoise lagoon. Experience its secluded cabanas and delectable dining options.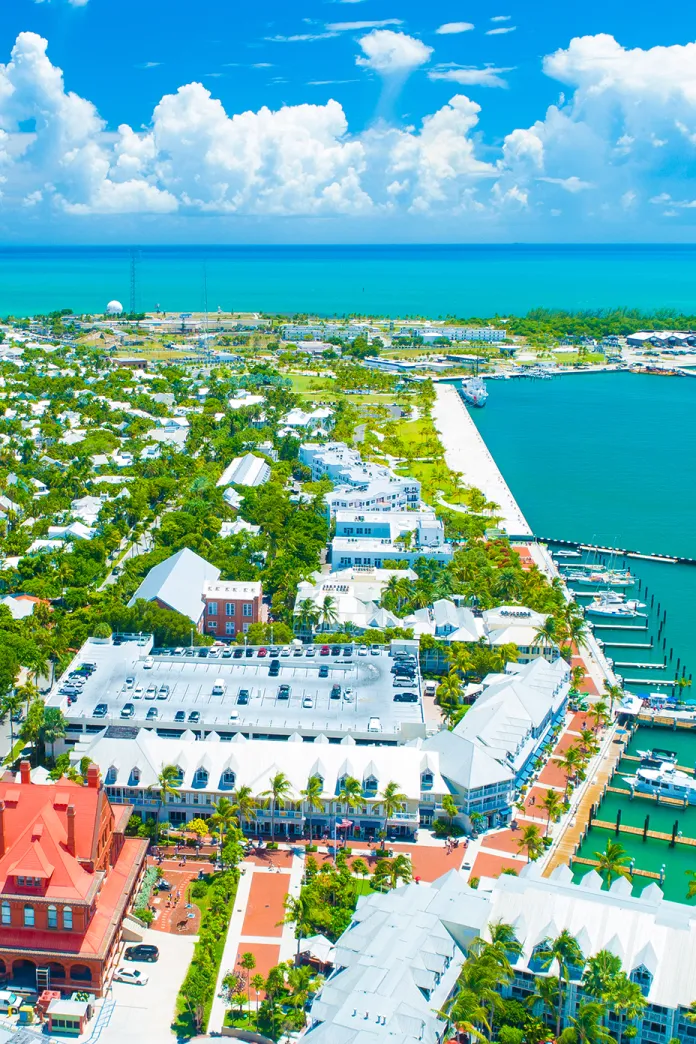 Key West, Florida
This port hosts stunning architecture and breathtaking sunsets. Its quirky charm offers experiences such as snorkeling with dolphins and sailing opportunities.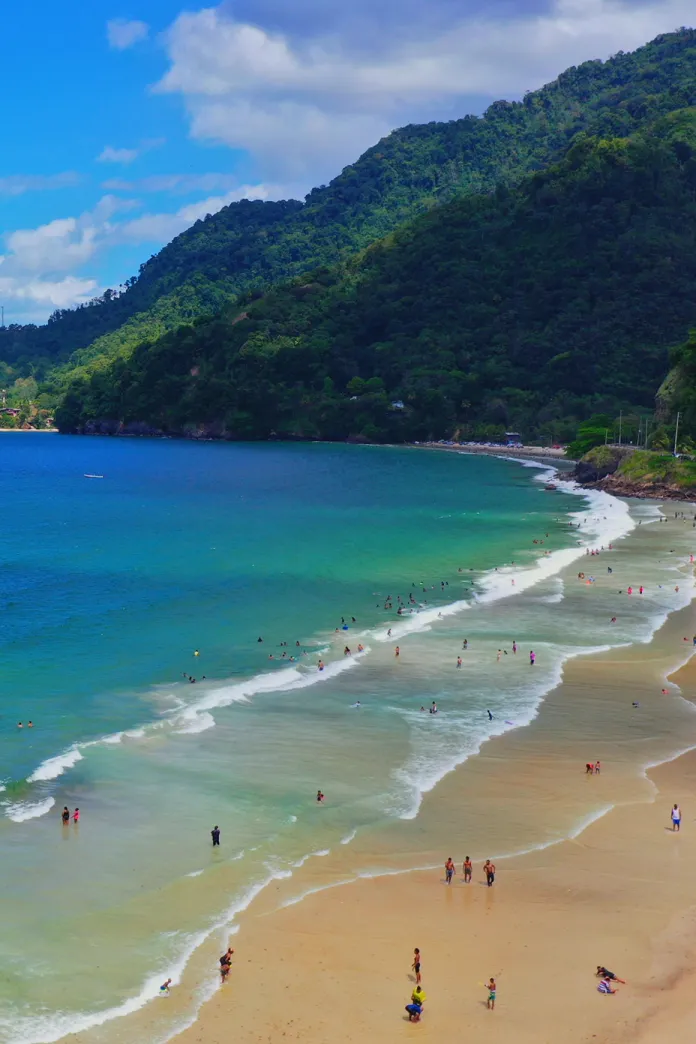 Ocho Rios, Jamaica
Take in the iconic jazz and reggae festivals. Savor delicious cuisine and spot colorful wildlife and plants as you hike in the rainforest.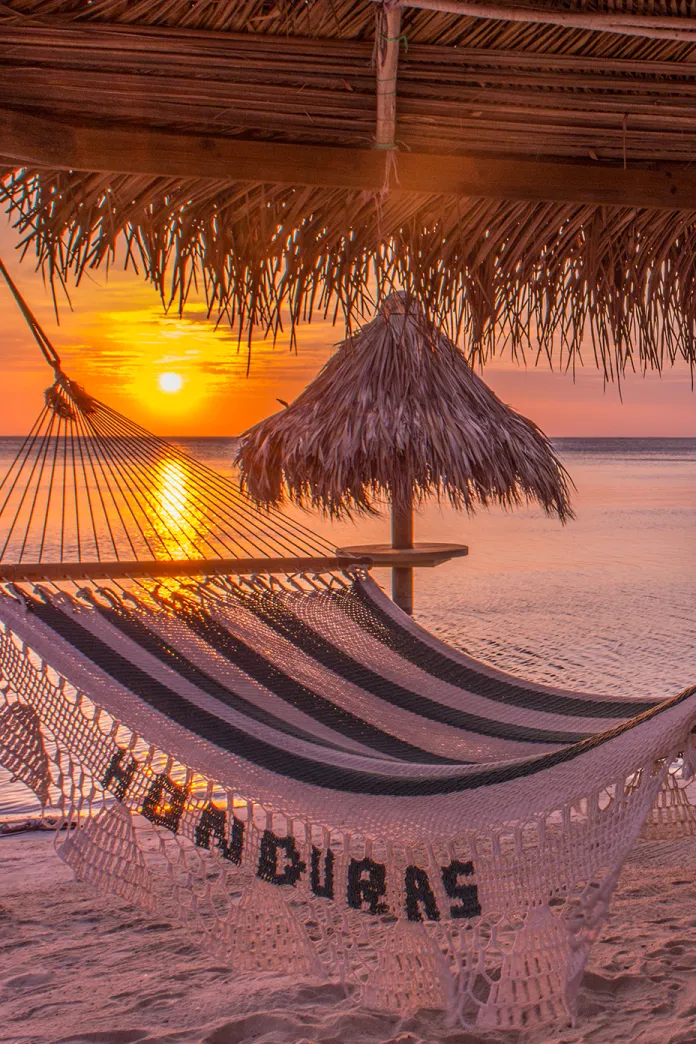 Roatán, Honduras
Adjacent to the second-largest barrier reef, this is an enticing destination for those seeking adventure and relaxation on its beaches.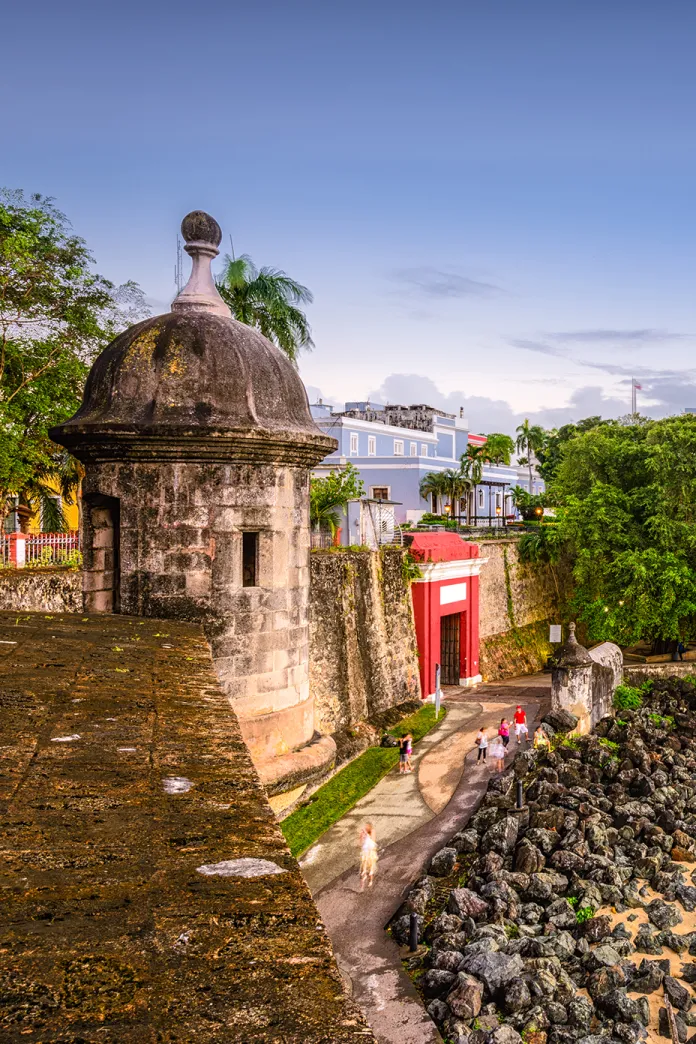 San Juan, Puerto Rico
Discover the rich history, diverse culinary options and ultimate beach lounging spots. Explore the national rainforest and the captivating architecture.
St. Thomas, USVI
This island offers stunning views, fantastic snorkeling opportunities, pristine beaches, excellent shopping and a glimpse of Danish colonial architecture.
Remarkable Places
Come to where green islands rise out of turquoise waters and palm trees sway in tropical breezes. Make unforgettable memories as you draw closer to God in this bucket list destination.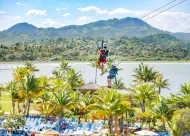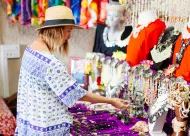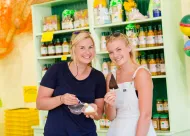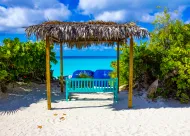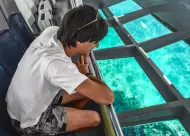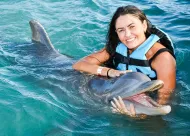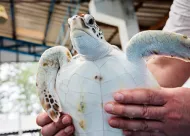 YOUR TRAVEL DREAMS FULFILLED
CALL US TO BOOK YOUR TRIP OF A LIFETIME!
800 247 1899
"We've been on many cruises, but this one was by far the best ever. It was the music that drew us. And you could feel the Spirit when they were up on stage. An exceptional time!"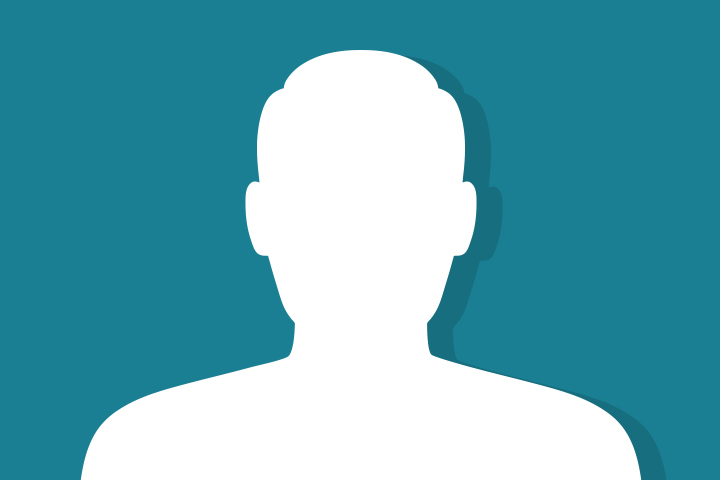 Gloria & Hubert N.
Tampa, FL
"This was one of the greatest times I had to cruise to this beautiful region on a Christian cruise with people of like mind."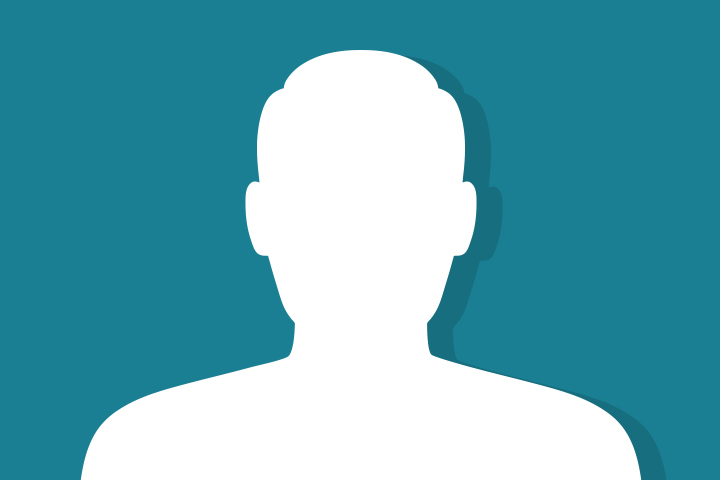 Billy C.
Detroit, MI
"If I had a chance to do this cruise all over again, I MOST definitely would. Inspiration, you did a wonderful job coordinating this event."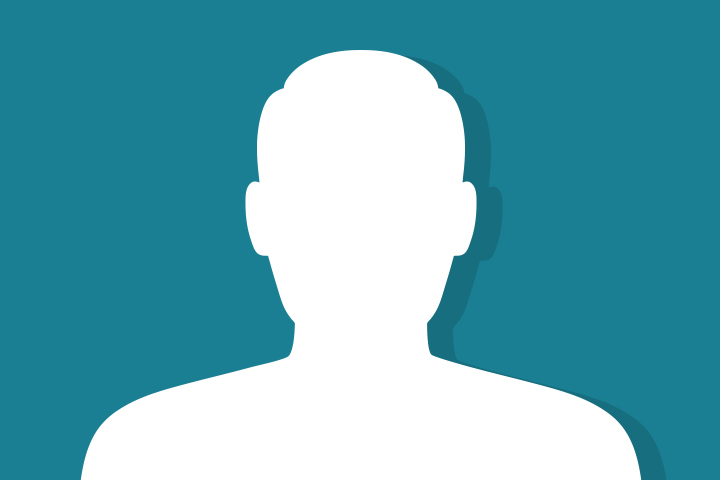 Jody W.
Chicago, IL
"Thank you for your excellent service before and during the Caribbean cruise! Your attention to detail and commitment to provide comfort your guests and passengers was outstanding."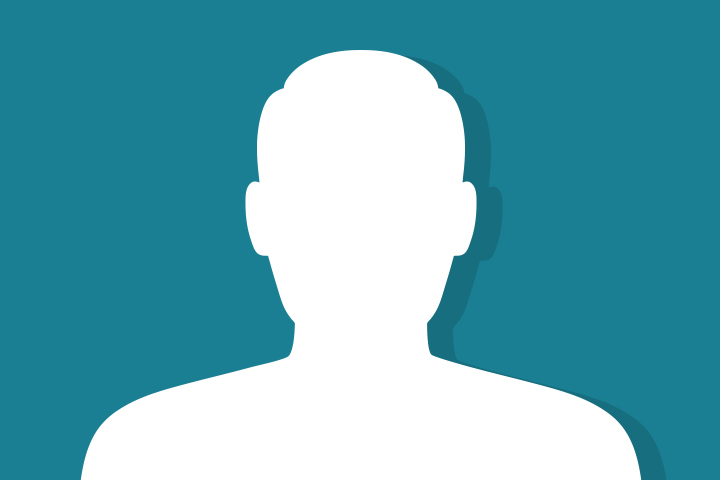 Peggy P.
Philadelphia, PA
"It's really inspiring, worshiping at sea and praising...brought me to tears. Nothing compares to this!"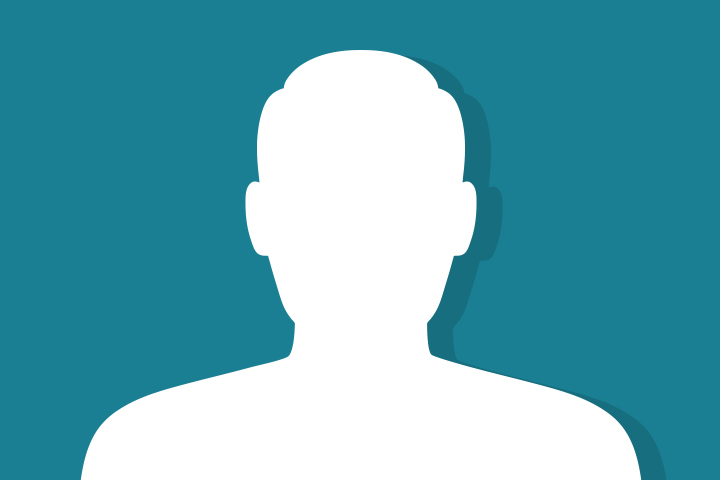 Jennie R.
Savannah, GA