Coastal Delights & Colonial Heritage
Experience romantic lighthouses, delicious Maine lobster and legendary coastal scenery on your Christian cruise to Canada and New England. From rugged Maine to cosmopolitan Québec City, encounter quaint fishing villages, natural beauty and a region steeped in Colonial history. Surrounded by like-minded believers, you'll breathe deep as you enjoy the quiet pace of coastal life and a week of spiritual renewal within this storied landscape.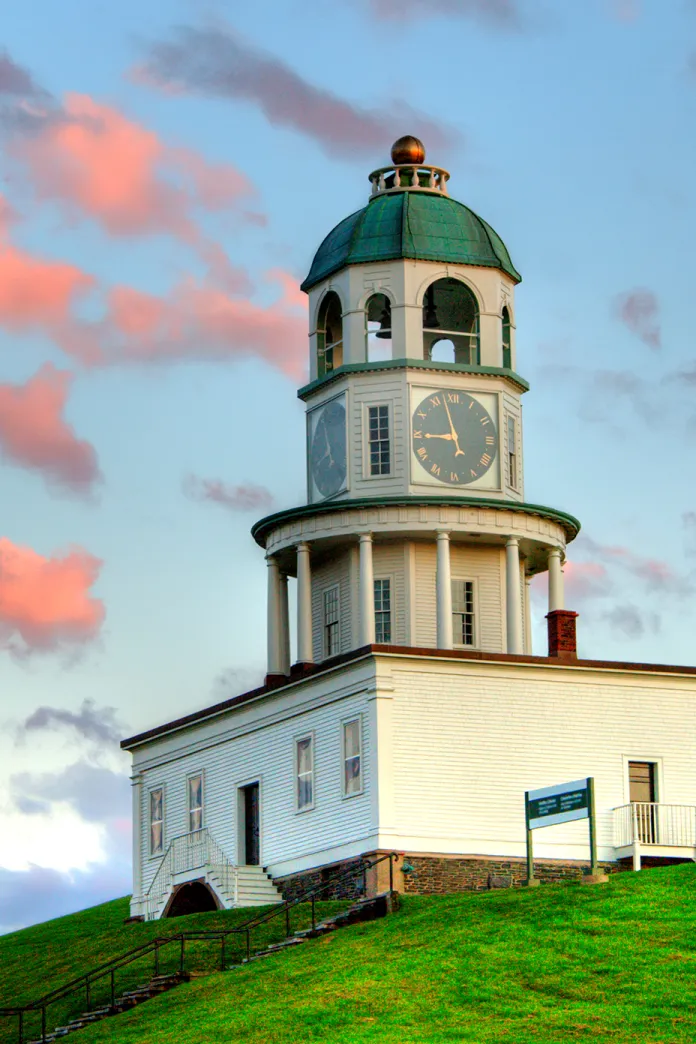 Halifax, Nova Scotia
Take a carriage around town or stroll to Citadel Hill for the cannon firing. See the Maritime Museum and go up the coast to the most photographed lighthouse.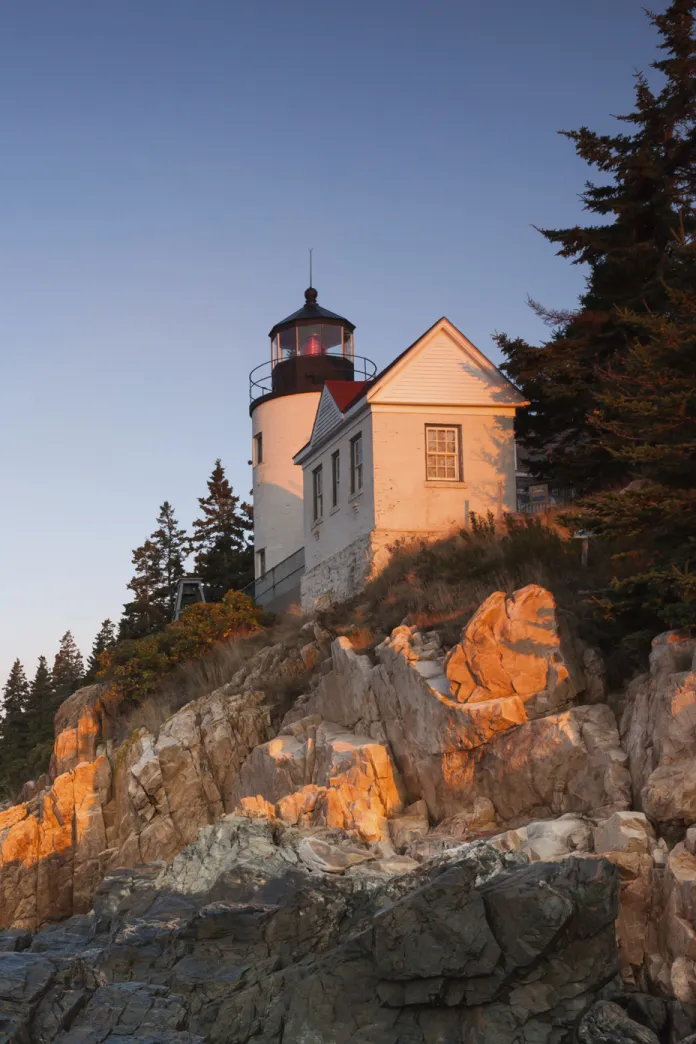 Bar Harbor, Maine
This coastal escape offers a charming downtown, whale watching, hiking, fresh lobster and vibrant fall foliage, a perfect blend of natural beauty and adventure.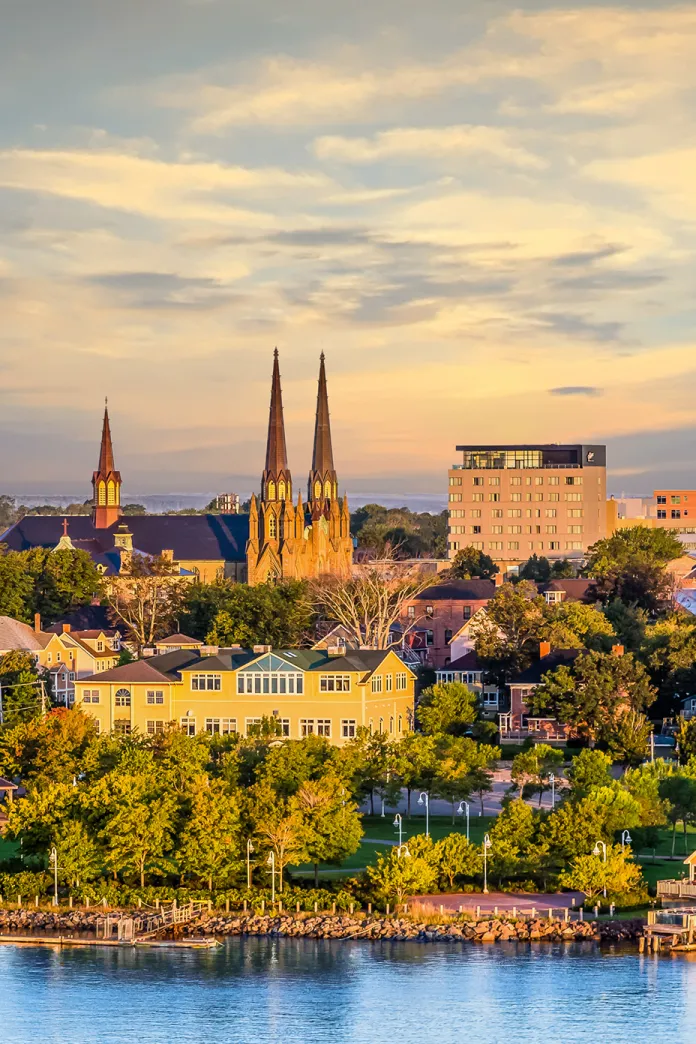 Prince Edward Island
Embrace the sandstone cliffs, pristine beaches and historic charm that inspired the "Anne of Green Gables" series while enjoying the locally-sourced seafood.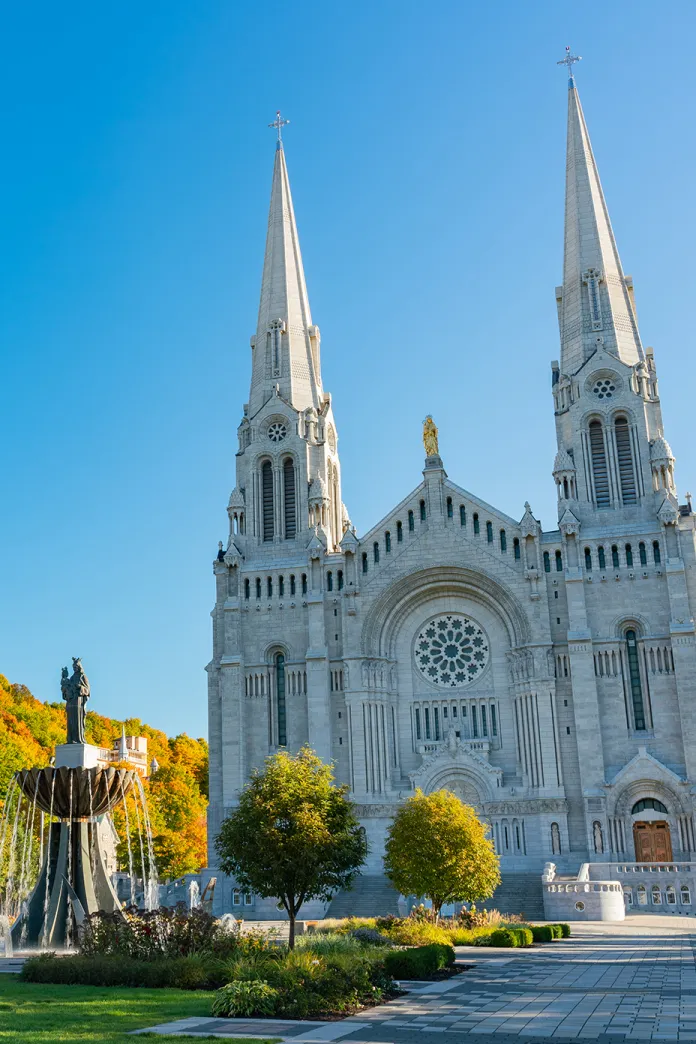 Québec City, Québec
For a taste of Europe, visit Quebec City. See cobblestone streets in Old Town and visit the iconic Château Frontenac. For French cuisine, try Rue Saint Antoine.
Remarkable Places
Experience a coastal landscape dotted with elegant lighthouses, charming villages with seaside cafés and fishing boats bobbing in the marina.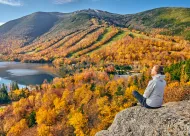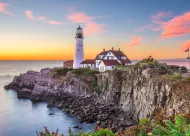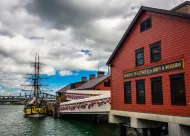 YOUR TRAVEL DREAMS FULFILLED
CALL US TO BOOK YOUR TRIP OF A LIFETIME!
800 247 1899
"This feels like cruising with a purpose! It was amazing to meet and share the experience with other believers. I was encouraged to be an overcomer and make a difference in the world!"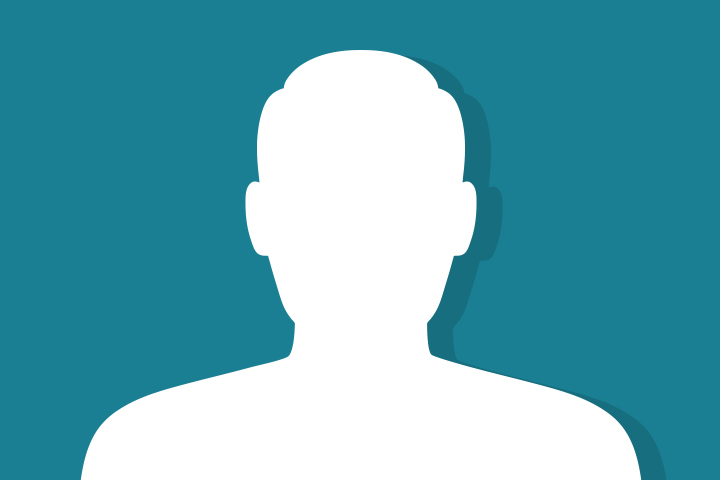 Arnie & Jean B.
Santa Barbara, CA
"The people I met at the dining table, meetings, excursions or just sitting at the pool...being around Christians of the same faith was a highlight of my cruise. Everything was organized and awesome!"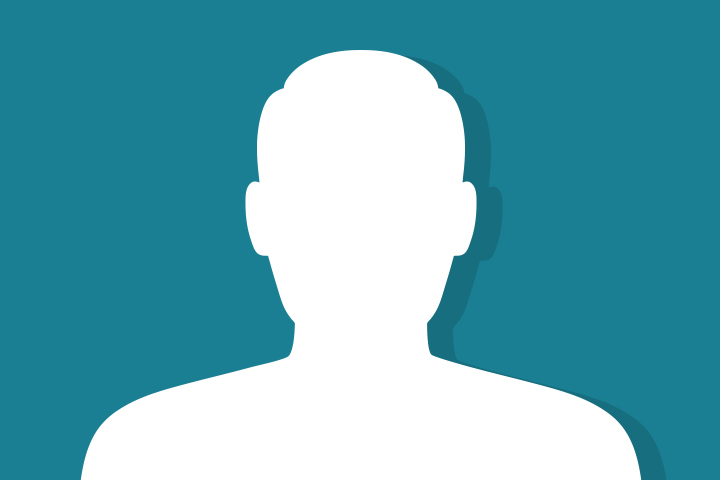 Darlene G.
Chicago, IL
"My husband and I felt we had experienced a little bit of what heaven will be like: great fellowship, great music, great food and beautiful scenery!"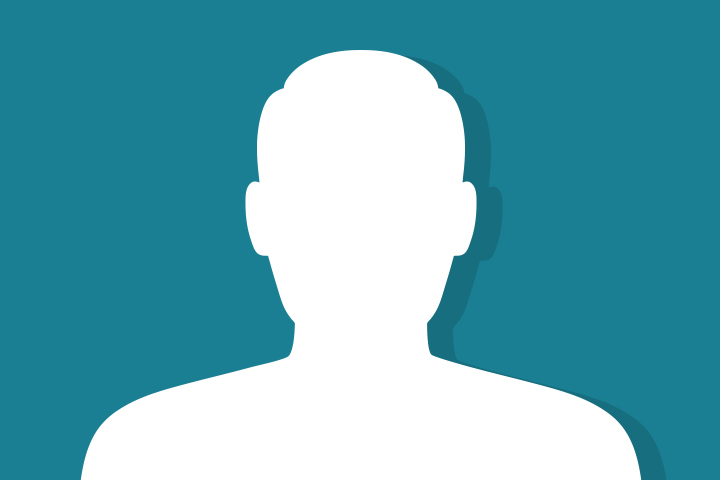 Donna T.
Arrington, TN
"We experienced this cruise as our very first one! We found it to be the most awesome vacation experience we ever had. Thank you from the bottom of our hearts, Inspiration is definitely the BEST!"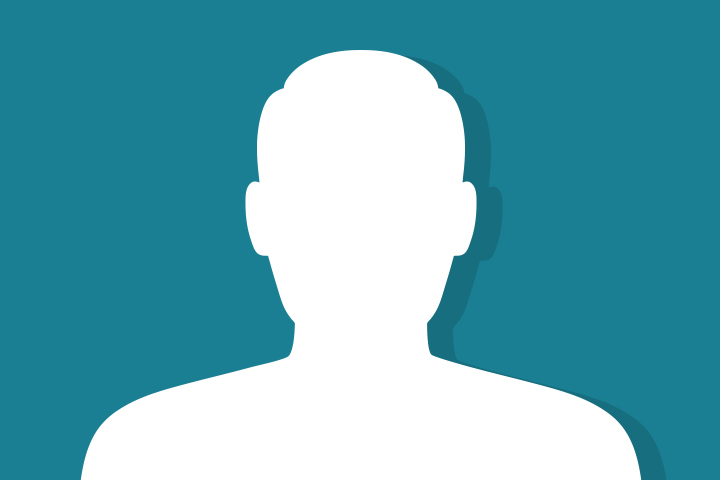 Don & Johanna B.
Baltimore, MD
"Just wanted to say a BIG thank you for the wonderful cruise we enjoyed. The concerts, the ship's crew, the service everywhere and the meals were all superb!"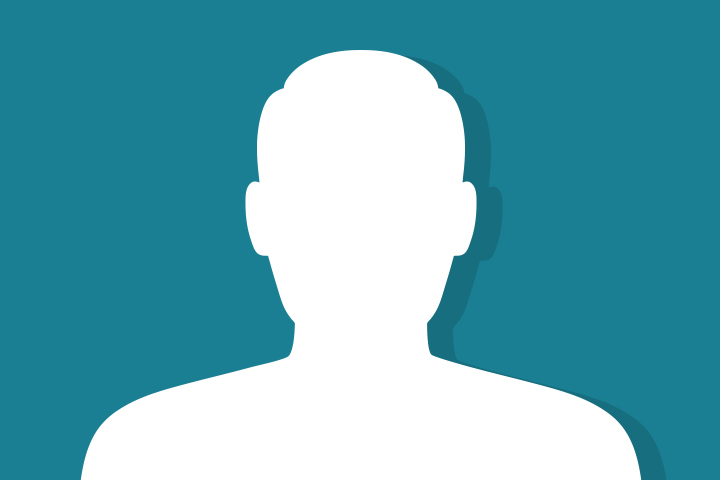 Ben & Erna F.
Chula Vista, CA