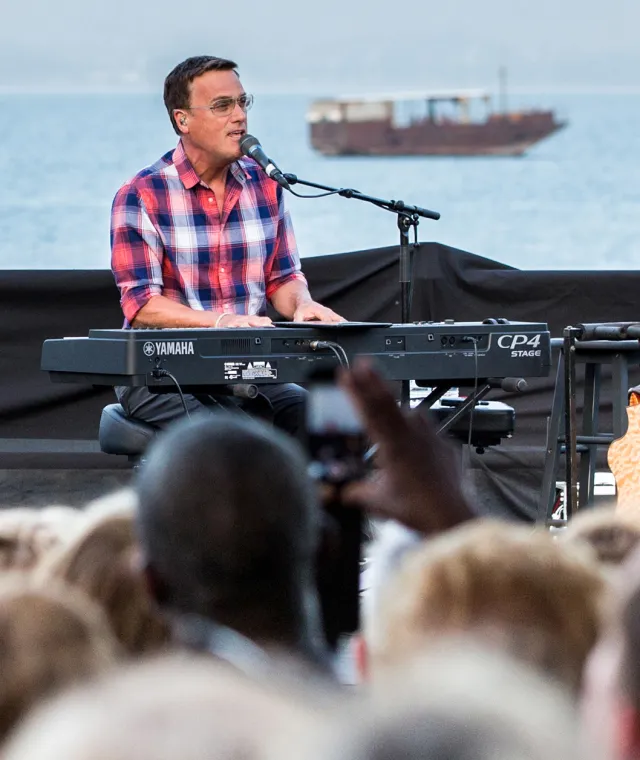 Headliners
Travel the world with your favorite Christian teachers, artists, leaders and musicians.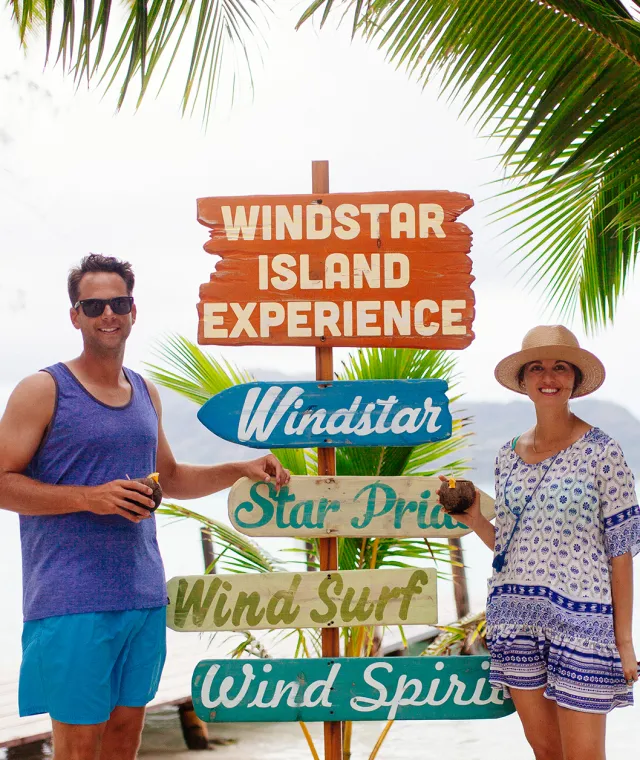 Cruises
Relax and fellowship in comfort as you explore a new incredible destination every day.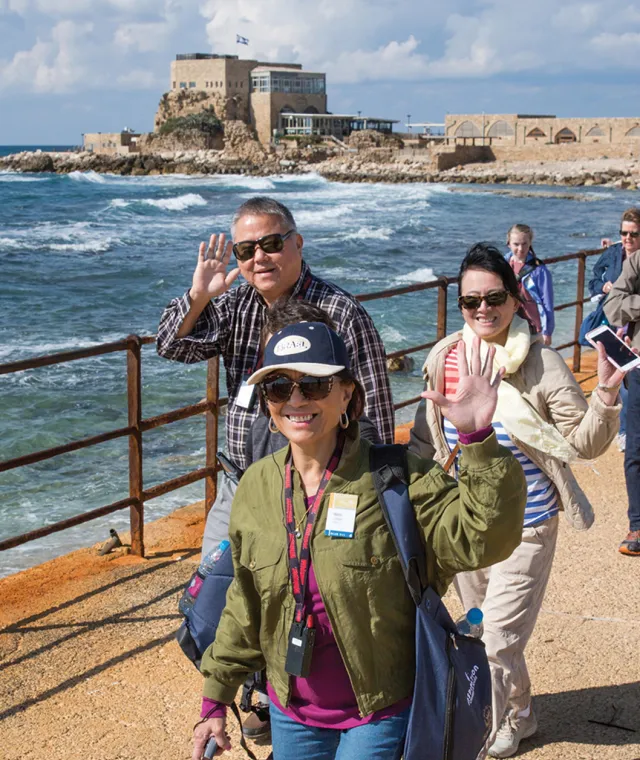 Tours
Connect with biblical history as you experience the most iconic places on the planet.
The Best Places on Earth
As pioneers in the world of Christian travel, Inspiration delights in introducing travelers to the joys of seeing the world. Our faith-focused travel experiences help you disconnect from the everyday to connect with God and others in the best places on Earth. Where do you want to go?
"From travel details to every site experience, Inspiration blew us away with their knowledge, organization and professionalism. If you're thinking about an excursion of a lifetime, go with the best."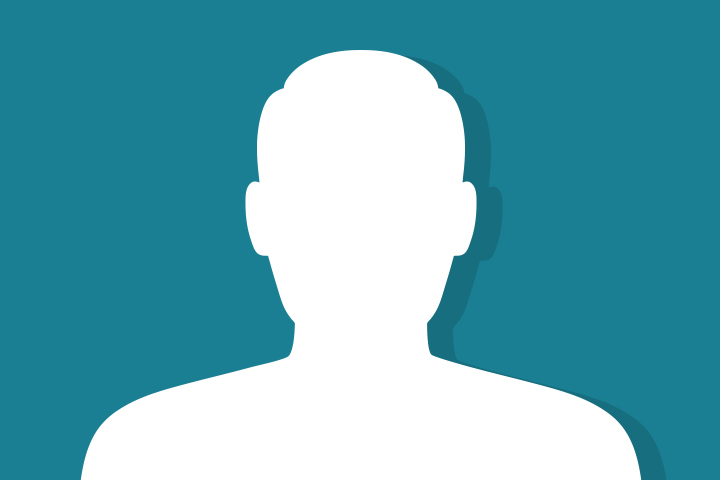 Erin C.
"Thank you, Inspiration, for an absolutely amazing experience! Everything was so carefully coordinated. You took such good care of us!"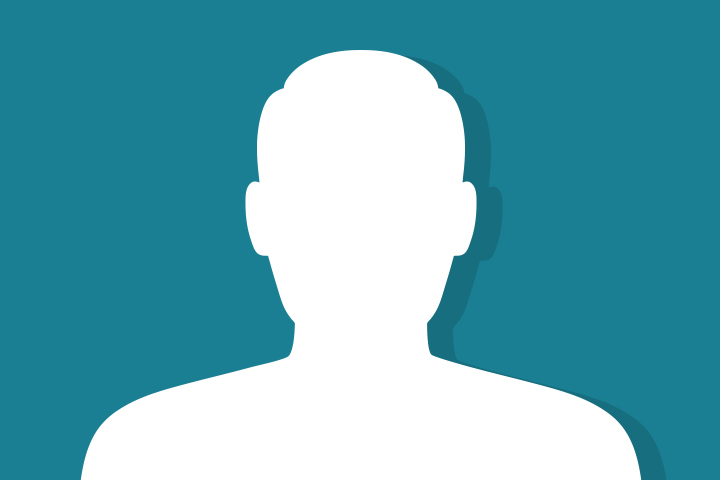 Connie K.
"The service provided by Inspiration was TOP-NOTCH. We never had a thing to worry about! Bus rides, plane transfers, customs plus more occurred without a hitch."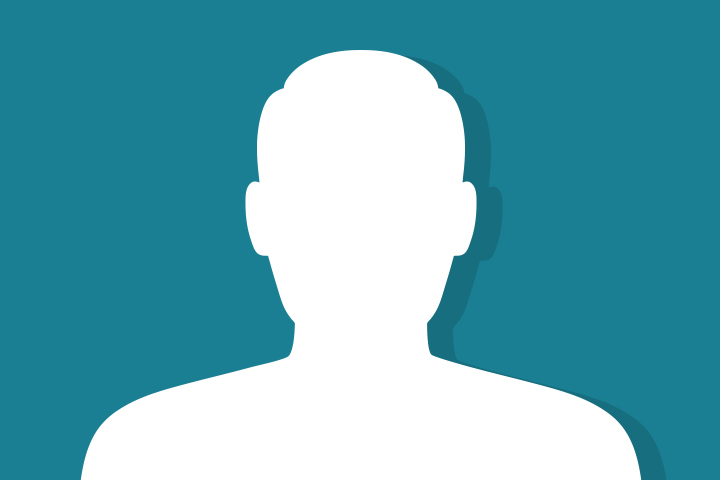 Denise A.
"I was so impressed with how well Inspiration organized all 1,100 of us. It was an outstanding experience!"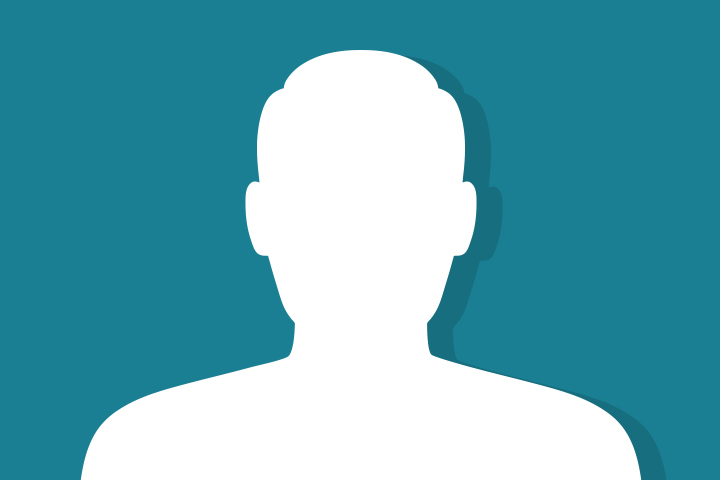 Kathleen H.