A Traveler's Guide to an Exceptional Mediterranean Cruise
The Mediterranean is calling! This iconic, ancient destination combines food, faith, architecture and history for an unforgettable Christian travel experience. If you've been longing to explore this stunning destination for your next getaway with God, we've curated the top information on what to expect on one of our Mediterranean cruises.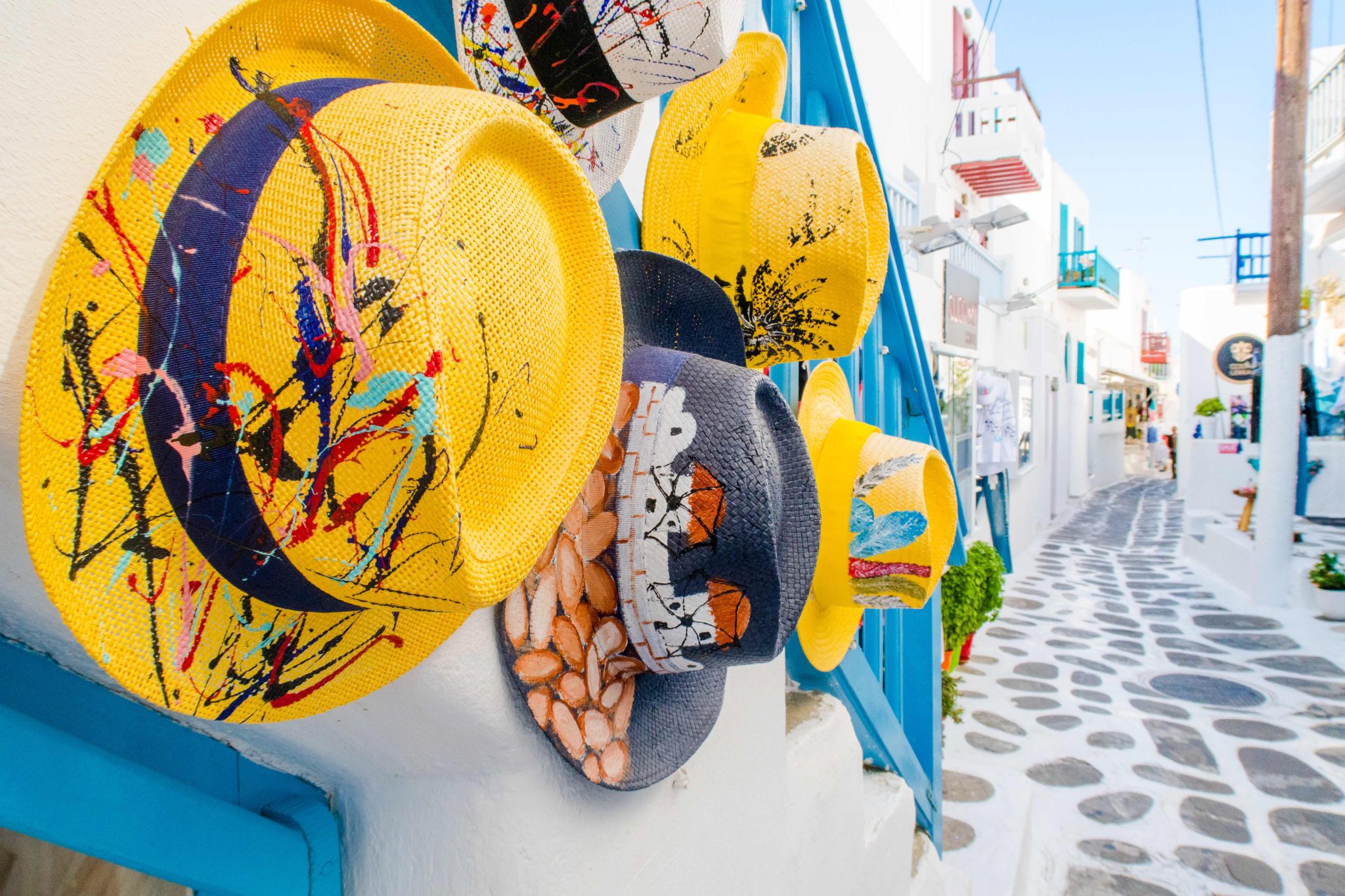 Q: What do I pack and prepare?
A: You want to feel comfortable and look fantastic when you're on vacation, but heading off to your next destination is not simply a question of how to pack your suitcase—it's a question of what to pack in it. You wonder whether your everyday clothes will suffice or if your wardrobe would benefit from having a few pieces added in, designed with travel in mind. 
Here's a helpful tip: The subtropical Mediterranean climate is very similar to what you'll encounter in Southern California—expect sunshine, moderate to hot temperatures and mostly dry conditions. 
These Inspiration resources will help you pack efficiently: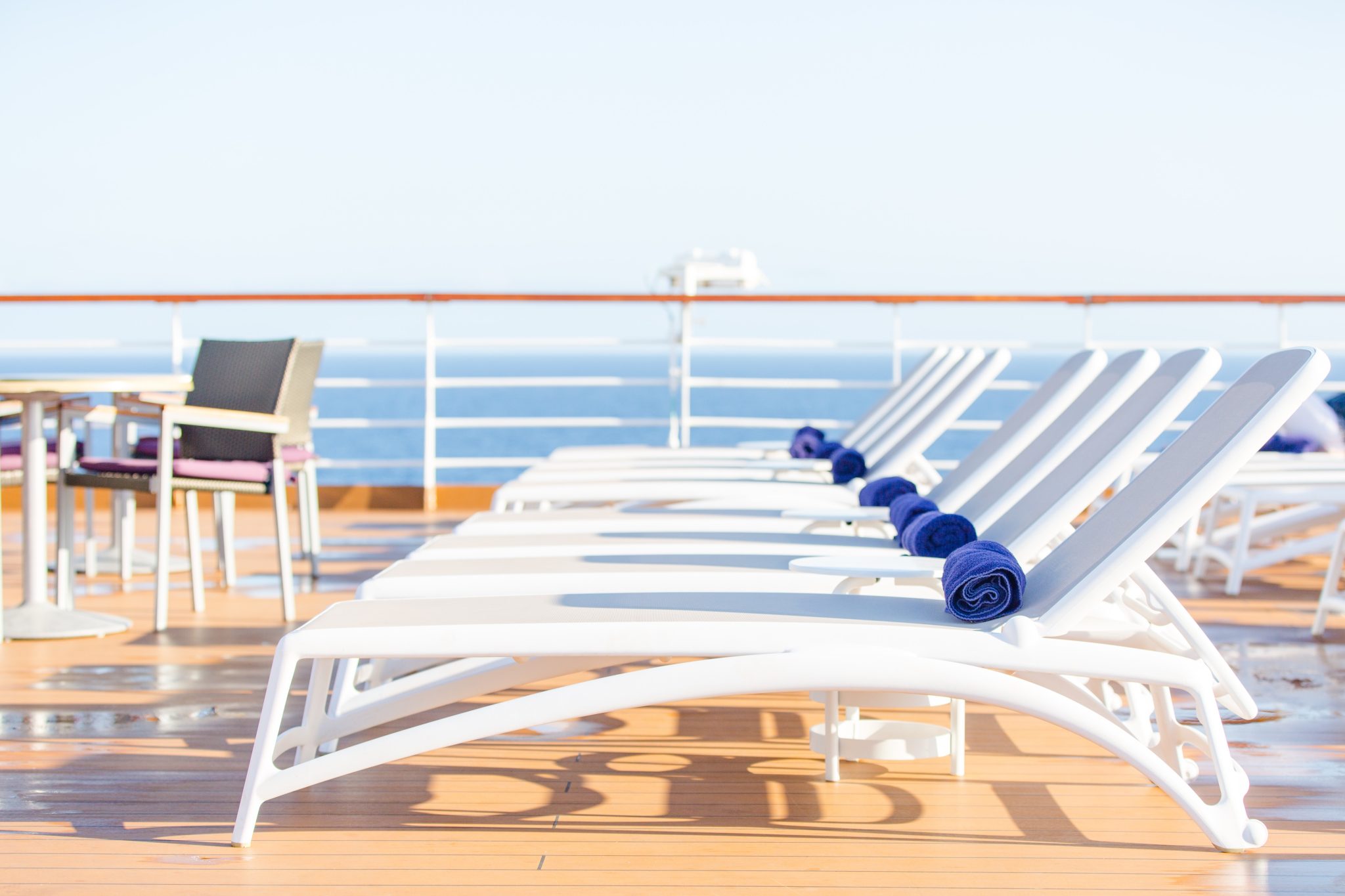 Q: Do I need to make any purchases pre-cruise?
A: These optional purchases before you board can streamline your experience on the ship:
Wi-Fi: You can purchase Wi-Fi before or during the cruise by logging in to your account with the cruise line. Purchase per day or select a package for the entire cruise. Pricing varies per cruise line:
Beverages: Soft drinks, juices, sparkling water and other favorites can be yours with one of the ship's unlimited beverage packages. You can purchase these packages before or during the cruise:
Excursions: You can purchase port excursions before or during the cruise by logging in to your account, on the website or app, with the cruise line or by visiting the cruise excursions desk onboard the ship.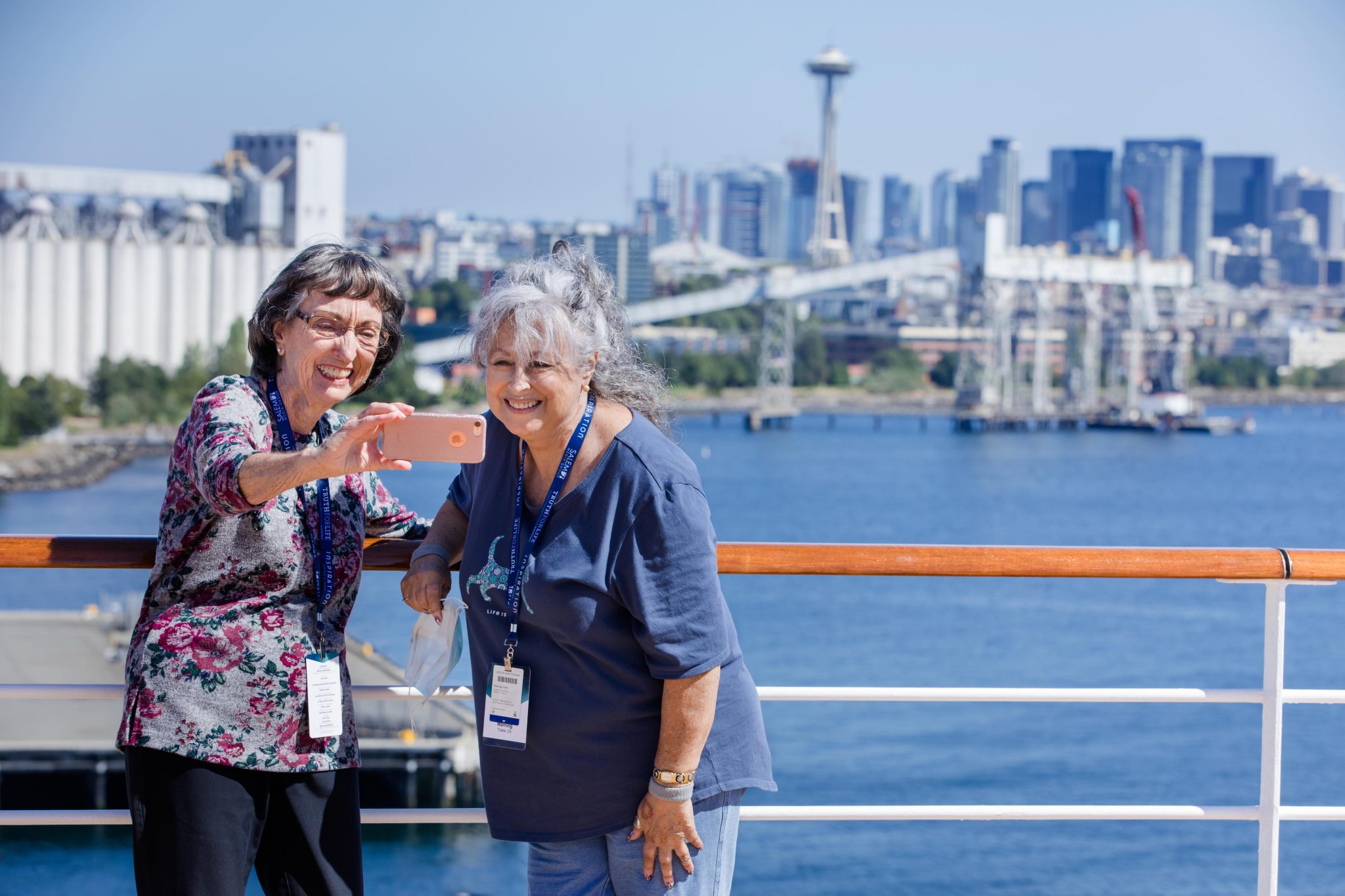 Q: What about phone calls?
A: Cell signal availability changes based on your ship's location unless you've purchased a Wi-Fi package. When you do have a signal, it could be through an at-sea provider like Cellular at Sea or an international carrier. These roaming charges can be expensive unless you have an international plan and a cruise plan through your provider. We recommend verifying your plan's coverage before you leave—some providers offer specific talk-and-text cruise plans.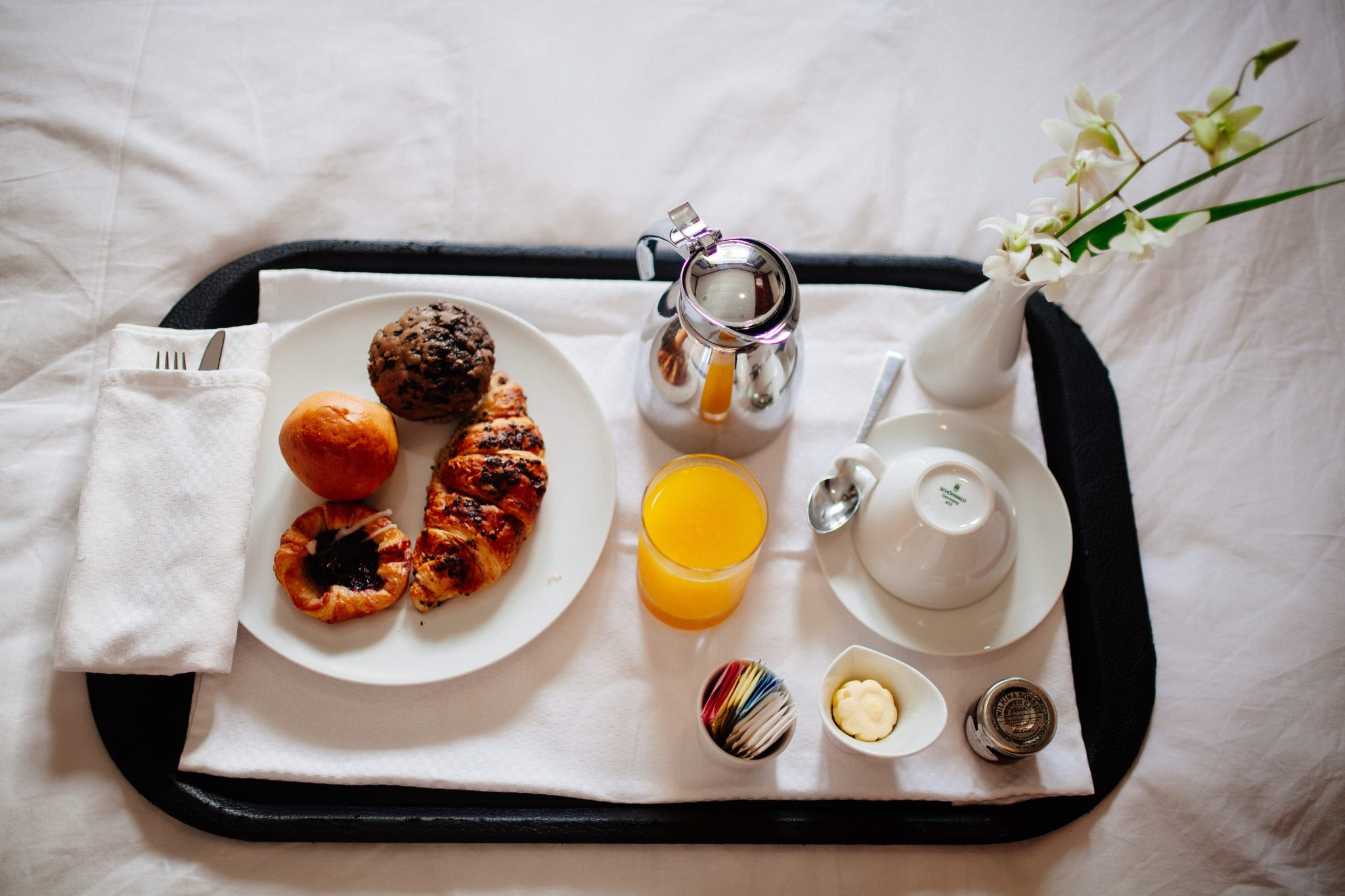 Q: What do I need to know about meals and dining?
A: Room service is part of the package, not a luxurious "extra" like it would be at a hotel. Also, specialty reservation-only restaurants can be difficult to book several days into your cruise, so scope them out while waiting for your cabin on the first day to explore their menus and book your seating. You'll want to read this blog for more expert dining tips.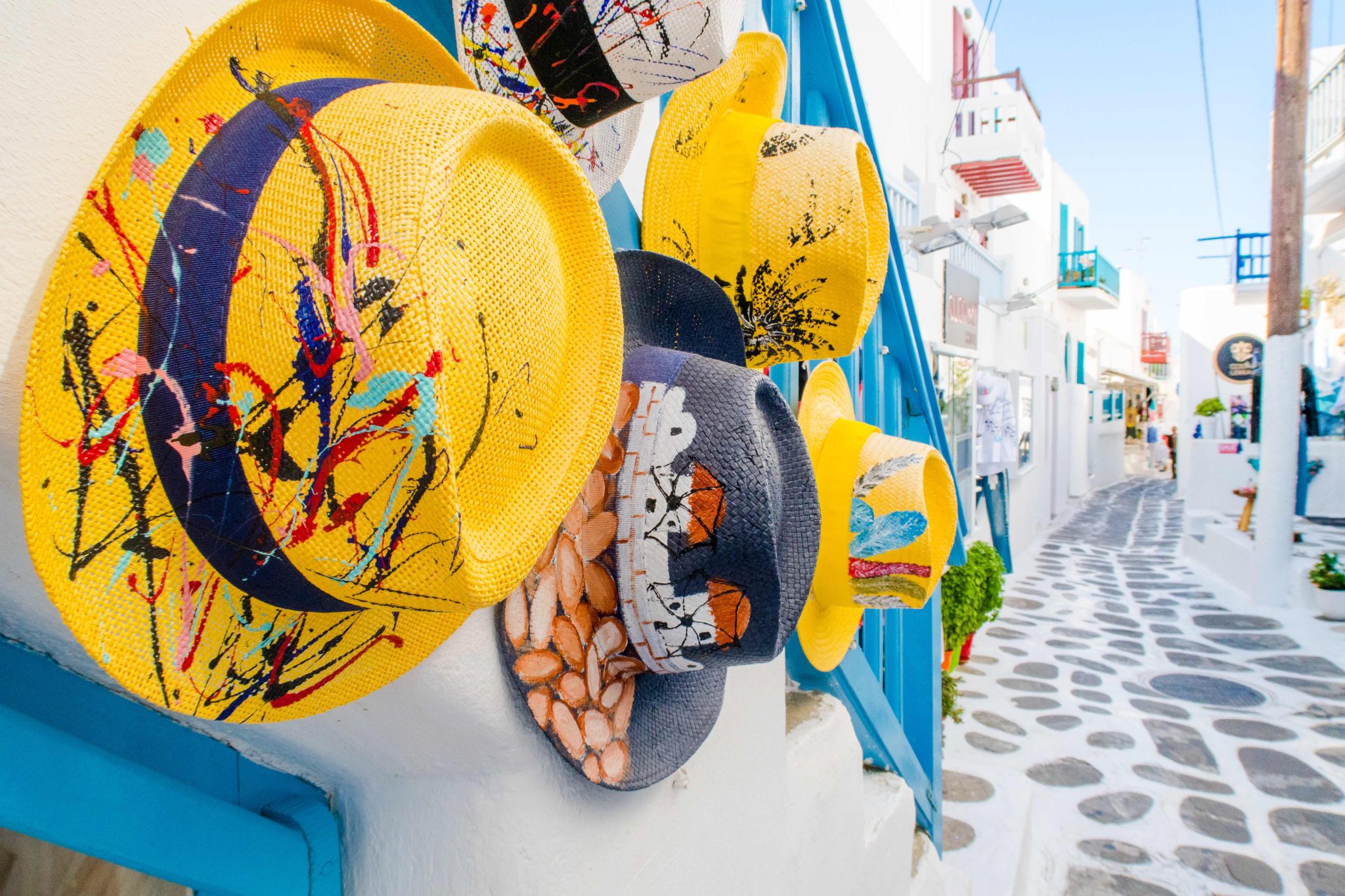 Q: Do I need to exchange for a local currency?
A: Our Mediterranean cruises typically travel to countries that use the euro, though some destinations still use their own currencies. If you plan on paying with cash, we recommend ordering euros from your bank a few weeks before departure. You may also exchange money at the airport before you leave the United States. Most international airports also have currency exchange ATMs.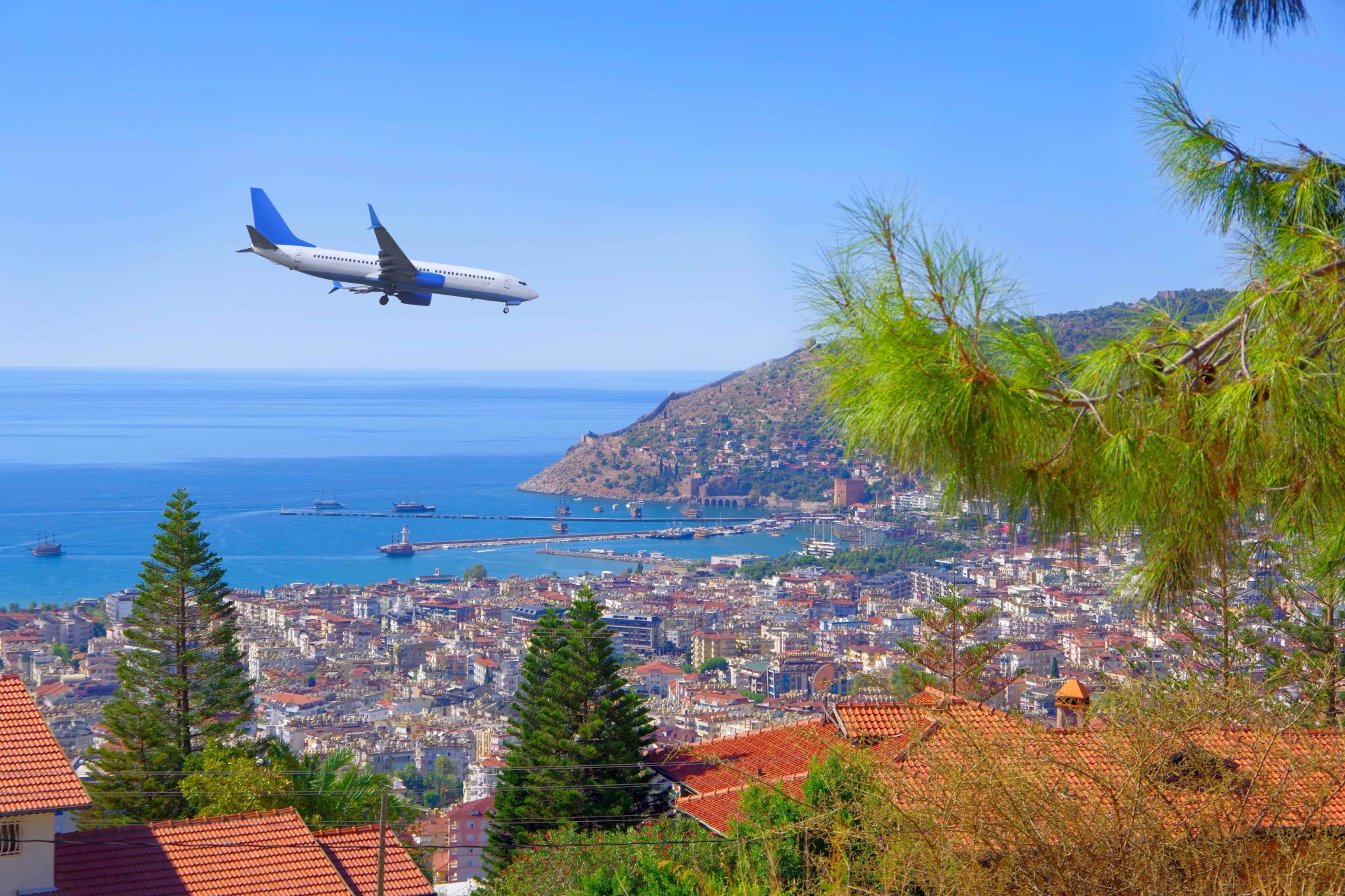 Q: Where do we go after our flight lands?
A: After you arrive and pass through customs, look for your prearranged transfer to the cruise ship.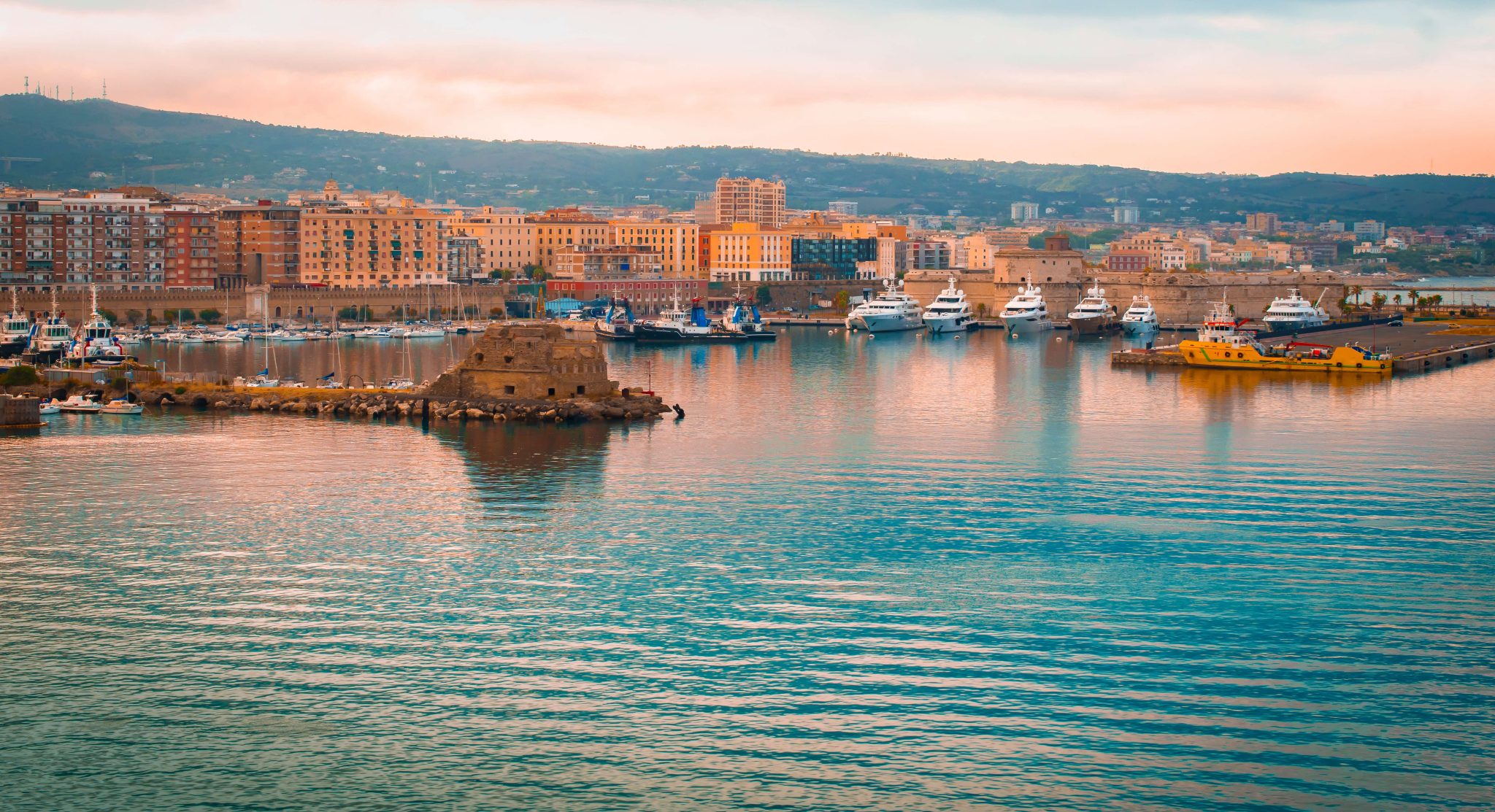 Q: Do you offer transfers to and from the pier and cruise terminal?
A: Our Mediterranean cruises depart from Civitavecchia. It's known as the "Port of Rome," though it's about 50 miles northwest of Rome itself. We include group transfers for our travelers, but if you prefer other options, you can contact your hotel directly to see if they provide transfers, use a ride-booking service like Uber or even hop on a train from the airport that will take you within walking distance of the pier.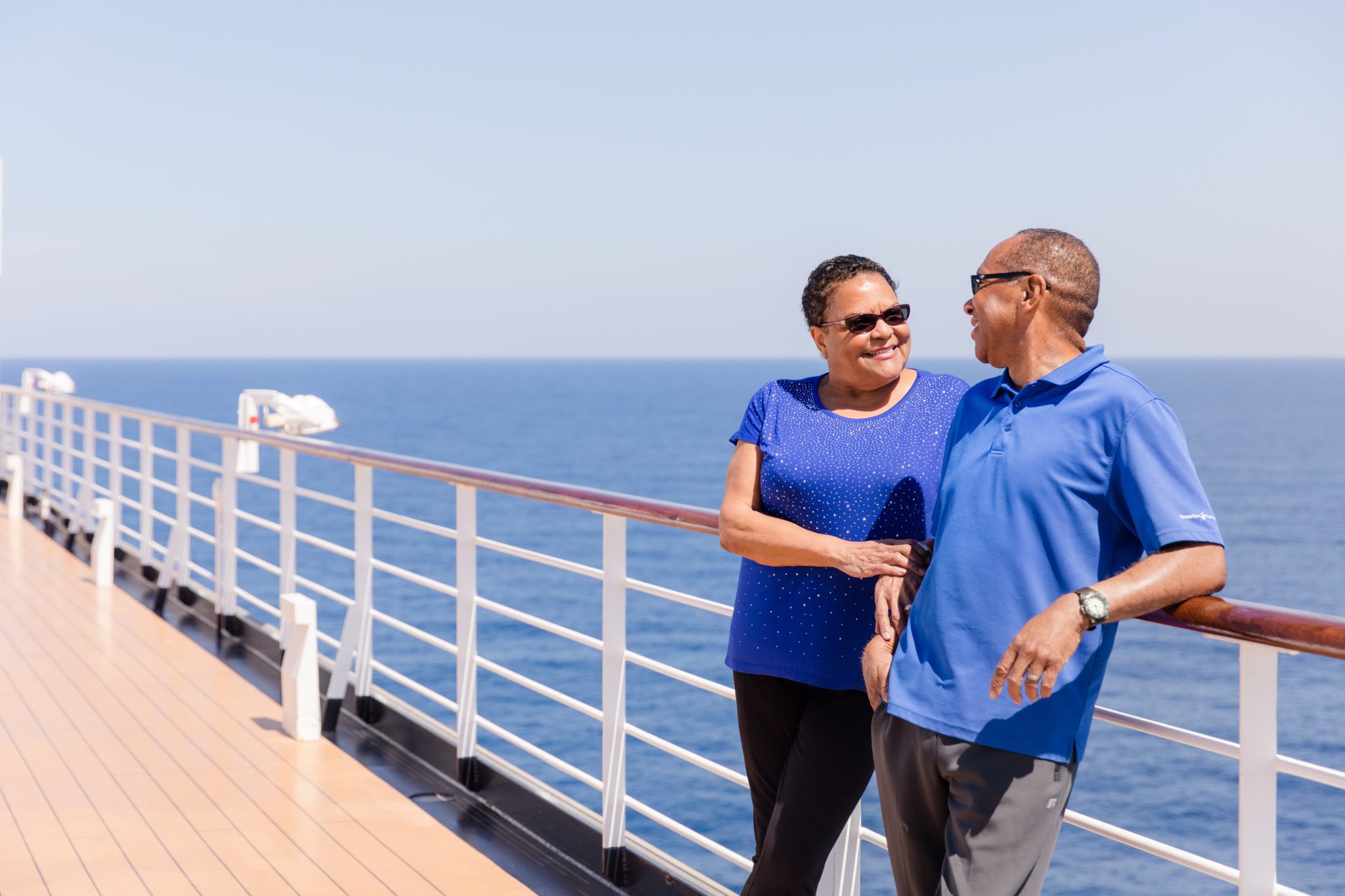 Q: What else should I expect on my cruise?
A: You can expect an exceptional travel experience in a breathtaking destination! Here are a few of our favorite tips and places you can look forward to:
We hope this email helped answer your questions! If you have any other inquiries, please don't hesitate to call our Reservation Coordinators at 800 247 1899, Monday through Friday, 8:30am to 5:00pm Pacific time. 
We're excited about the upcoming travel season and can't wait to introduce you to one of the Mediterranean's most beautiful and life-changing places. Let's go!