Crossroads of the New Testament
A Christian cruise to the Mediterranean introduces you to ancient sunswept shores and breathtaking landscapes as your ship traces the path of the New Testament. Explore the fabulous outdoor scenery and visit legendary cities like Rome, Athens and Ephesus as you and fellow believers follow the Apostle Paul's journeys. Surrounded by great art, architecture and sparkling blue waters, you'll draw closer to God on this historical, biblical experience.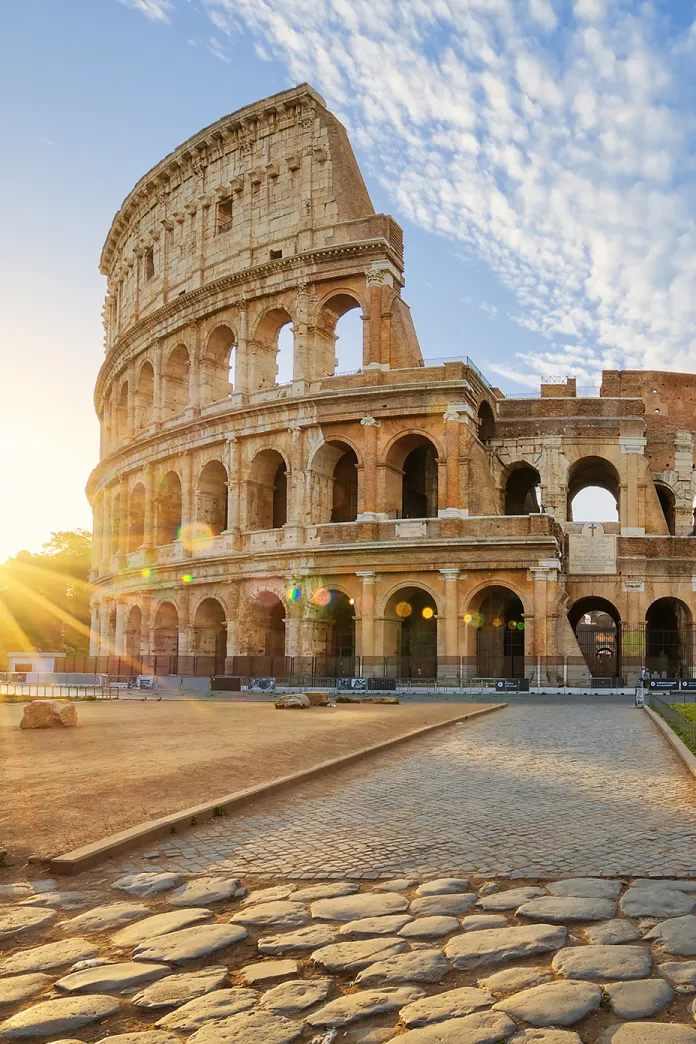 Rome, Italy
The epicenter of European culture, visit the Colosseum, make a wish in the Trevi Fountain, see where Paul was imprisoned and taste the best gelato in the world!
Athens, Greece
The birthplace of philosophy is now one of the world's leading christian destinations. Modern Athens also offers lively markets and exquisite cuisine.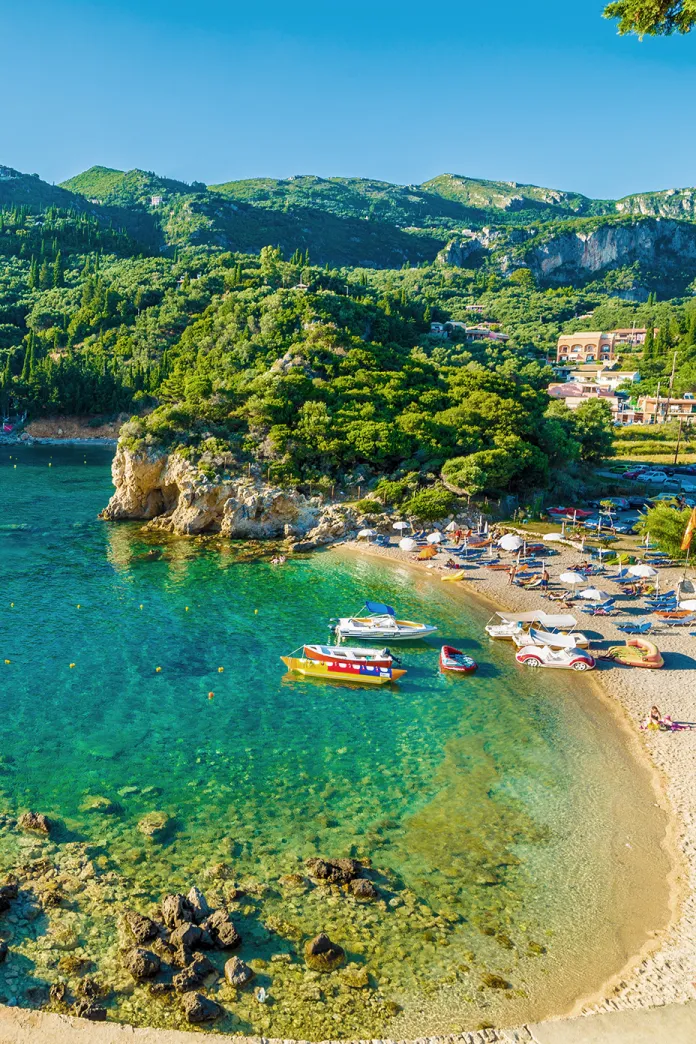 Corfu, Greece
Walk the cobblestone streets along the pastel buildings and whitewashed churches framed by emerald mountains, and enjoy this laid-back haven with sunny beaches.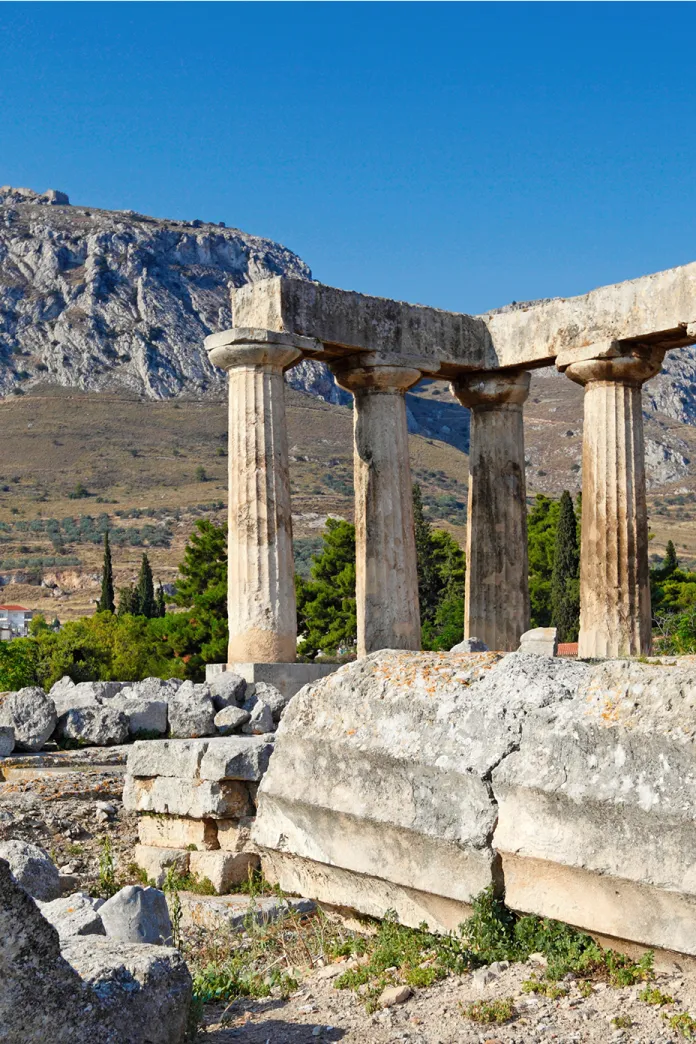 Corinth, Greece
This ancient port of wealth and import attracts explorers seeking clues to the past amid stunning nature and historical monuments.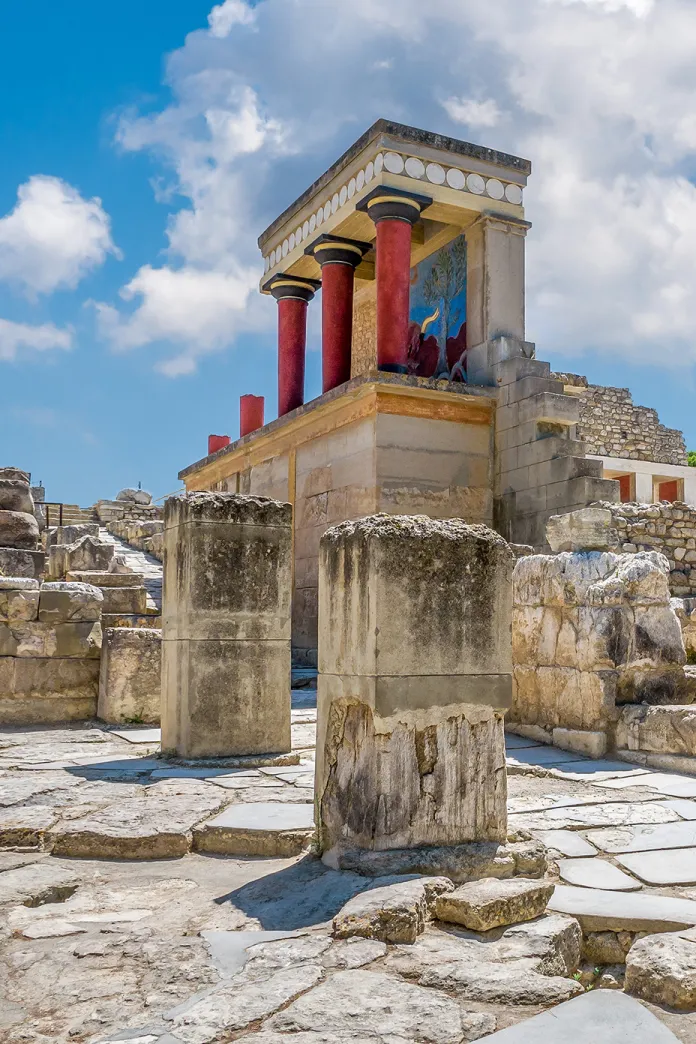 Crete, Greece
Be captivated by archaeological wonders on the island-home of the enigmatic Minoan civilization, where Paul was inspired to write the Book of Titus.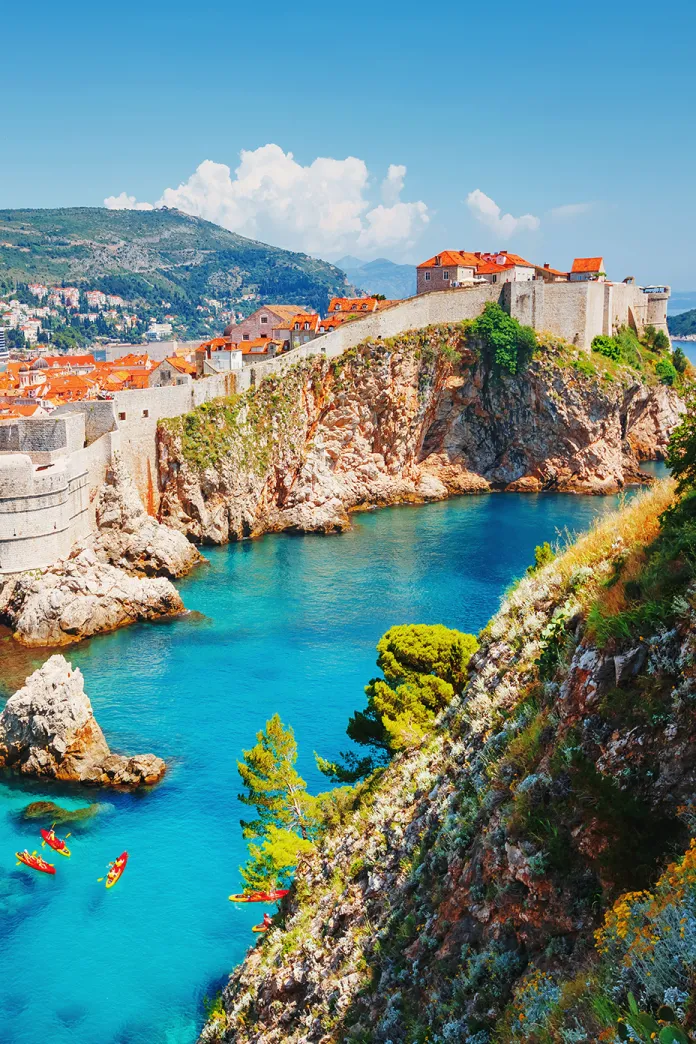 Dubrovnik, Croatia
Peruse the charm of one of the best-preserved walled cities in the world. Enjoy glorious sunshine, beautiful beaches and swoon-worthy architecture.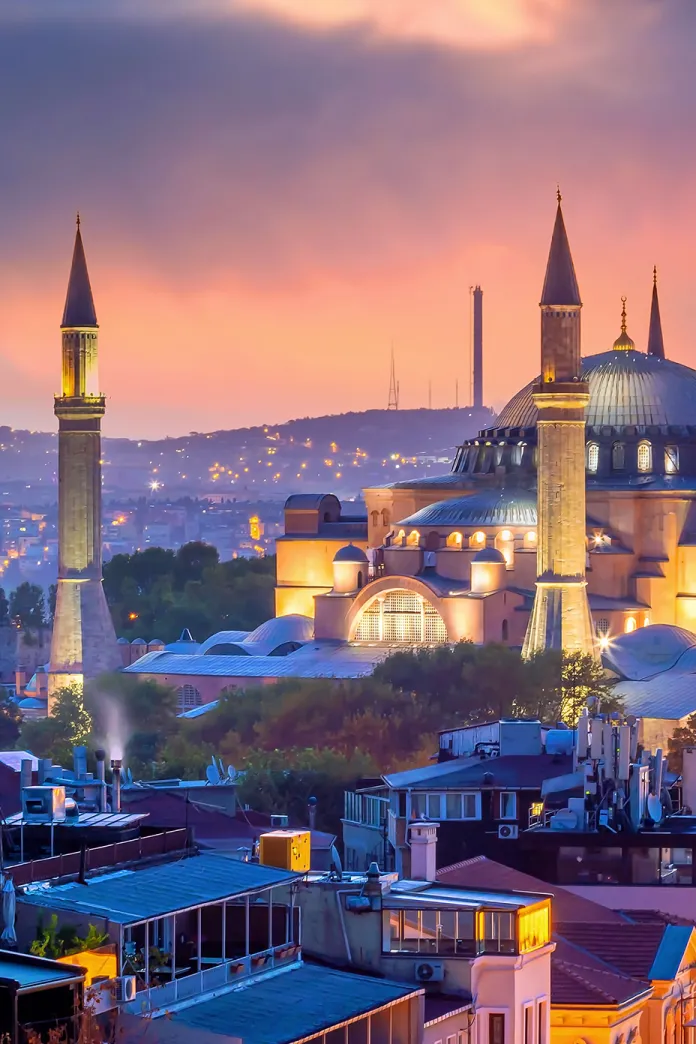 Istanbul, Turkey
Delight in the mix of sounds, aromas and cultures in the city's legendary Grand Bazaar and the stunning views of the Blue Mosque and Hagia Sophia.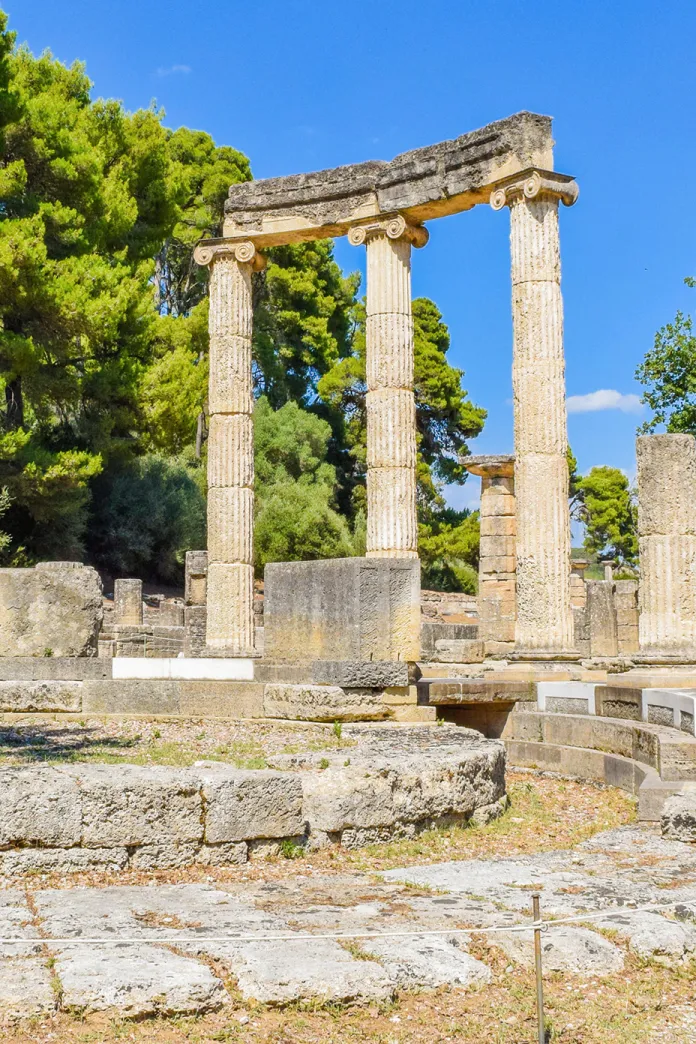 Katakolon, Greece
This fishing village leads to the ancient Temple of Zeus and the first Olympic Stadium. Paul's athletic imagery drew from his travels through places like this.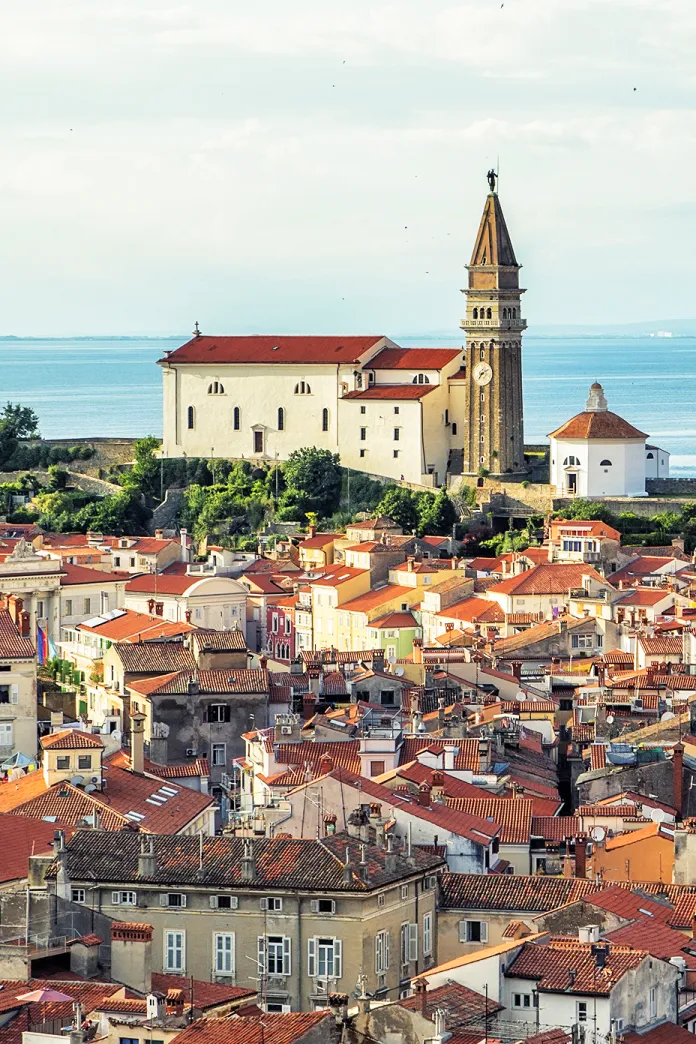 Koper, Slovenia
You'll fall in love with this coastal town. Immerse yourself in history as you explore ancient churches, wander cobbled streets and admire the red-tiled roofs.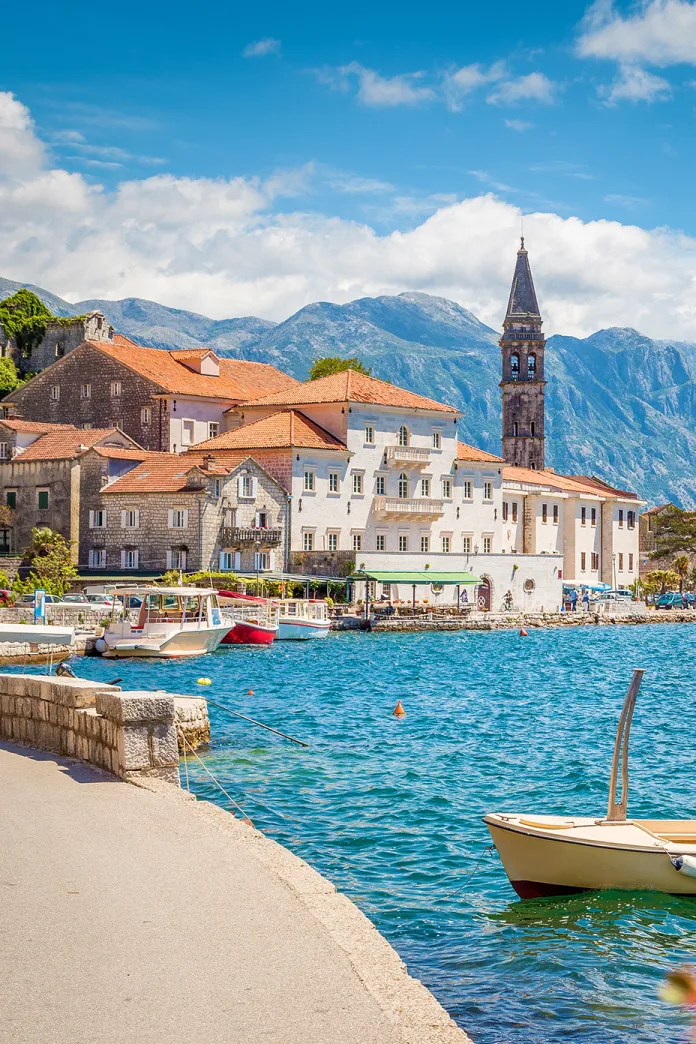 Kotor, Montenegro
Wander this labyrinth of ancient walls and buildings. Discover charming cafés, artisan's workshops or century-old churches adorned with intricate frescoes.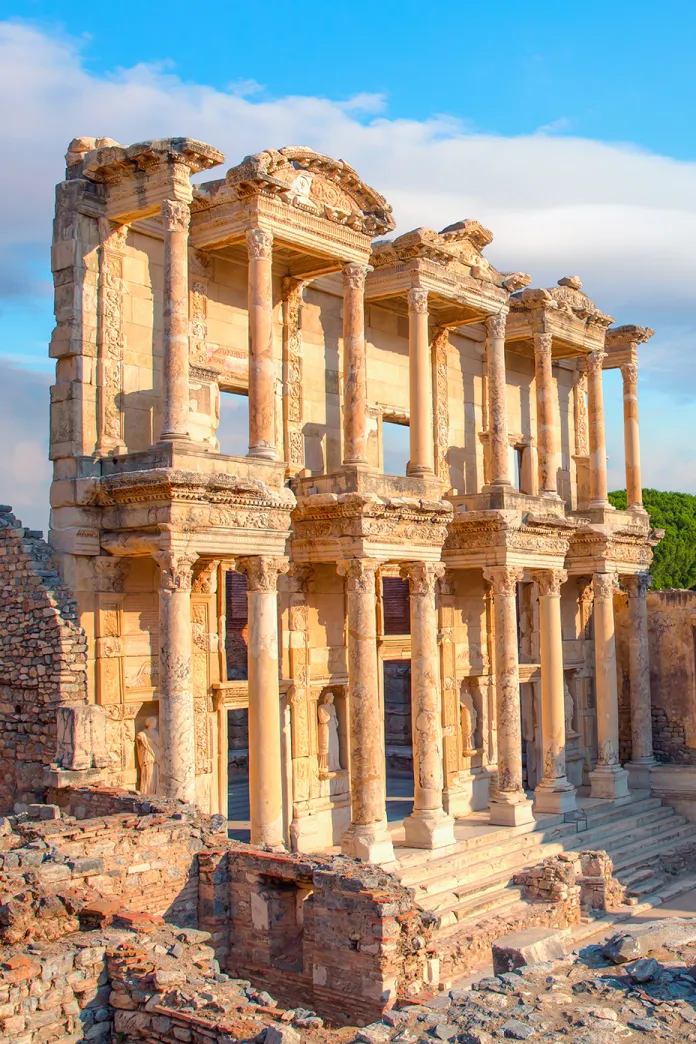 Kusadasi (Ephesus), Turkey
One of the best-preserved ancient ruins, Ephesus gives a vivid portrait of the early Christians. Take in one of the Seven Wonders of the Ancient World here.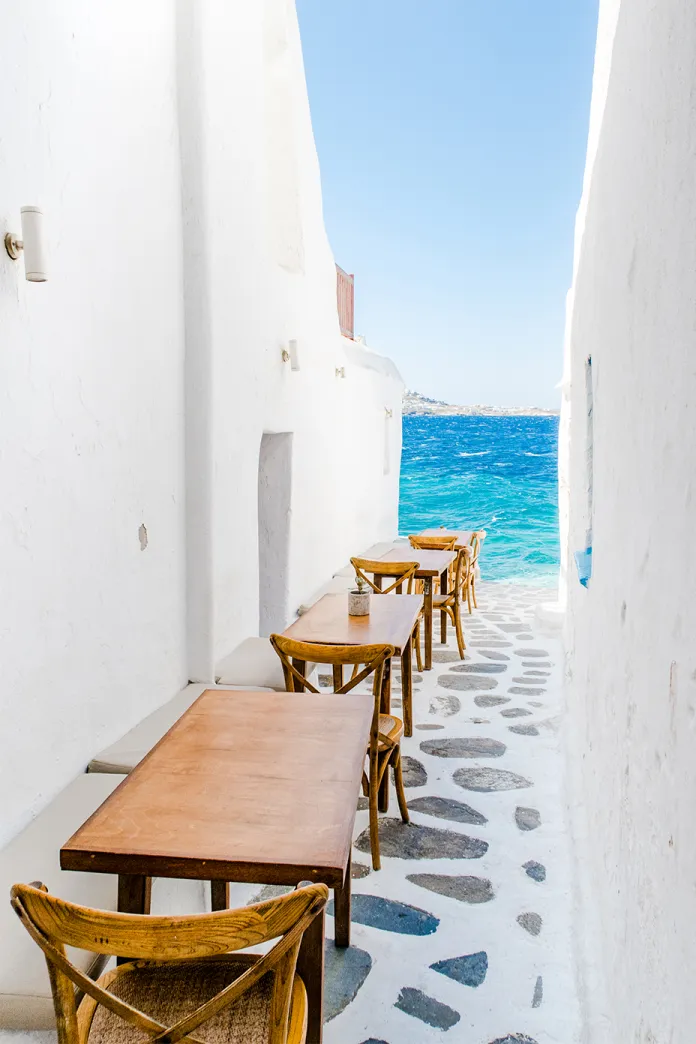 Mykonos, Greece
Known for its whitewashed villages with blue and jade hues, you'll love the clear water, beautiful beaches, abundant sunshine and 16th-century windmills.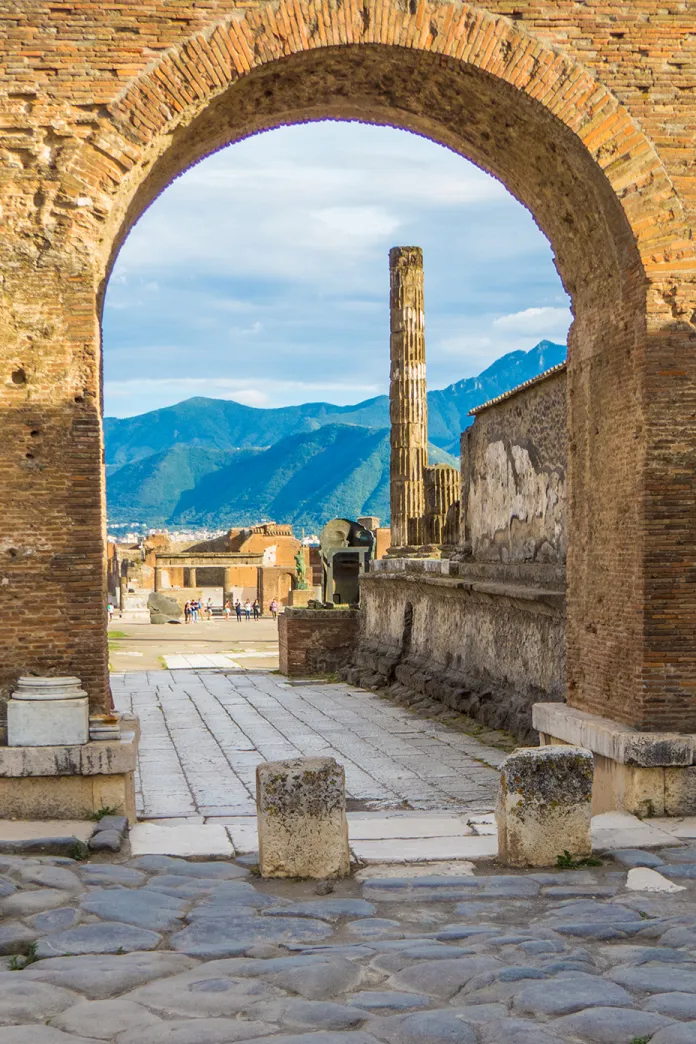 Naples, Italy
Naples is a 2,800-year-old port city with many famous sites, including Pompeii. Delve into its underground treasures and explore the region that invented pizza.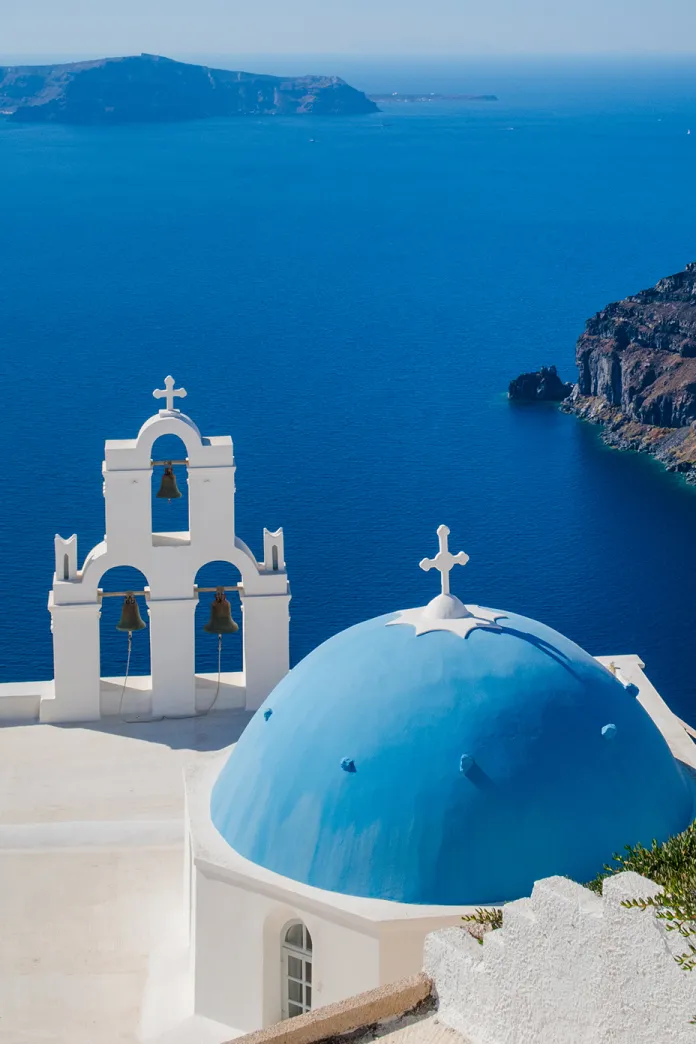 Santorini, Greece
Take in Santorini's whitewashed, cliffside architecture. Nothing compares to the azure church dome, sunlit against the sparkling waters of the Aegean Sea.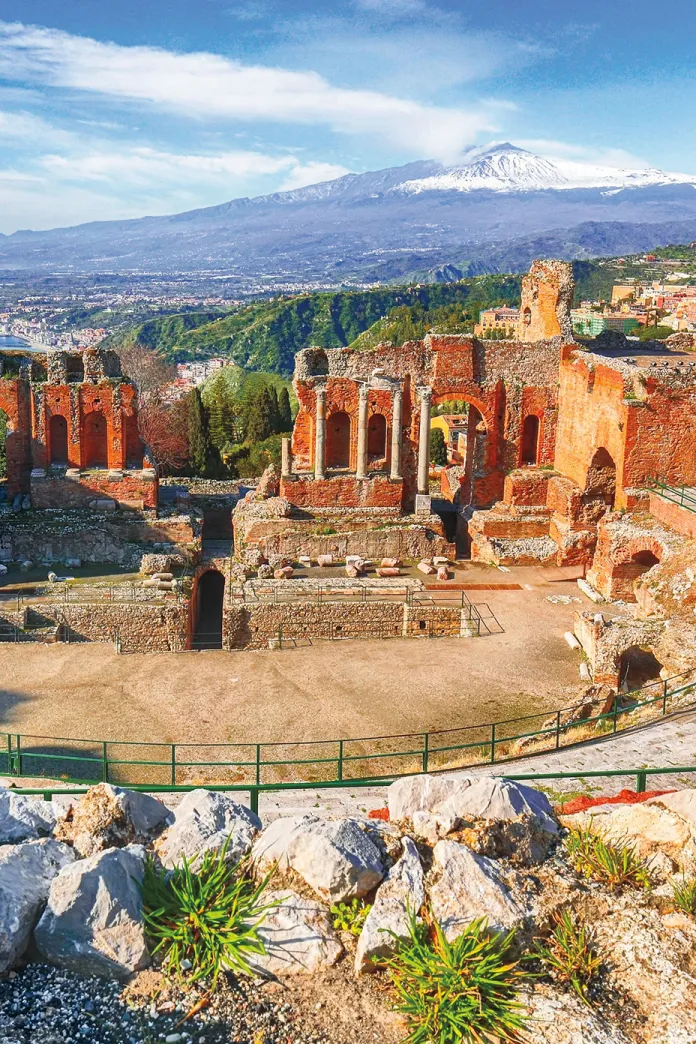 Sicily, Italy
Natural beauty and robust history make this a favorite stop. From vineyards and volcanoes to cathedrals and historical treasures, Sicily has it all!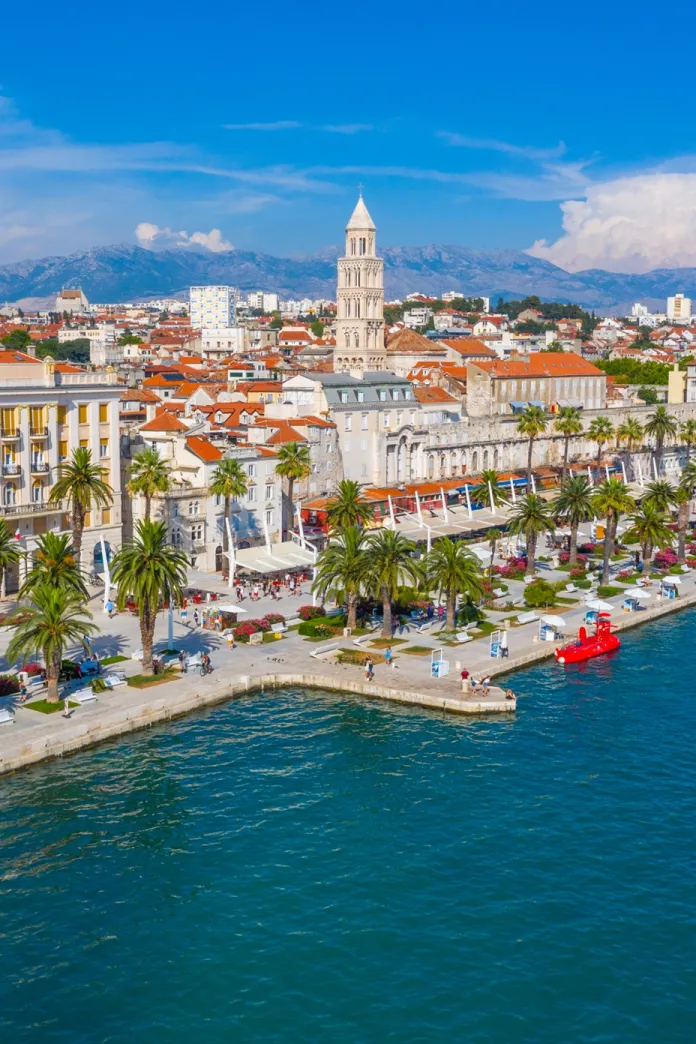 Split, Croatia
This vibrant city dates back to the Roman Empire. Centuries-old architecture lines the streets, making it a center for diverse art, culture and history.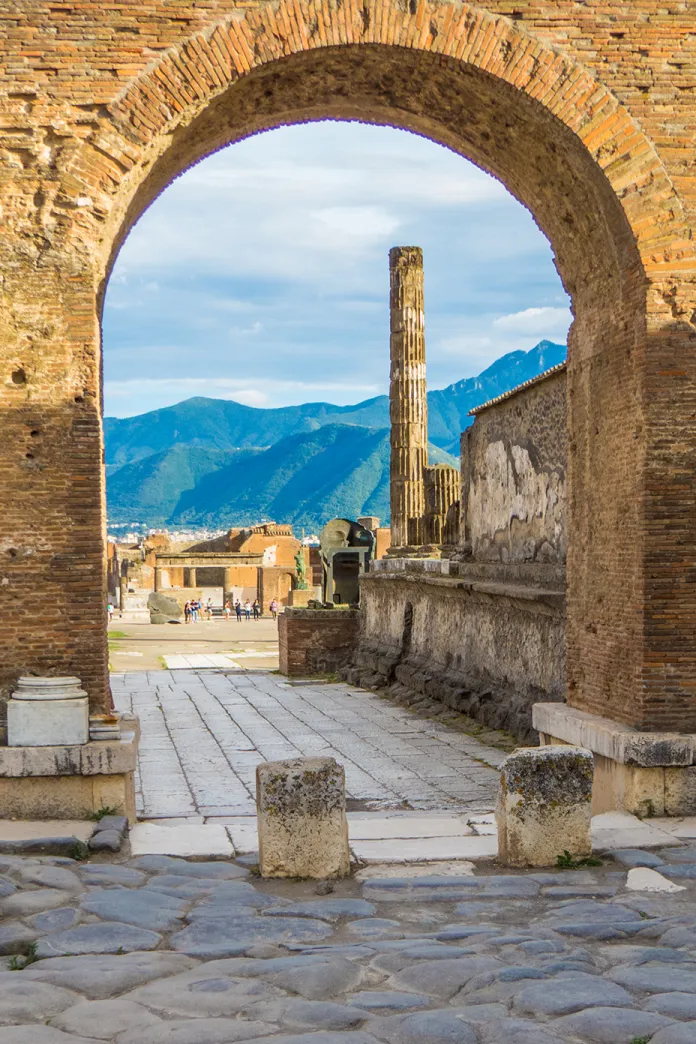 Thessaloniki, Greece
Ancient history meets modern allure! Marvel at Byzantine wonders and wander through the museums and archaeological sites of a city where Paul ministered.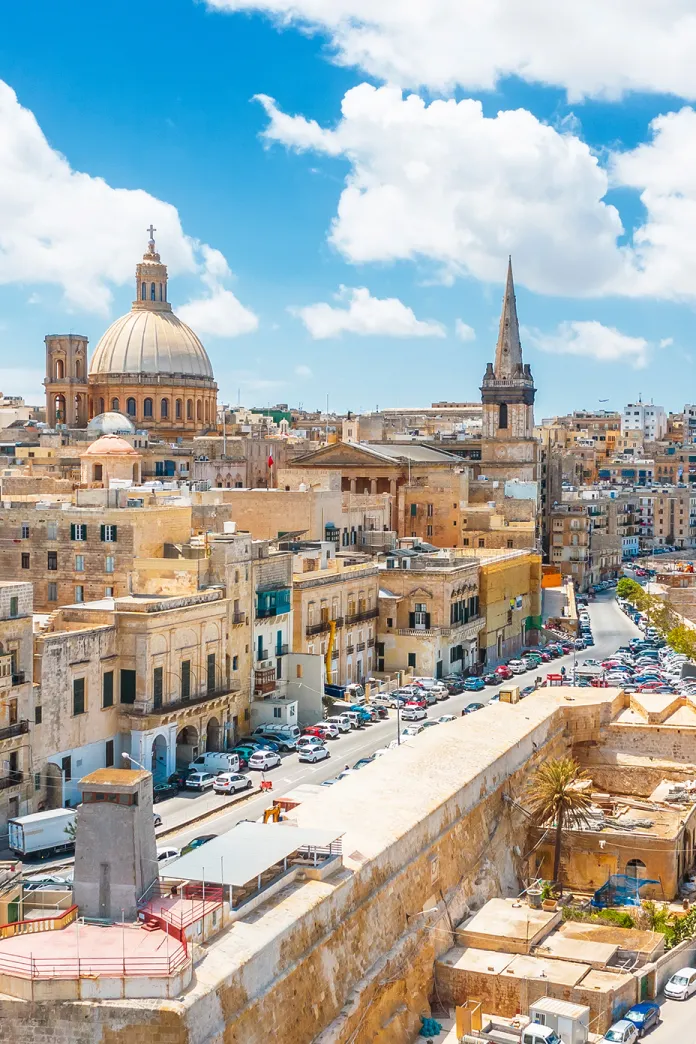 Valletta, Malta
Few places have the natural beauty and charm of this tiny island. Thanks to Paul, it was one of the first Roman colonies to accept Christianity.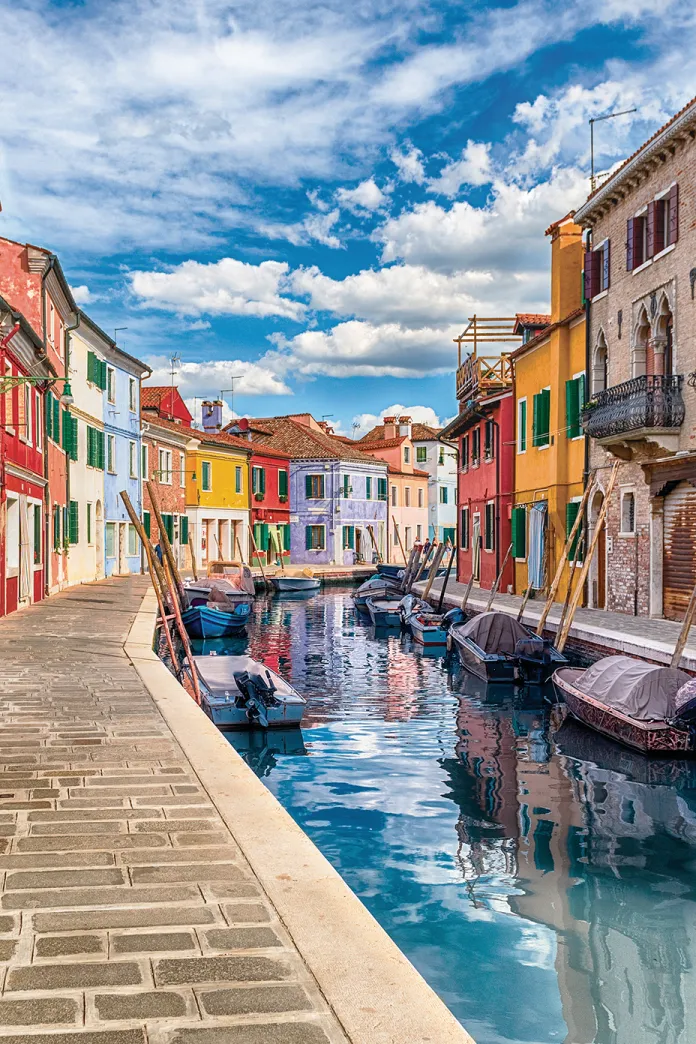 Venice, Italy
Experience the winding canals, majestic bridges and iconic architecture. Venice's charm beckons travelers to this bucket list destination.
Remarkable Places
Explore the land of the early Christian Church! Within the gorgeous cliffside villages and ancient ruins exists a powerful biblical history, including the daring missionary travels of Paul.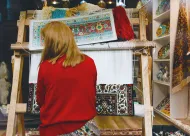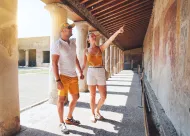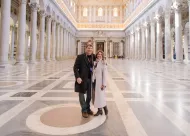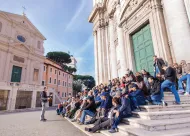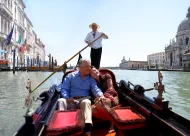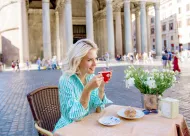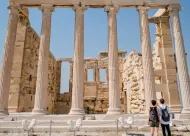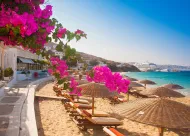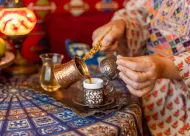 "I love Inspiration Cruises! I can't imagine cruising with anyone else! I recommend you to my friends all the time!"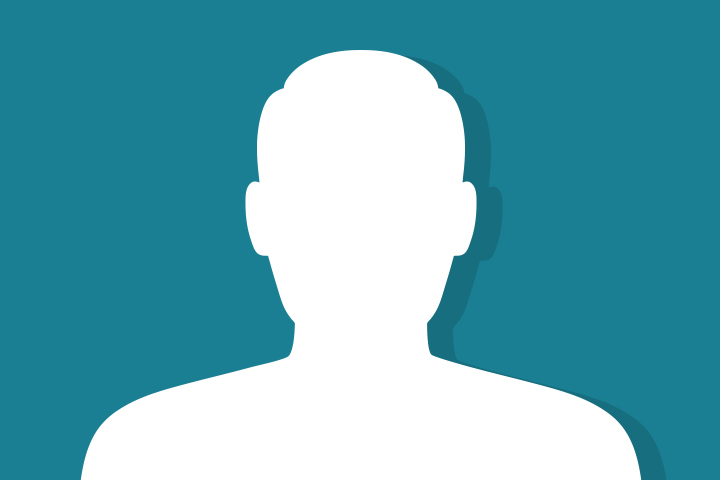 Ellen D.
North Hempstead, NY
"Being on the ship with like-minded Christian believers helped us form new friendships that I am certain will last a lifetime."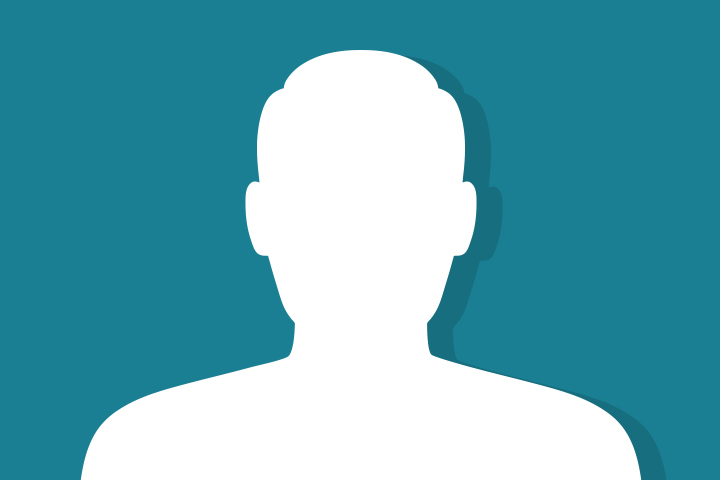 Angie H.
Chesapeake, VA
"This was the most engaging vacation of our lives. The spiritual connection we felt in Rome had a huge impact on us. We can't thank your company enough for making this a perfect trip!"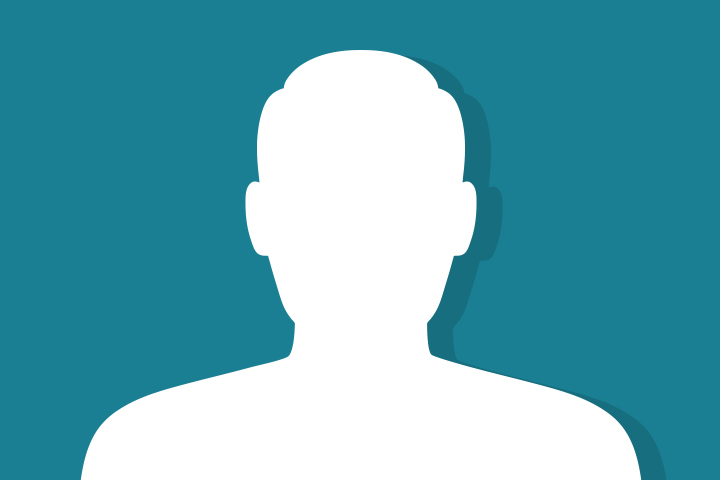 Paul & Kristi R.
Mesa, AZ
"After traveling with Inspiration, it is difficult for me to even consider going with another company! The staff takes such good care of their travelers. They are so friendly and become like family."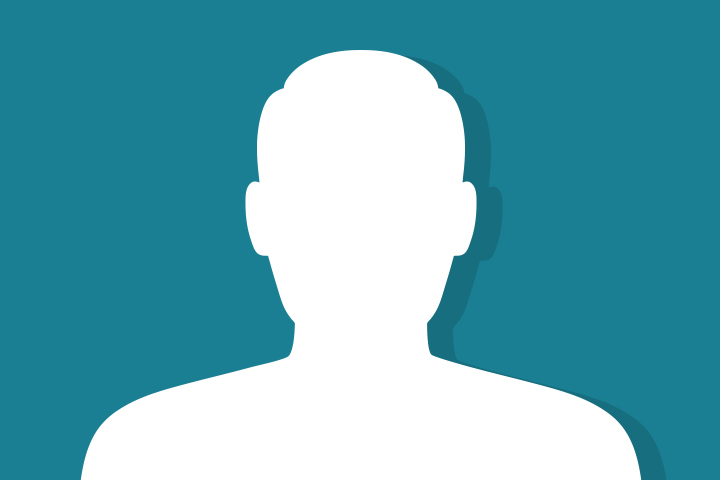 Lynn A.
Chapel Hill, NC
"The Mediterranean cruise was my first cruise ever and it was amazing! The Venice extension had once-in-a-lifetime events and we were all treated like royalty. I will treasure these memories forever!"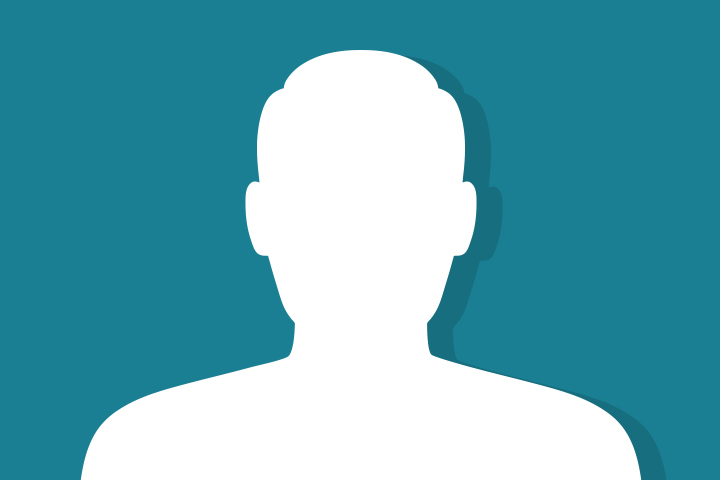 Dora S.
Atlanta, GA