Aloha to Tropical Landscapes
From Oahu to Maui to Kauai, your luxurious ship will take you to a new island each day as you Enjoy the friendly, laid-back aloha culture and fellowship with Christian travelers. Explore waterfalls, volcanoes and epic beaches. Gasp in wonder at the verdant valleys of this tropical paradise, and rediscover why the Hawaiian Islands are among the most stunning landscapes on earth.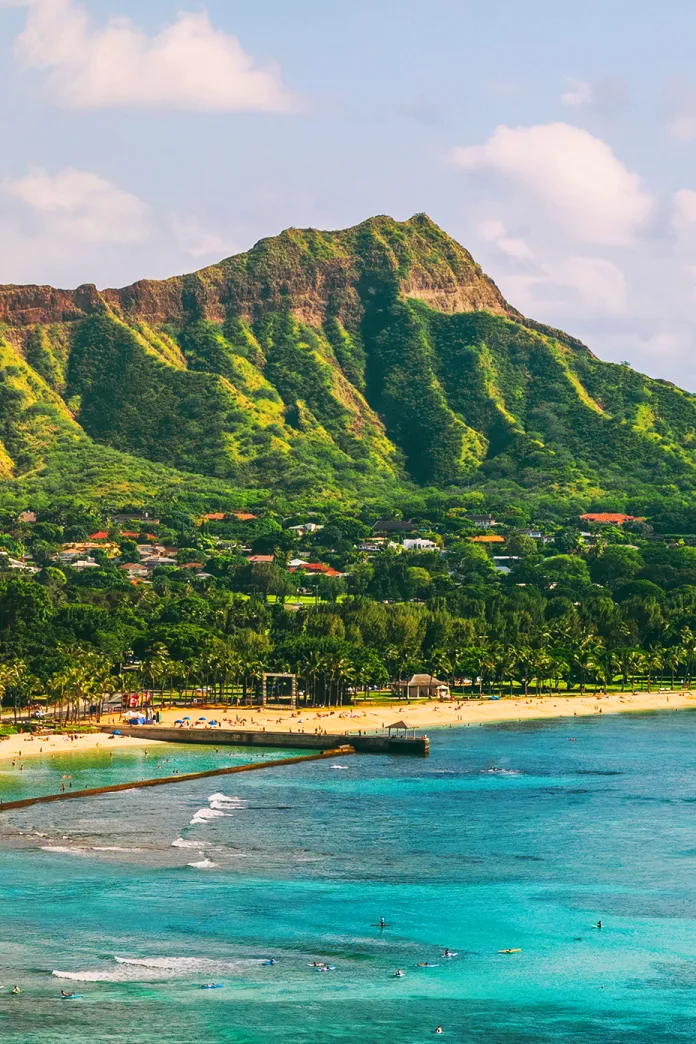 Honolulu
Relax at iconic Waikiki Beach or savor ocean vistas post-hike at Diamond Head Monument summit. Dive into vibrant culture and indulge in delicious cuisine.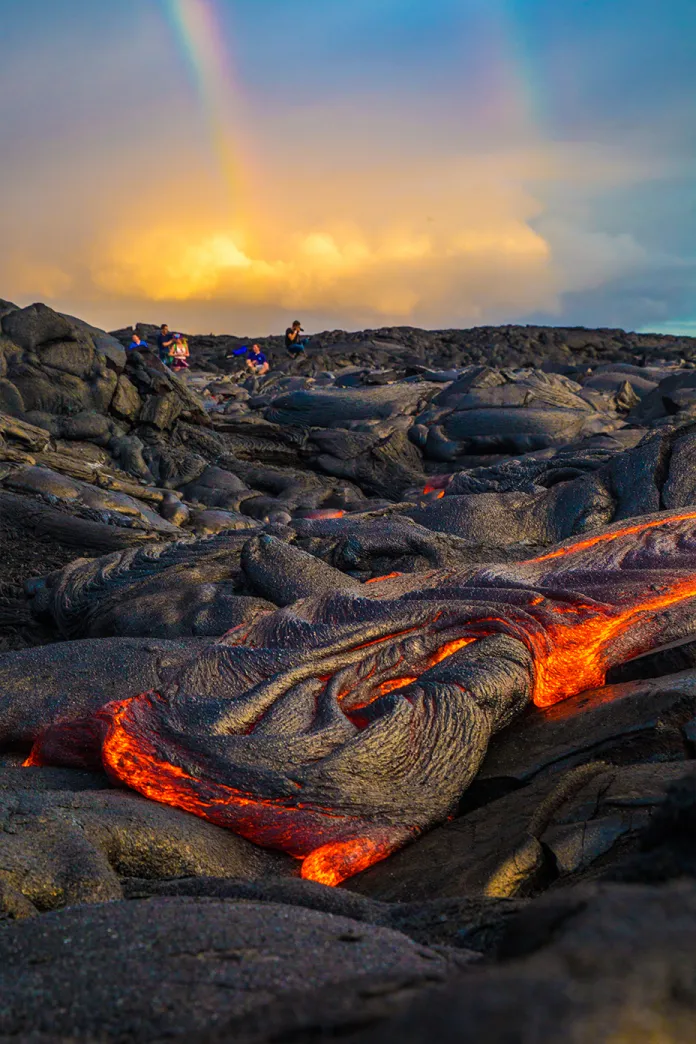 Hilo
This historic city offers a fascinating and walkable downtown, but the real draw is the park, where molten lava pours into the sea from erupting volcanoes.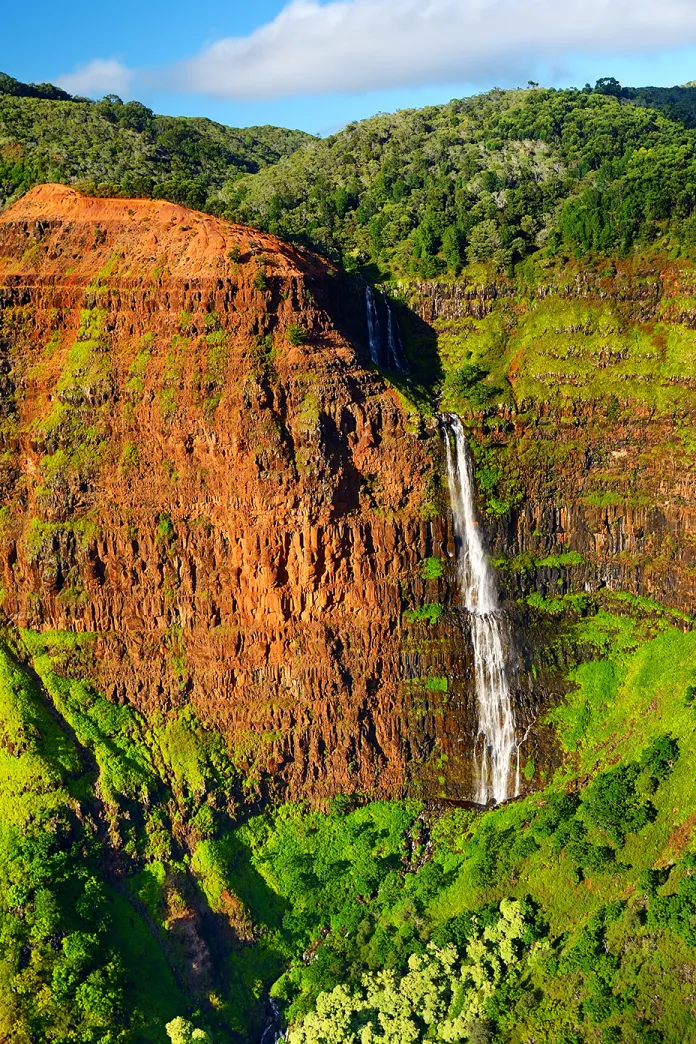 Kauai
Nature lovers will feel right at home! Kayak one of its freshwater rivers or visit the spectacular Waimea Canyon, known as "the Grand Canyon of the Pacific."
Remarkable Places
For decades, world travelers have considered Hawaii the epitome of a tropical paradise. Palm trees sway above powdery sand beaches surrounded by the deepest blue water imaginable.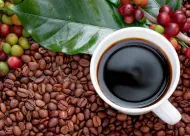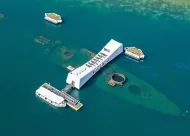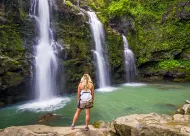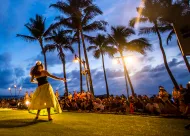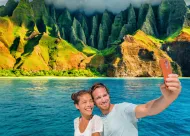 "There isn't a day that goes by that we don't think about our wonderful cruise! We certainly enjoyed the concerts and our ocean view cabin."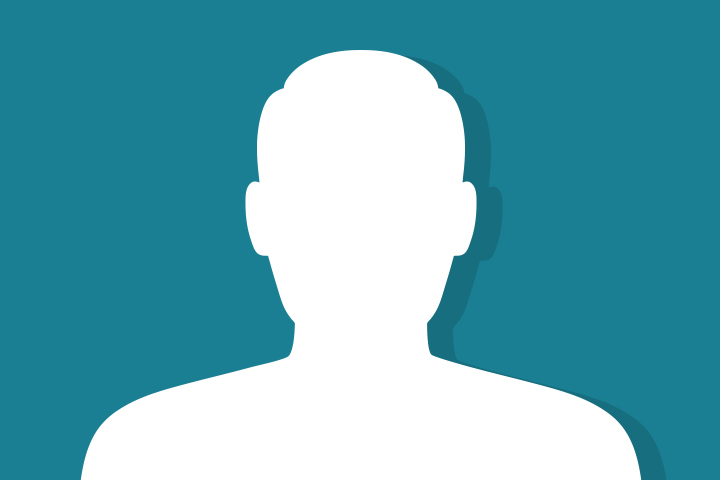 Neven & Eileen L.
Culver City, CA
"It would be very difficult to say yes to anyone else when it comes to cruising because you do it so well. Thank you for representing Christ in such an honoring way and for serving us so well."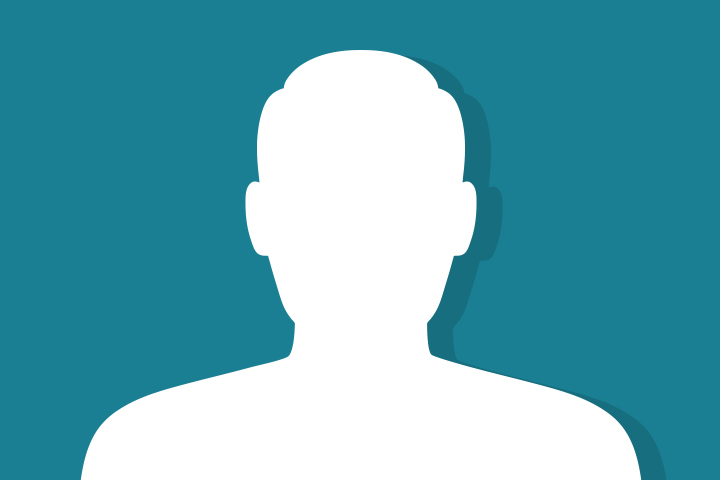 Michael O.
Sacramento, CA
"We are still "flying high" from the most awesome and inspirational week ever!"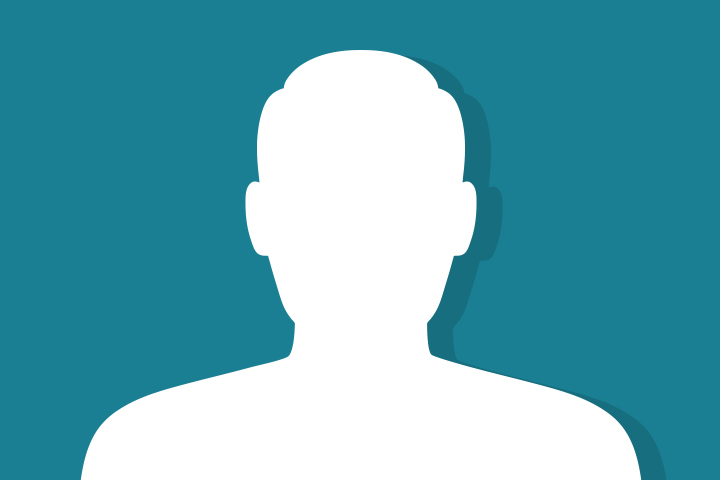 Kathryn & John P.
San Antonio, TX
"It was the experience of a lifetime. The music was the best and the atmosphere was heavenly. I am ready to go again!"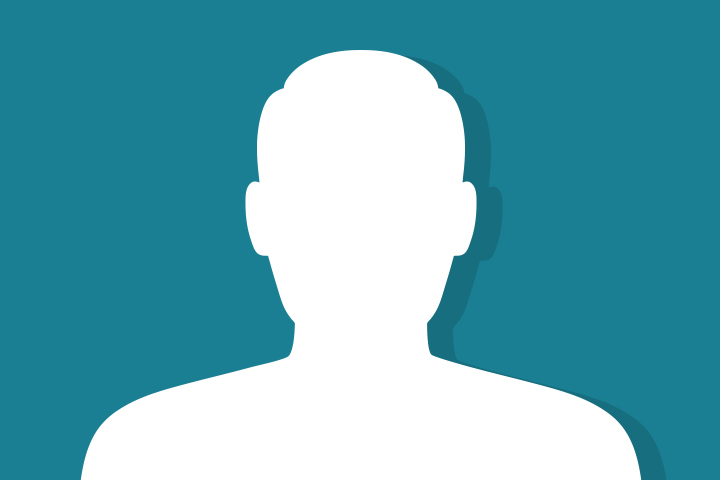 Merna J.
Orlando, FL
"We will always remember the excursions and the unimaginably beautiful beaches. The entire vacation was a wonderful memory and we look forward to another adventure with Inspiration!"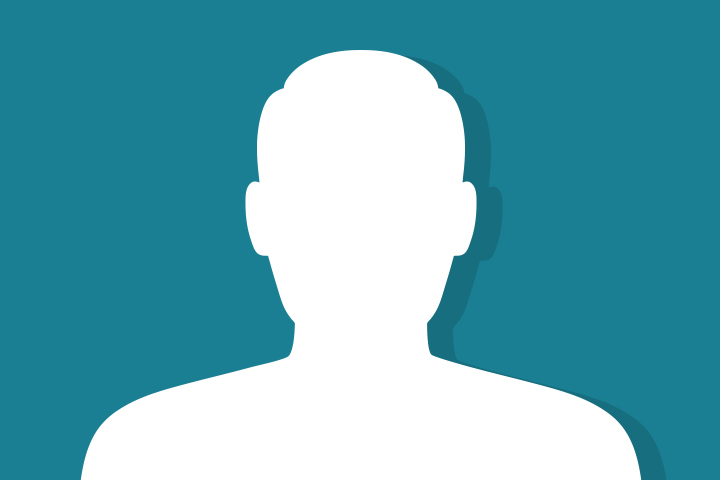 Gerald & Nelda B.
Fresno, CA