Castles, Cathedrals & Champions of the Faith
See the best of Europe while reflecting on events that changed Christian history. On a reformation tour of Europe, you'll trace the journeys of passionate thinkers and powerful reformers like Martin Luther and John Calvin, traveling landscapes where Bible translators and preachers launched the Protestant Reformation. Worship in iconic settings, see castles and cathedrals, and stroll cobblestone streets as you join fellow believers on this enlightening tour of your spiritual heritage.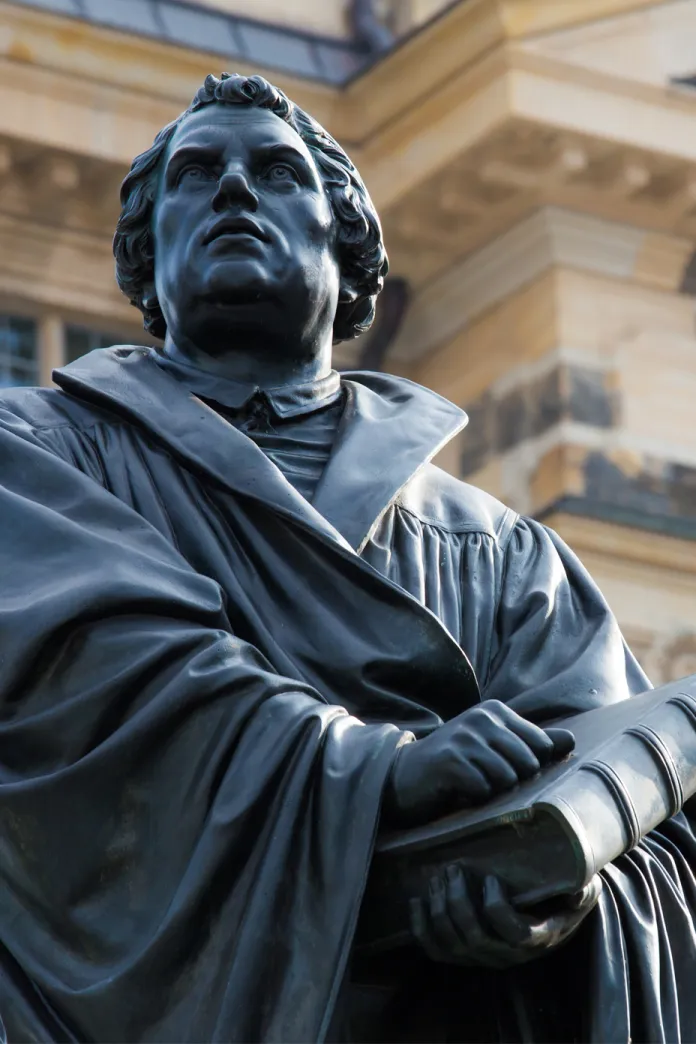 Wittenberg, Germany
From this village, Martin Luther posted his 95 Theses at Castle Church. Also see where Martin Luther's family lived, now the world's largest Reformation museum.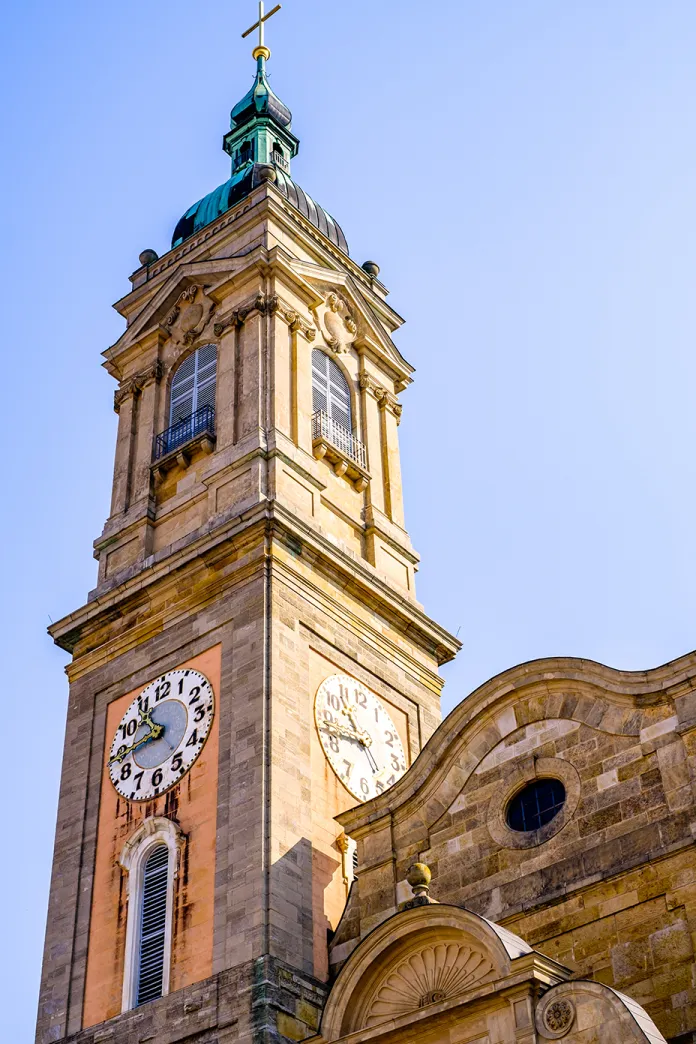 Eisenach, Germany
The birthplace of Bach, Martin Luther was educated here as a child. Nearby, Luther hid from the pope while translating the New Testament into German.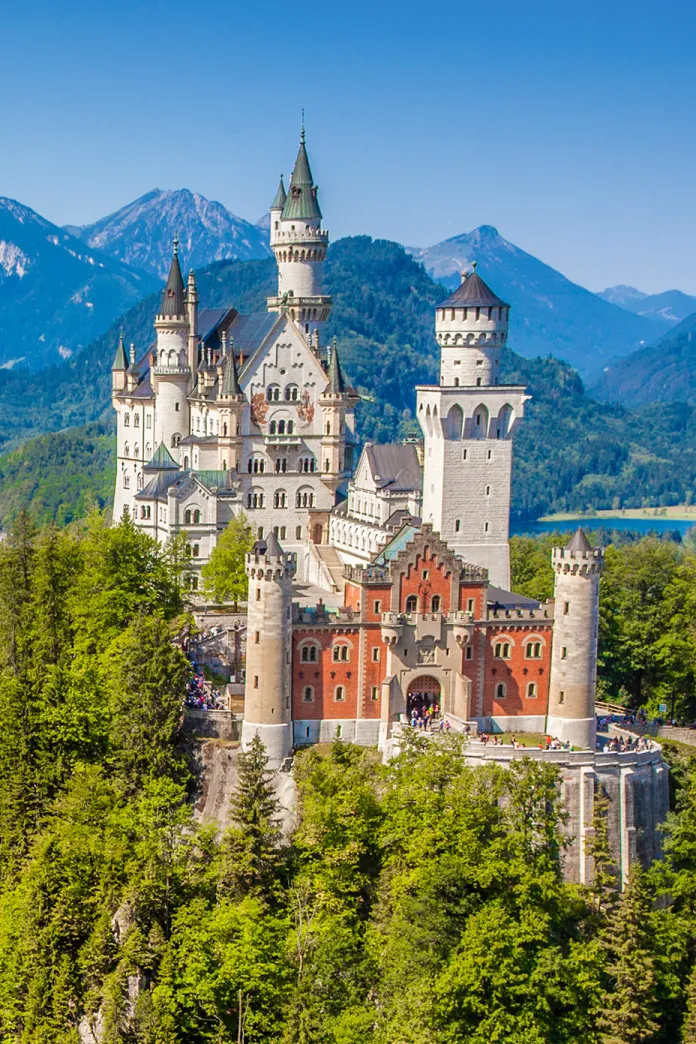 Bavarian Region, Germany
Immerse yourself in history at Neuschwanstein Castle. Traverse the Romantic Road to Rothenburg's medieval charm with cobblestone streets and timbered houses.
Erfurt, Germany
Ordained in this medieval village, Luther described it as the "City of Towers." Beneath the cathedral's spires is one of Germany's largest town squares.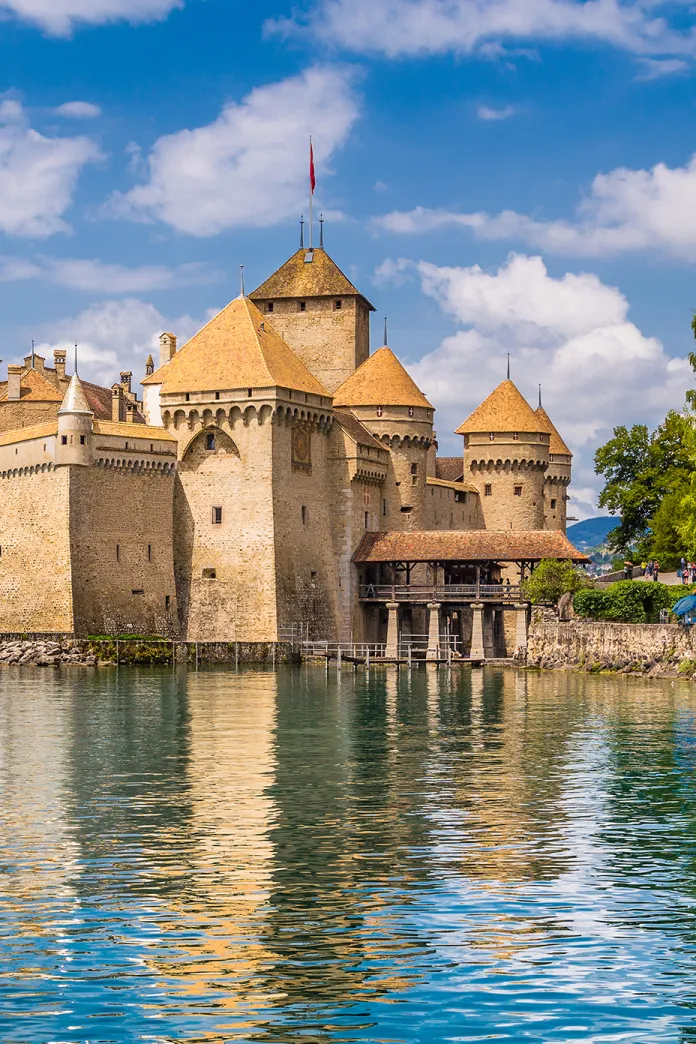 Geneva, Switzerland
Gaze at the cityscape and explore its history including a key site for the Reformation movement. Indulge in Swiss cuisine and breathtaking views of the Alps.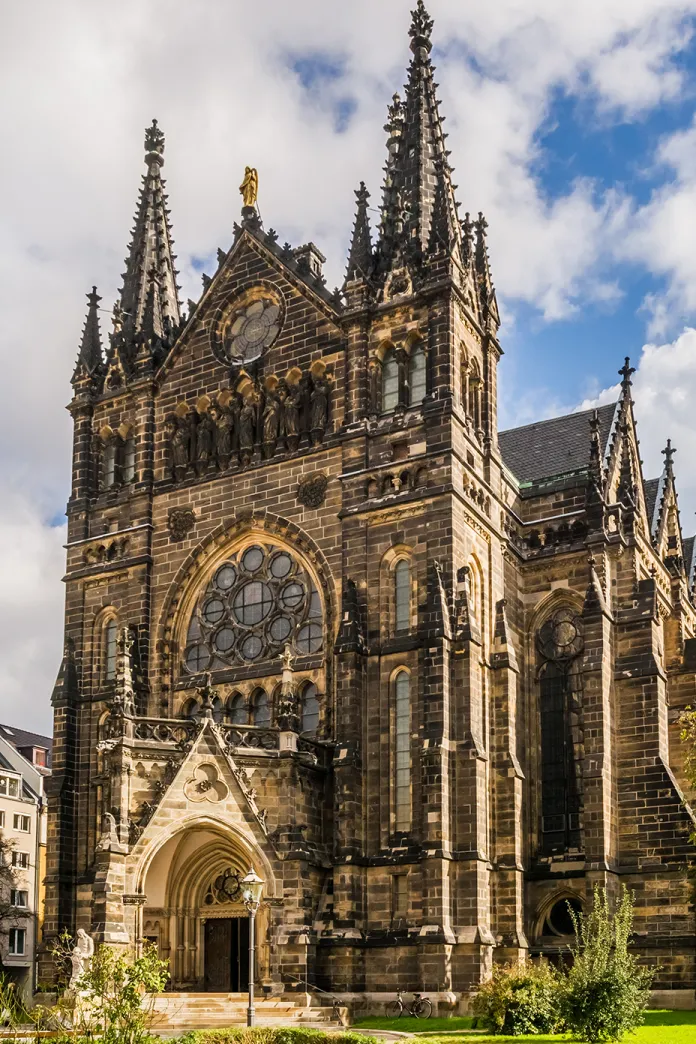 Leipzig, Germany
Leipzig's attractions include Pleissenbuerg Castle, where Martin Luther debated Catholic friar Johann Eck, ultimately resulting in Luther's excommunication.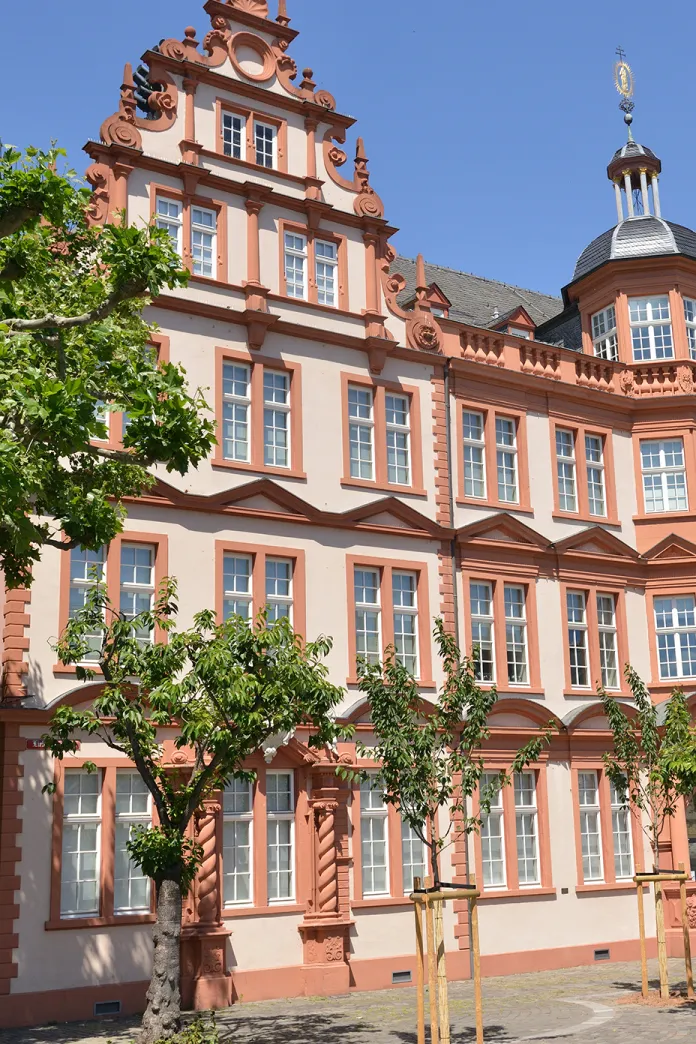 Mainz, Germany
Home to terraced vineyards and magnificent castles, this was the birthplace of Johannes Gutenberg. View two of the original Gutenberg Bibles at the museum.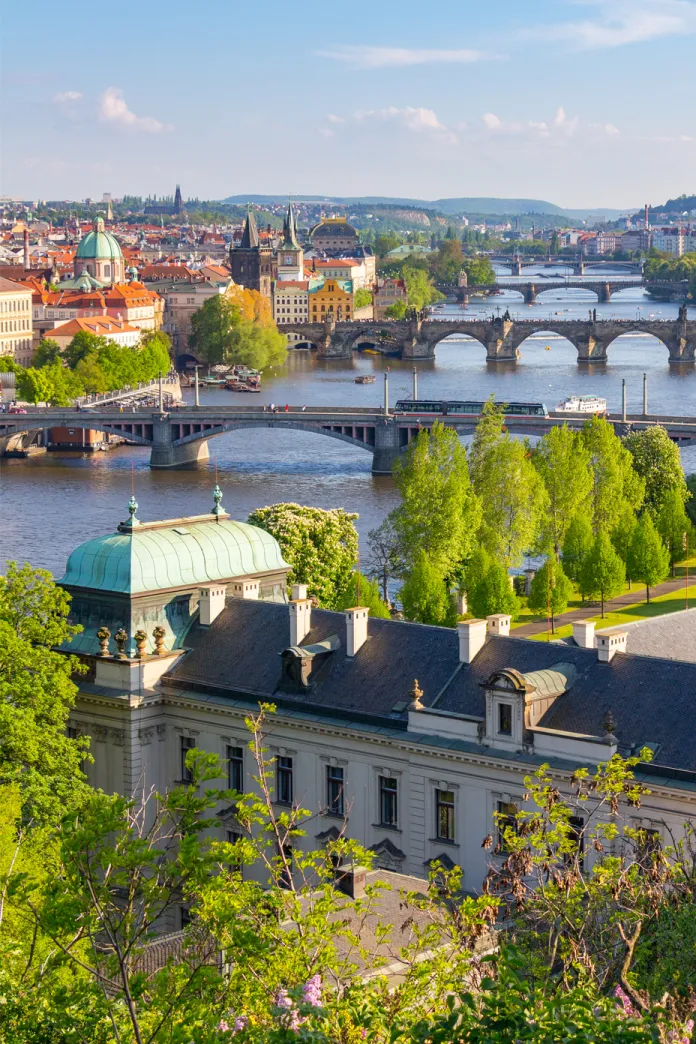 Prague, Czech Republic
This medieval city is home to the Bethlehem Chapel and Charles Bridge with the famous Christian saints' statues which have endured multiple wars and floods.
Worms, Germany
In this city filled with medieval cathedrals, visit the Luther Monument, which commemorates Luther's 1521 famed appearance before Emperor Charles V.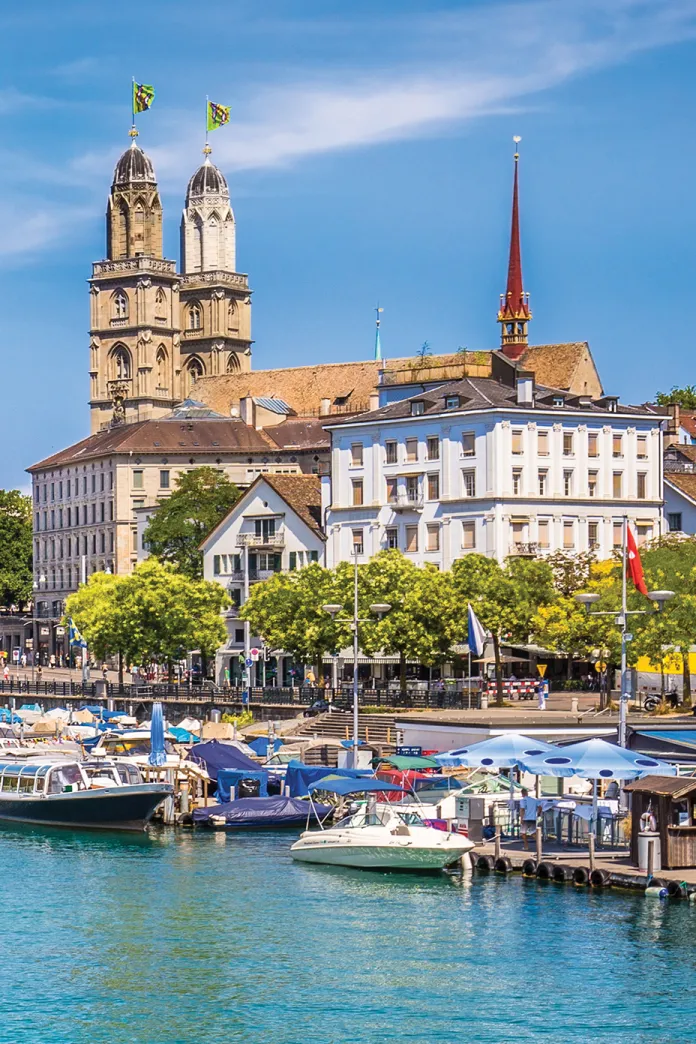 Zurich, Switzerland
500 years ago, Huldrych Zwingli's bold preaching from the Grossmünster church guided the Swiss Reformation. Also visit Fraumunster Church, founded in 853.
Remarkable Sites
Travel within Reformation Europe—centered on the Czech Republic, Germany and Switzerland. Immerse yourself in fascinating history alongside epic landscapes.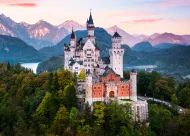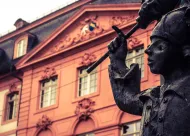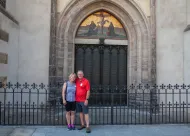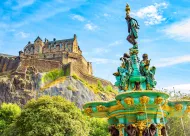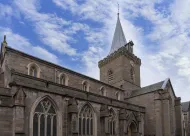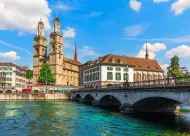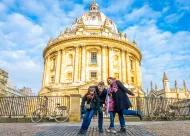 YOUR TRAVEL DREAMS FULFILLED
CALL US TO BOOK YOUR TRIP OF A LIFETIME!
800 247 1899
"The scheduling, transport, dining, educational and interesting tour guides—all were perfectly orchestrated to maximize every moment. I've not only grown in experience but also in knowledge."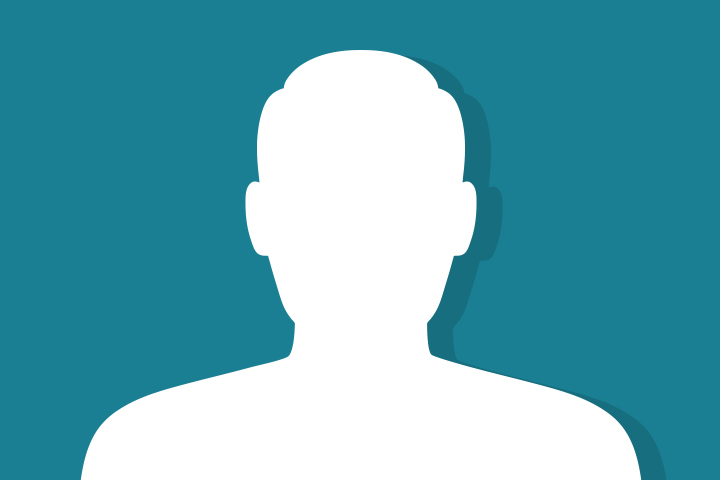 Mary F.
Jackson, MS
"Each day I thought, 'This is my favorite. It can't get any better than this.' But it did!"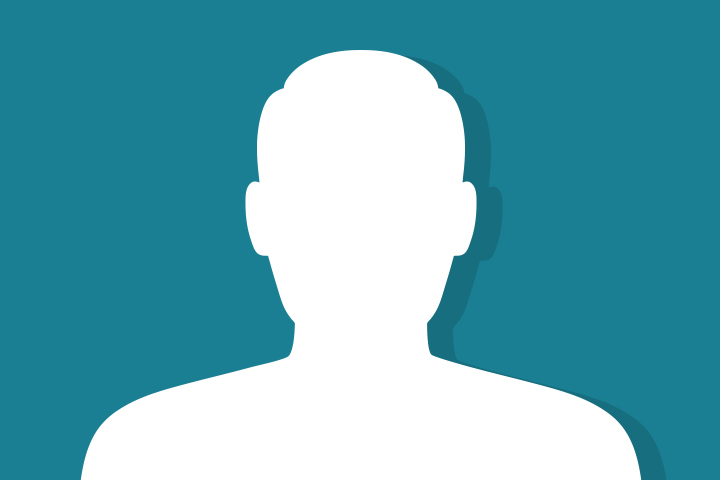 Keelee M.
Santa Fe, NM
"We would highly recommend such an experience to everyone. It's truly an opportunity to leave one's cares behind and be spiritually and physically renewed."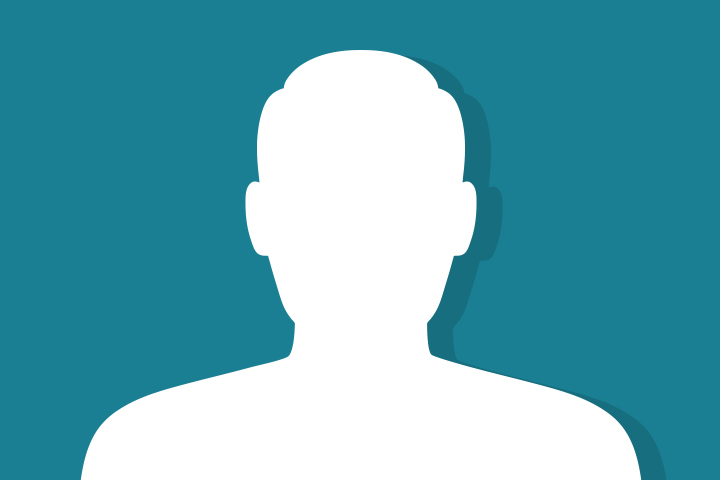 Peter & Roni Y.
Milwaukee, WI
"Beautiful scenery. Remarkable messages and singing. Refreshing to body, soul and spirit"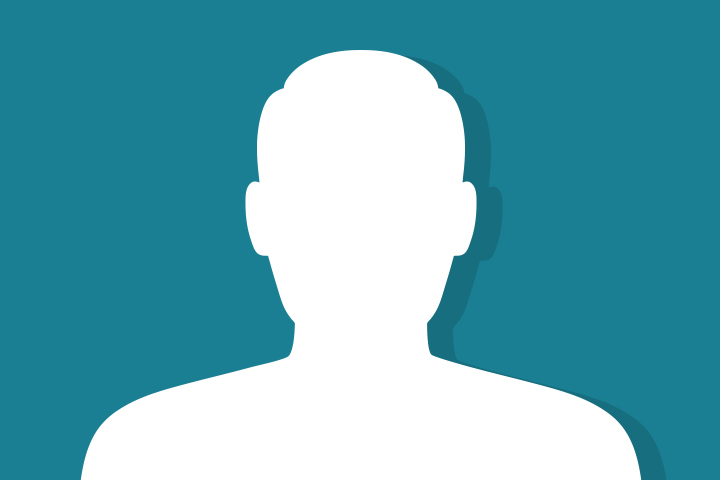 Will & Josefina F.
Augusta, ME
"From now on, we will only do Christian Travel with Inspiration! 5-Star experience & Outstanding Customer Service!"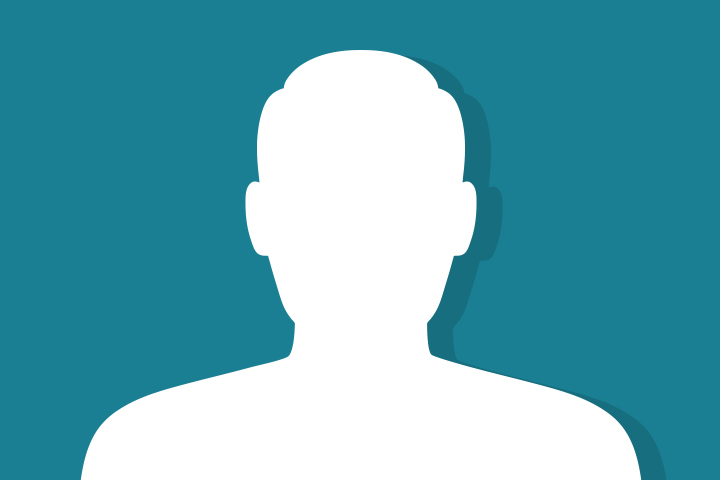 Tess L.
Fresno, CA
"Our tour...was more than we expected and Inspiration was the reason why. I can't think of anything they could have done to make it better. I look forward to our next tour!"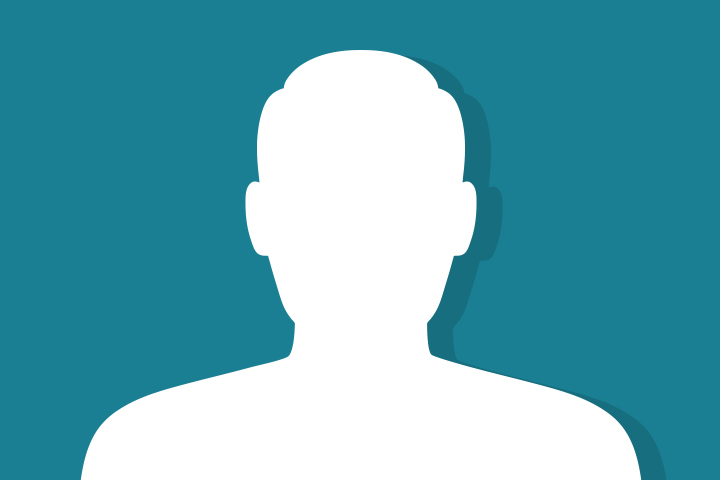 Barry M.
Waldorf, MD