Our 6 Favorite Eastern Caribbean Cruise Ports
Whether you're planning a cruise or have already booked your Christian travel experience in this storied region, you're in for an unforgettable experience. Eastern Caribbean cruises boast some of the most picturesque beaches in the world, but there's so much more than just postcard-worthy views. 
From the culture of big cities like San Juan to the European charm of St. Maarten, the Eastern Caribbean is known for beauty, refinement and turquoise waters. 
Here are a few of our favorite ports common to Eastern Caribbean cruise itineraries.
San Juan, Puerto Rico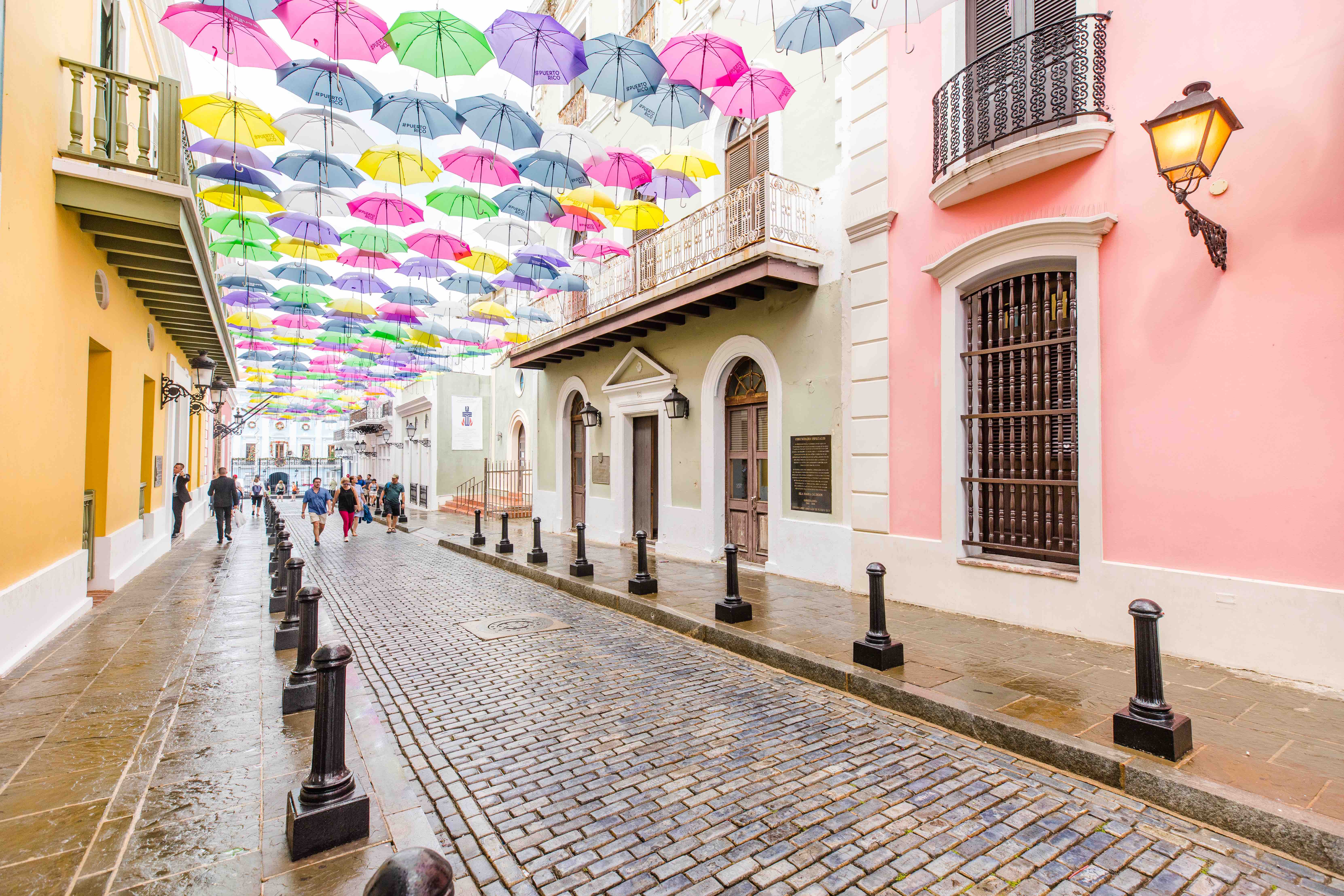 San Juan, Puerto Rico's most important seaport, offers year-round temperatures in the 80s and combines historic sites with modern conveniences in tropical beauty. The city's narrow, cobblestone streets are filled with delicious cuisine, great shopping and are located just minutes from the famed Isla Verde's beaches. 
Top Things to do in San Juan
Visit San Juan Bautista, the first cathedral in the Western Hemisphere.

Hike the El Yunque rainforest, an hour south of San Juan.

Find the perfect souvenir at one of the many shops in historic Old San Juan.

Tour the historic El Morro fort complex and its cemetery.

Savor the flavors of classic Puerto Rican cuisine on a food tour of Old San Juan.
St. Maarten, Netherlands Antilles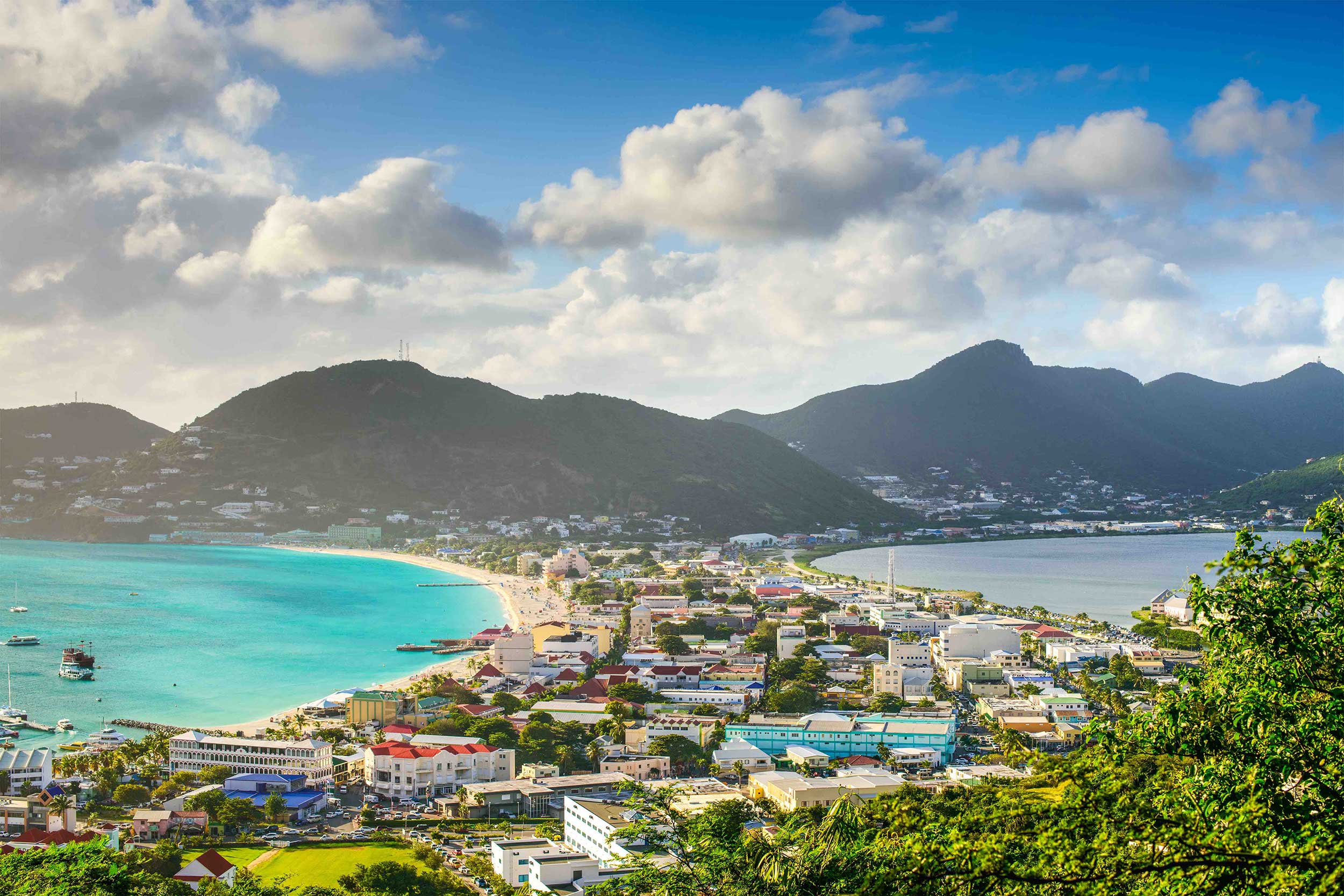 St. Maarten may not come to mind when you think of an Eastern Caribbean cruise, but if you're looking to experience European charm, here is a great place to start. This divided island territory is part of the Kingdom of the Netherlands, which makes up the southern 40% of the island. The rest is a territory of France. For a taste of Europe, visit the capital, Philipsburg. It boasts colonial-style buildings and cobblestone streets that lead you to quaint cafes.
 Top Things to do in St. Maarten
Shop duty-free on Front and Back Streets in Philipsburg.

Take a trip back in time on Old Street.

Stroll the sunny boardwalk of Great Bay.

Lounge at the famous Maho Beach, where jets approach the runway directly overhead.

Take a 45-minute ferry for celeb-watching on neighboring St. Bart's.
Grand Turk, Turks & Caicos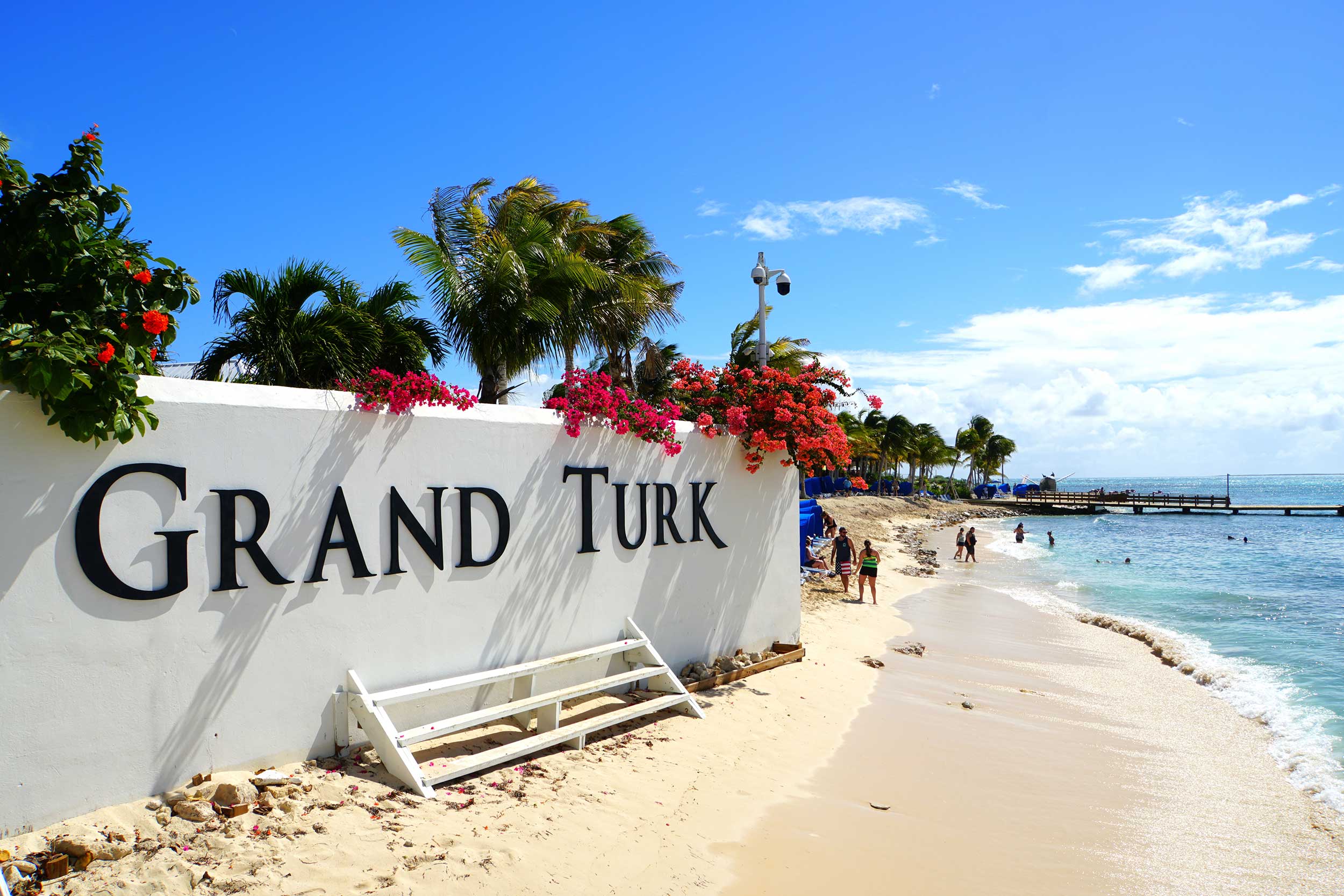 More than 500 years after Christopher Columbus stumbled upon these white sand beaches, you can stretch your legs on them too. The rustic pastel buildings of Cockburn Town stand in contrast with gorgeous sand and sea. Meanwhile, keep an eye out for the endangered pink flamingos that call this place home. 
Top Things to do in Grand Turk
Snorkel the colorful reef at Governor's Beach.

Go flamingo-spotting along the cliffs of Bluff Point Beach.

Dive Pillory Beach, where the reef drops steeply just offshore.

Tour the 150-year-old Grand Turk Lighthouse.

Swim with and feed wild stingrays at Gibbs Cay.
St. Thomas, U.S. Virgin Islands
Main Street in St. Thomas, U.S. Virgin Islands
Known for fine shopping and spectacular beaches, St. Thomas is widely considered one of the best ports in the world. If you're looking to reset and reconnect with God, look no further than Magens Bay on the island's north side. Its serene beauty and calming atmosphere put it on lists of the best beaches in the world every year. 
Top Things to do in St. Thomas
Visit Fort Christian, a 17th-century landmark by Vendor's Plaza.

Snorkel or scuba dive at Coki Beach or sunbathe at the enormous Magens Bay.

Zipline at Tree Limin' Extreme Zipline on St. Peter Mountain.

Ride the Paradise Point Tramway for the island's best views.

Shop the boutique stores on Veterans Drive and Main Street.
Half Moon Cay, Bahamas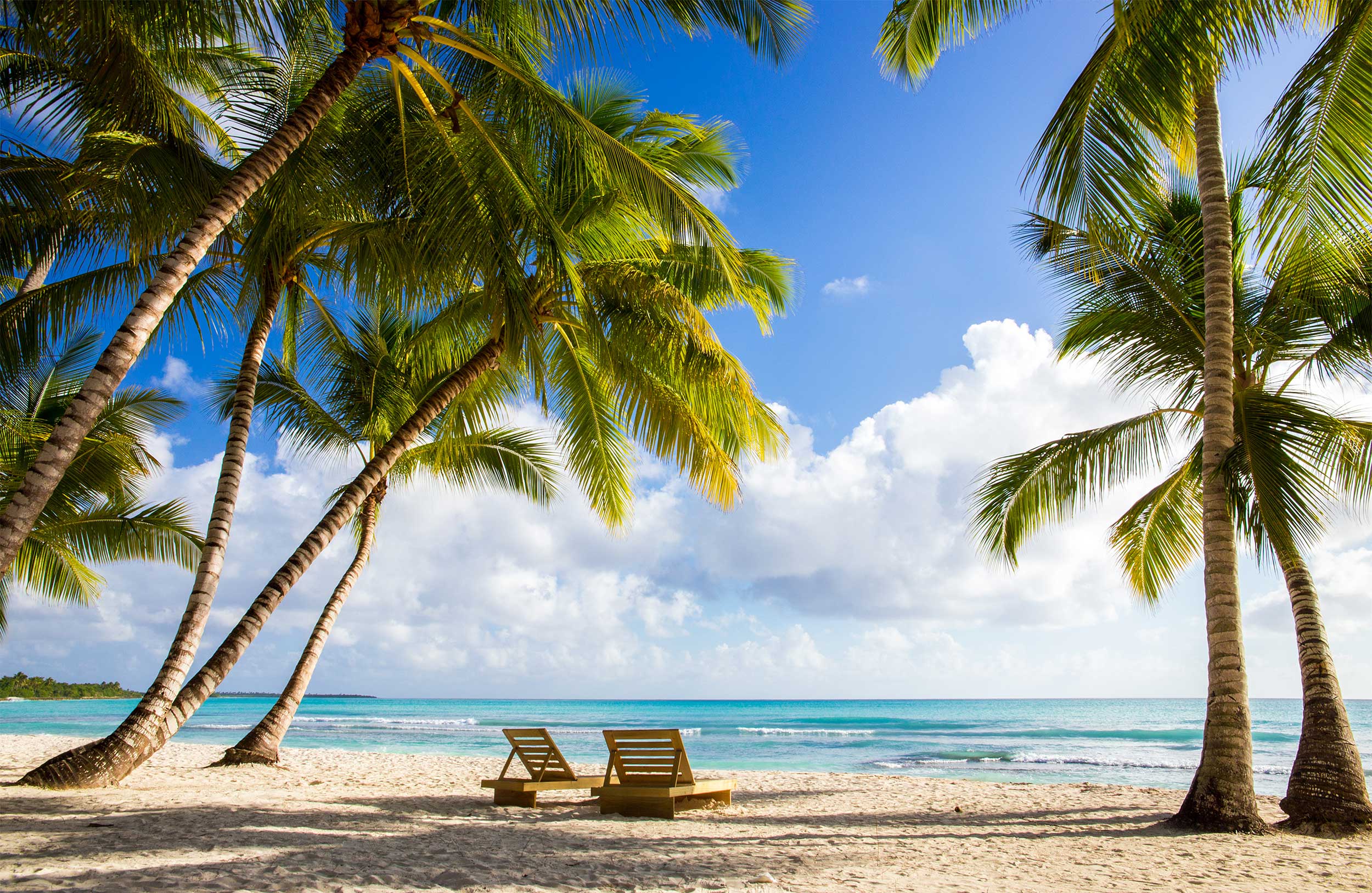 Those who have traveled with us to the Caribbean may recognize this private Bahamian island only accessible to a few cruise lines, including Holland America. Home to an award-winning nature preserve, 98% of the island remains untouched. This low, tropical savannah offers a warm and winterless climate with plenty of sunshine year-round, which makes it perfect for watersports, nature walks and beach outings!
Top Things to do in Half Moon Cay
Pull up a beach chair and enjoy the shimmering waters.

Walk the white sand beach and soak up the views.

Pet gentle stingrays at Stingray Adventure.

Go horseback riding or bird-watching.

Kayak the 1,400-acre BoneFish Lagoon.
Nassau, Bahamas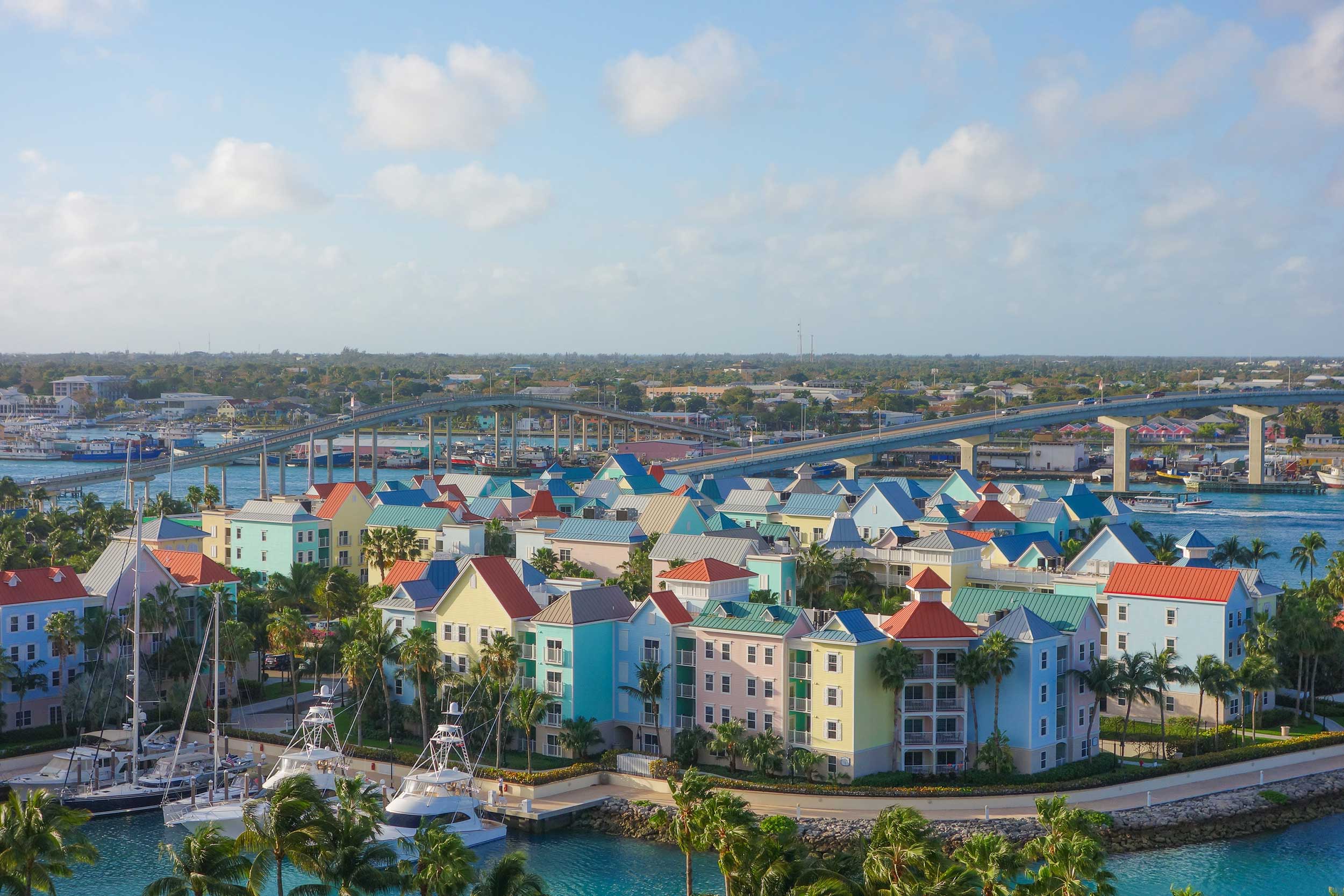 The tropical climate and natural beauty of this flat, low-lying island make it one of the world's best places to get away and experience God. Don't miss the underground passages of Fort Charlotte, one of the island's most popular free attractions and home to the best views of the harbor. 
Top Things to do in Nassau
Hone your bargaining skills among vendors at Straw Market on Bay Street.

Step into British colonial history at Fort Charlotte.

See flamingos and peacocks at Ardastra Gardens and Zoo.

Tour Balcony House, the oldest wooden structure in Nassau.

Relax in the white sands and shallow waters of Cable Beach.
Are you interested in an Eastern Caribbean cruise? If so, what destinations are at the top of your list?