America's Majestic Untamed Frontier
A week of praise and wonder awaits along Alaska's wild coast as you glide by deep green forests, see abundant wildlife and visit quaint fishing villages from Juneau to Ketchikan. As you get away with God on a Christian Cruise to this vast landscape of majestic mountains, rugged glaciers, and frontier history you'll take in awe-inspiring scenery that proclaims the Creator's glory in every direction.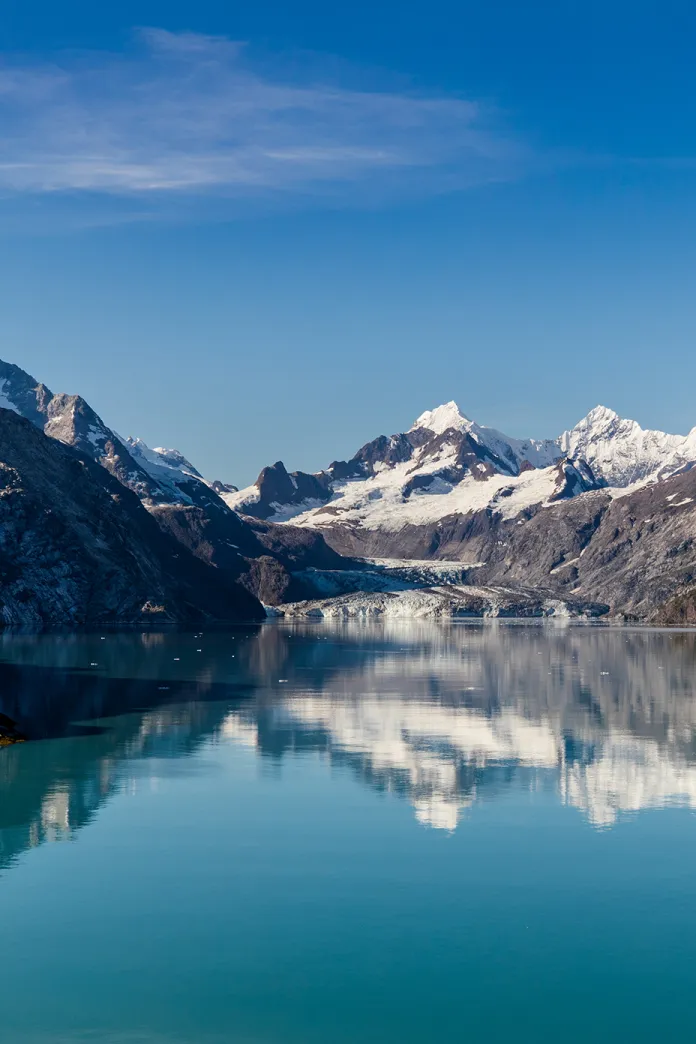 Glacier Bay
Snow-speckled mountains and stunning glaciers, like the 21-mile-long Margerie Glacier, provide some of the most awe-inspiring scenery.
Hubbard Glacier
North America's longest tidewater glacier is famed for its massive icebergs and known for its rapid advancement and dramatic iceberg calving.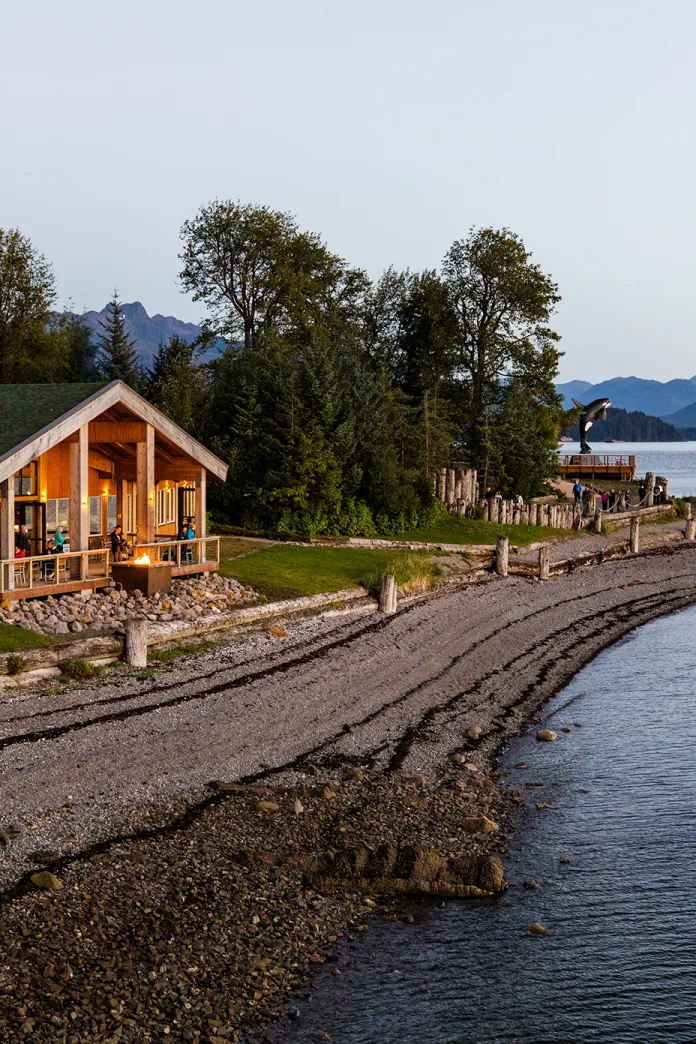 Icy Strait Point
Stroll along lush, green trails through the Tongass rainforest and take time to visit the museum and learn about Alaska's salmon cannery industry.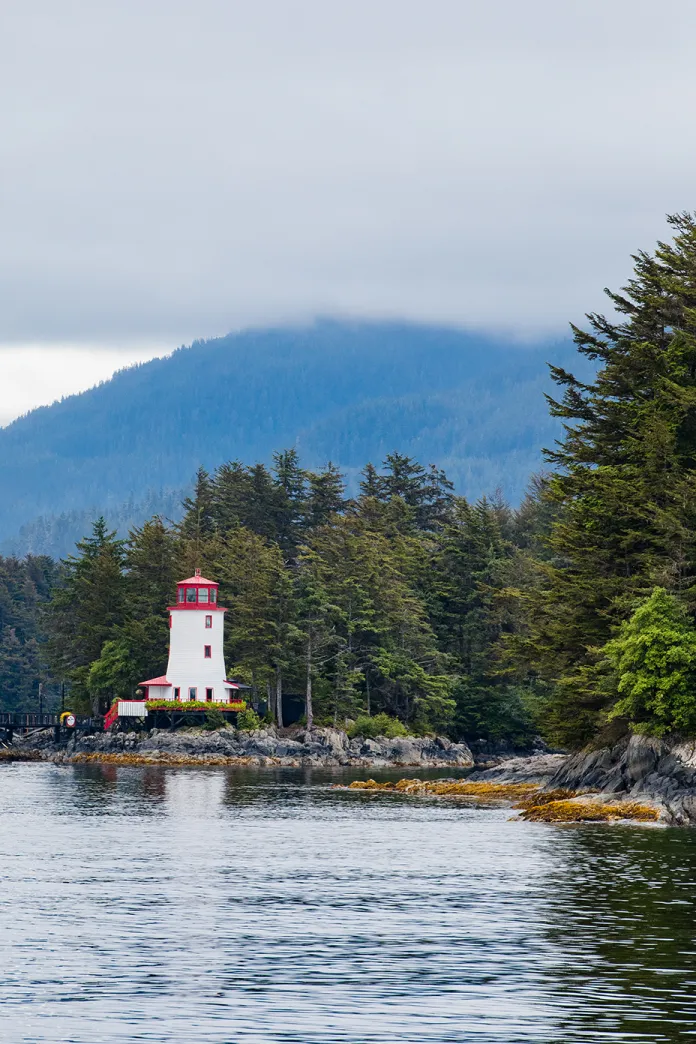 Sitka
Learn about Alaska's past and encounter wildlife in this port showcasing a blend of lush landscapes with Russian and Native American influences.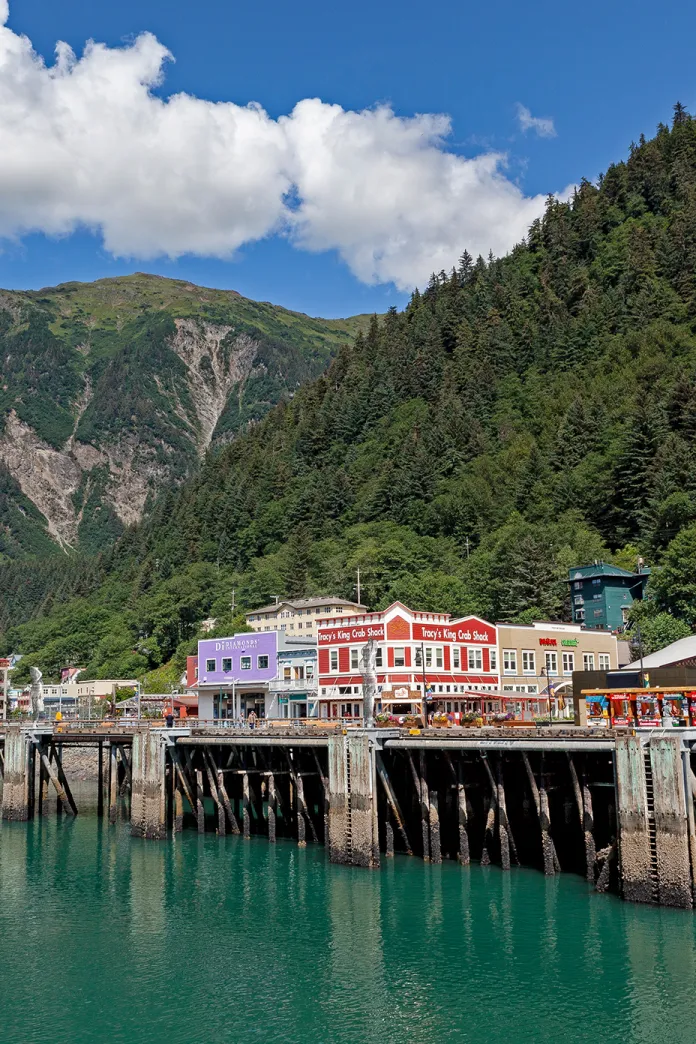 Juneau
This state capital offers visitors fresh seafood as well as outdoor adventures including glacier hikes, wildlife sightings, whale-watching tours and much more.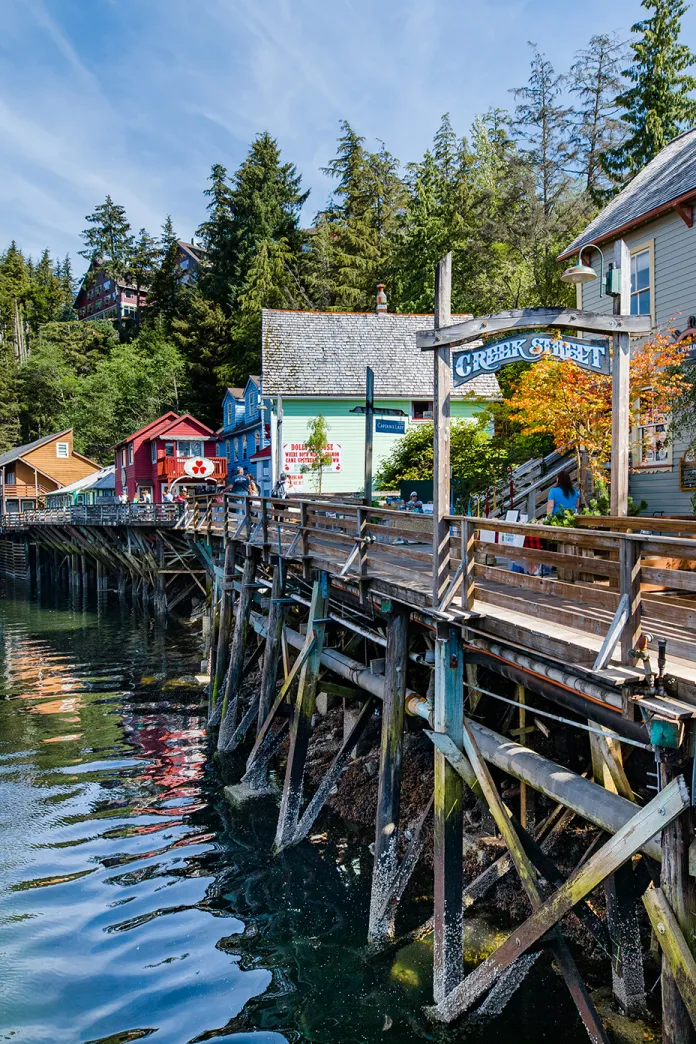 Ketchikan
This beautiful city boasts sport fishing, fresh seafood and rich Native Alaskan culture. See intricately carved totem poles and explore gold rush attractions.
Puget Sound
Tour the historic towns, breathtaking scenery and natural wonders with miles of rocky shores, that are home to hundreds of fish species, birds and mammals.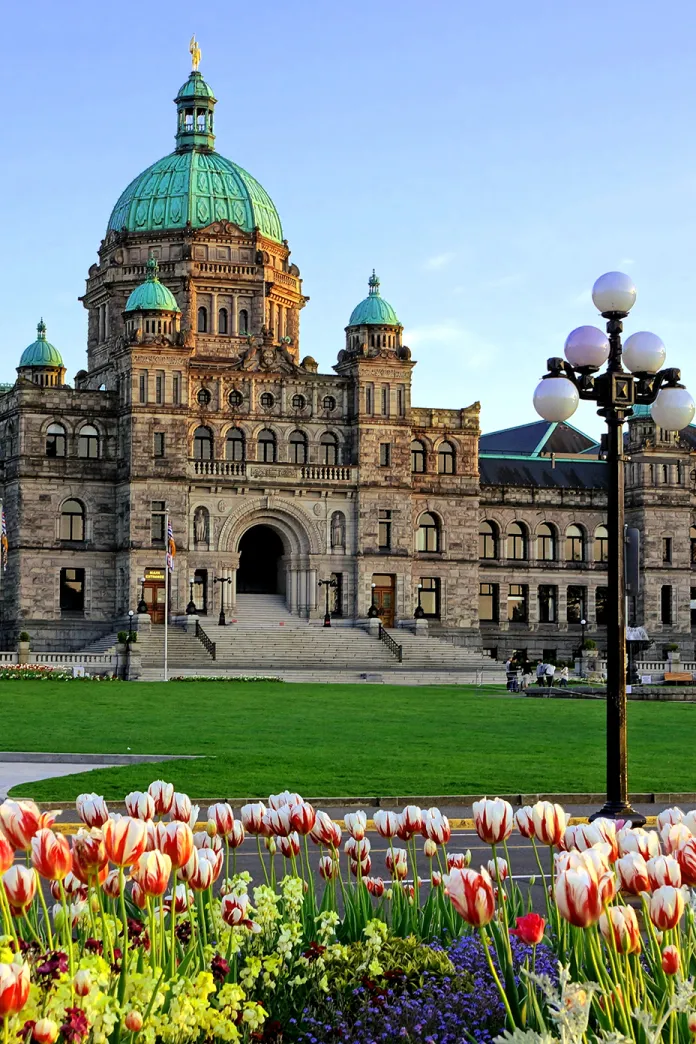 Victoria B.C.
This charming port blends city life and nature. Have high tea in an English garden and go whale watching while absorbing the influence of First Nations culture.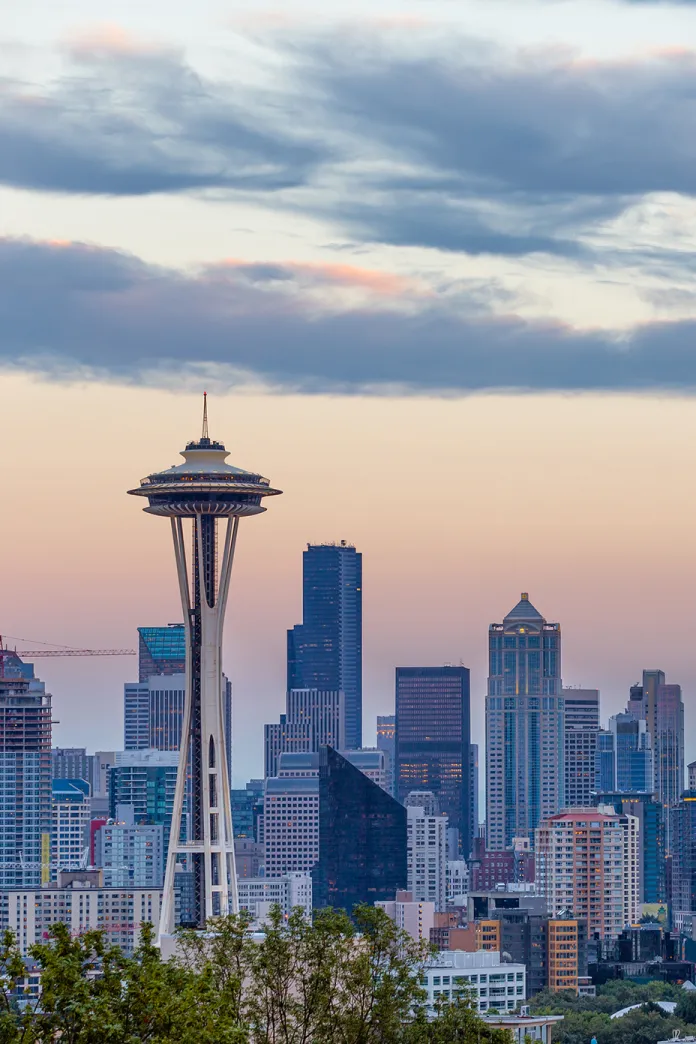 Seattle
Explore this vibrant metropolis nestled in nature. Visit iconic sites like Pike Place Market, the Space Needle, and the birthplaces of Amazon and Starbucks.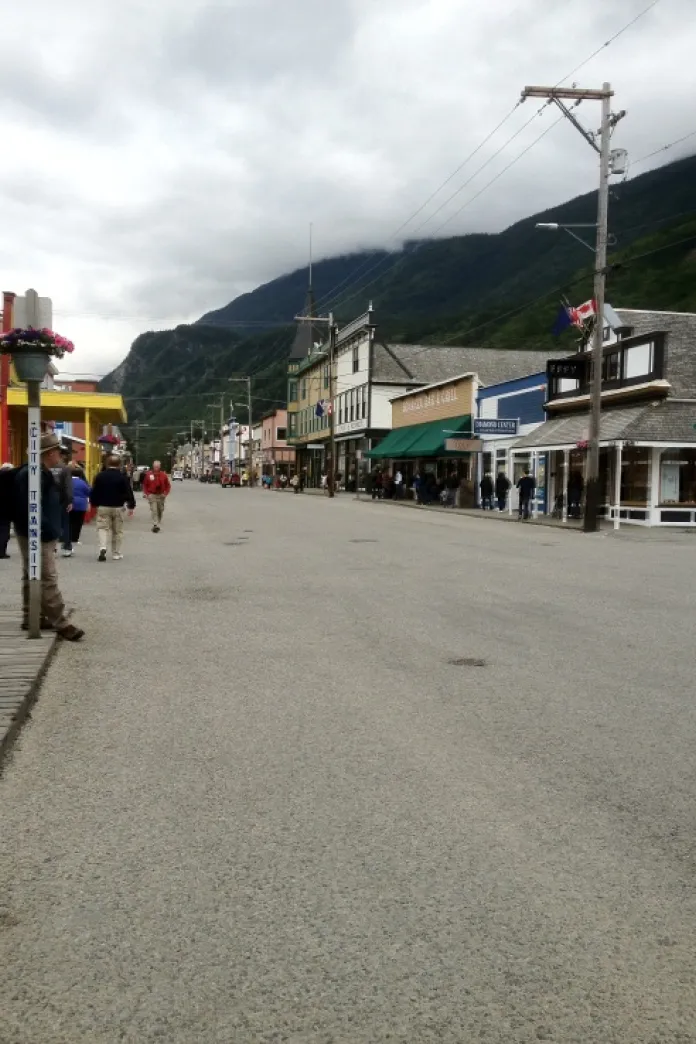 Skagway
Discover an enchanting town where thousands flocked during the Klondike Gold Rush. Meander down historic boardwalks and enjoy the local arts.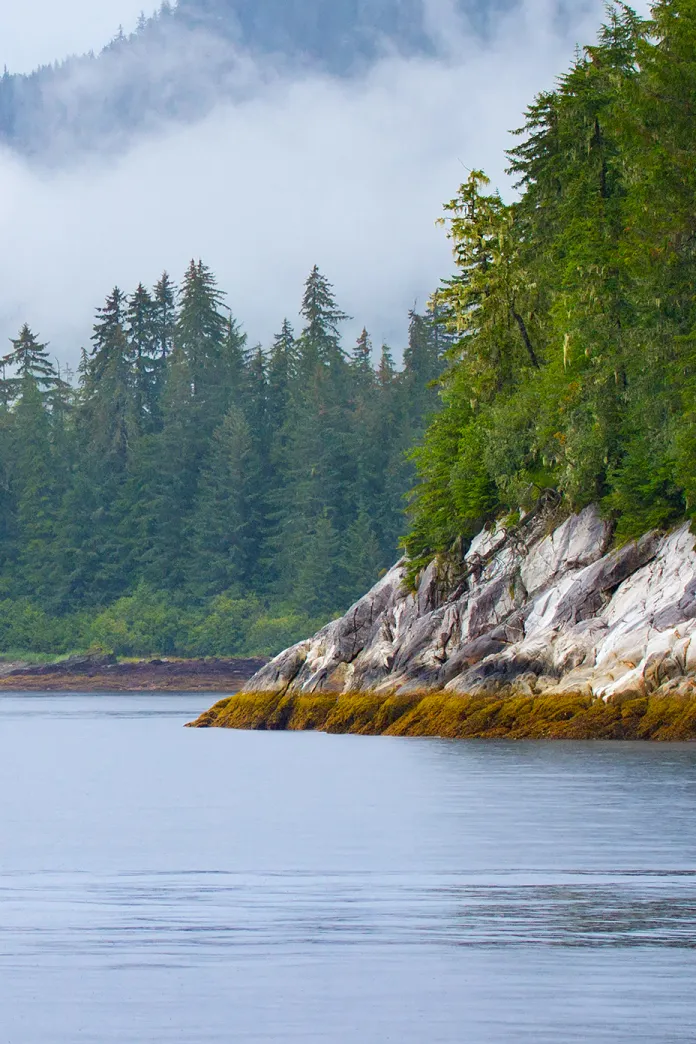 Scenic Cruising Stephens Passage
The best shortcut in the world cuts through the stunning landscape of Southeast Alaska. The area is teeming with wildlife, majestic mountains and glaciers.
Remarkable Places
The crisp fresh air, breathtaking scenery and unforgettable destinations make Alaska a bucket-list destination for travelers from around the world. Imagine all the unforgettable moments waiting for you.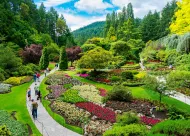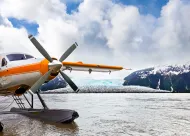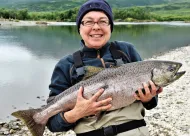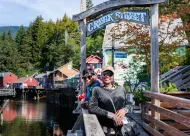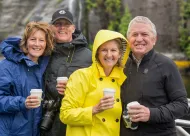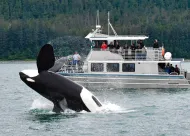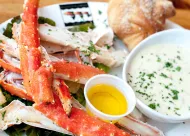 "Alaska shows you God's majesty. You can look at anything there and see God's hand in it."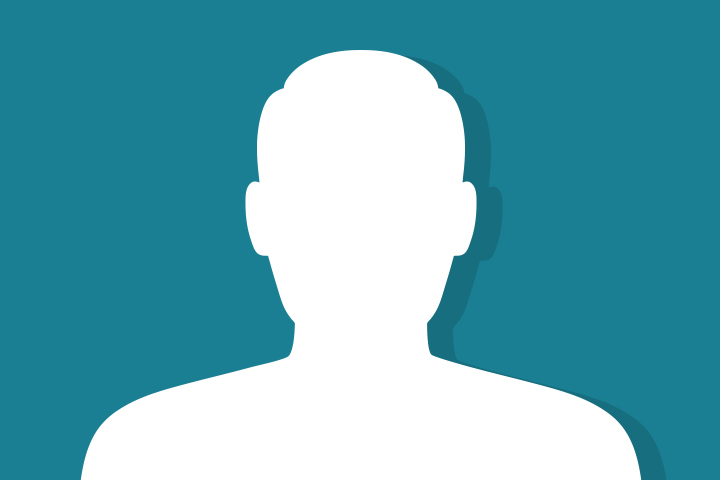 Mabel C.
Scottsdale, AZ
"We had always dreamed of seeing Alaska on a cruise. Inspiration made this the experience of a lifetime. I can't imagine another cruise in the future to Alaska without them!"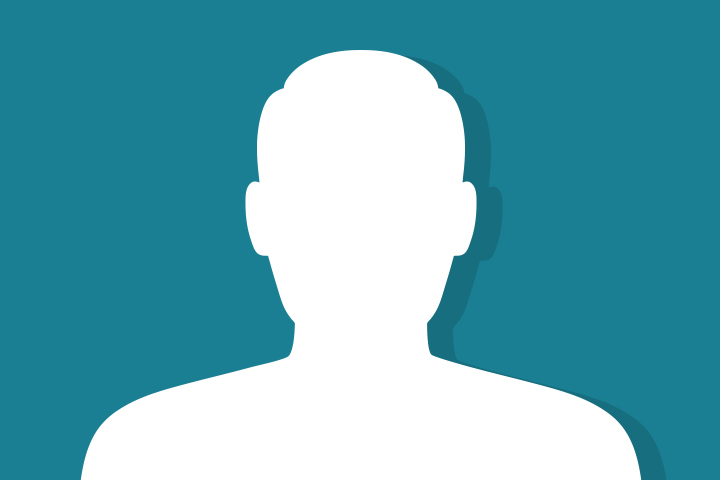 Phillip C.
Portland, ME
"It was wonderful! Thanks, Inspiration for all you did for me on that life-changing event and cruise!"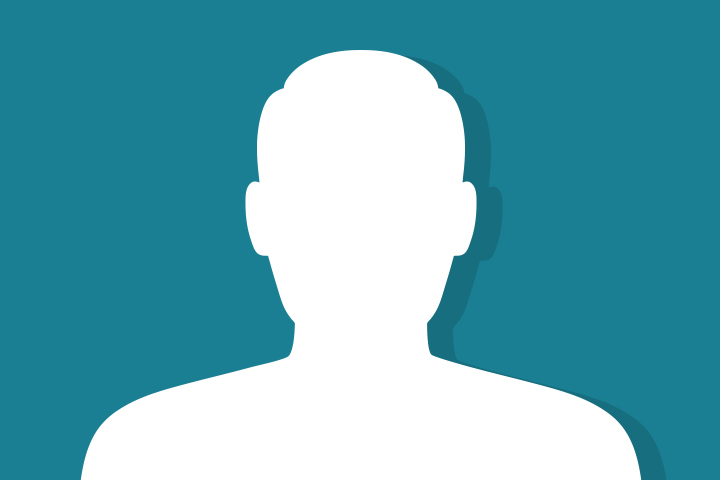 Susan W.
Allentown, PA
"Everyone went out on the deck and sang How Great Thou Art. A ray of sunshine broke through the skies. God was showing off! What a moment!"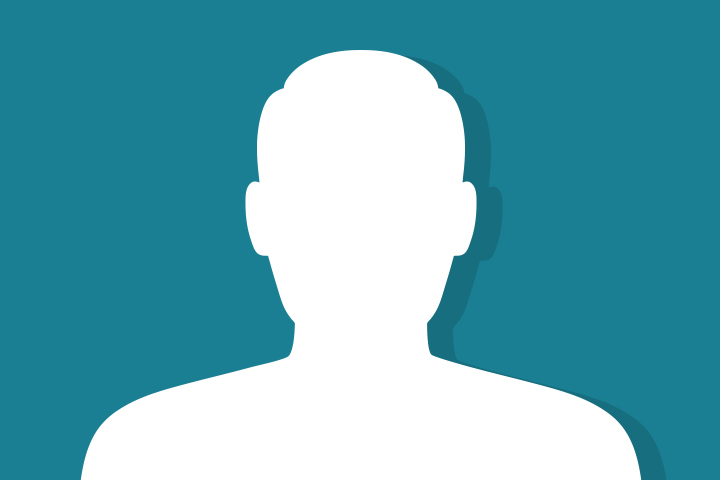 Kathy W.
Mobile, AL
"The cruise was fabulous. It's just amazing the closeness you feel toward people you've never met before. It's like finding a family member you didn't know you had and having an instant connection."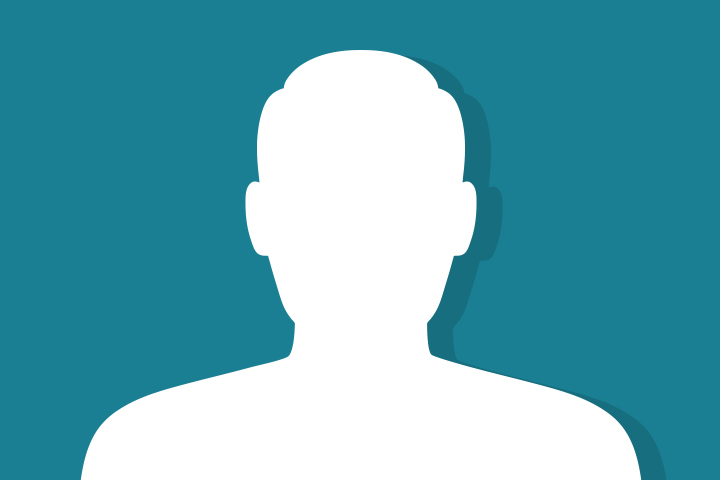 Margaret H.
Memphis, TN